Large electrical appliances
Stainless steel filter unit 330 m3/h
SCGF4330BX
Discrete, adaptable and efficient, the filter group 330 m3/h of the S built-in contemporary range is ideal to keep the air in your kitchen clean.
Invisible, efficient and adaptable : opt for the S stainless steel filter unit
Adaptable to your kitchen: the filter unit is a built-in extraction hood and designed to integrate in a kitchen cabinet, a false chimney or a brickwork or any material extraction hood (wood, glass or metal). Efficient: its suction power filters and discharges fats and cooking smells. Discrete: once installed, only the grid and the controls of the S unit remain visible. Finally, it is equipped with LED lighting and thus creates an additional light feature in your kitchen.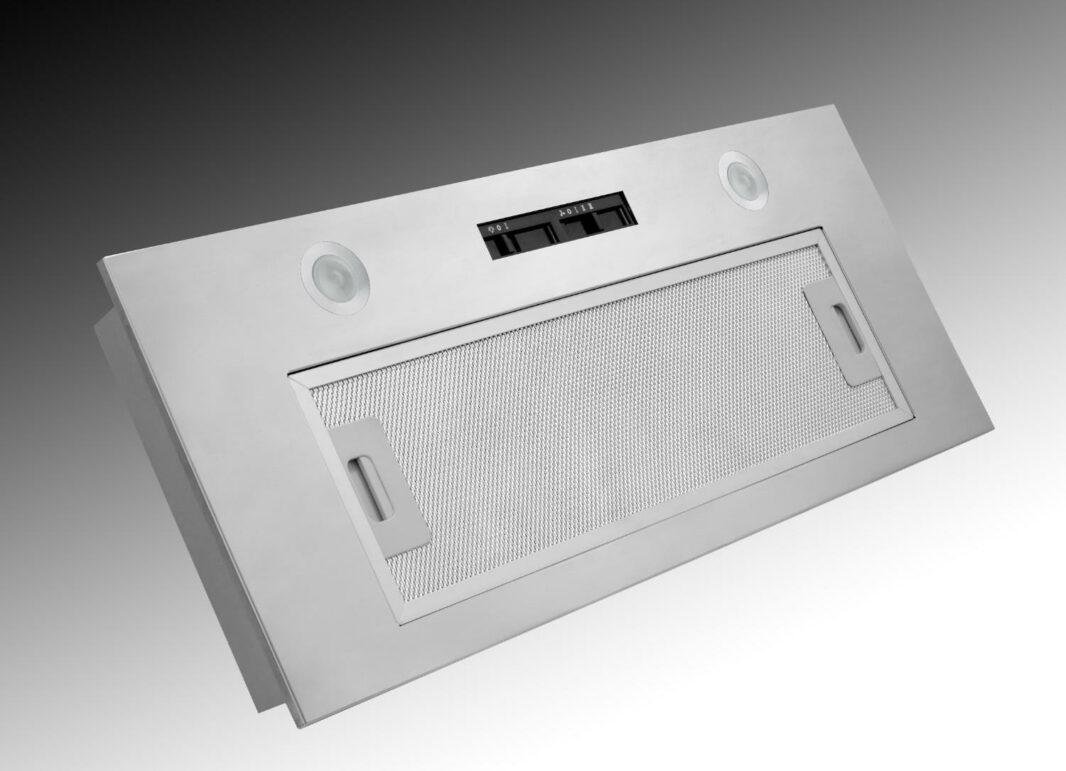 Groupe filtrant inox 330 m3/h