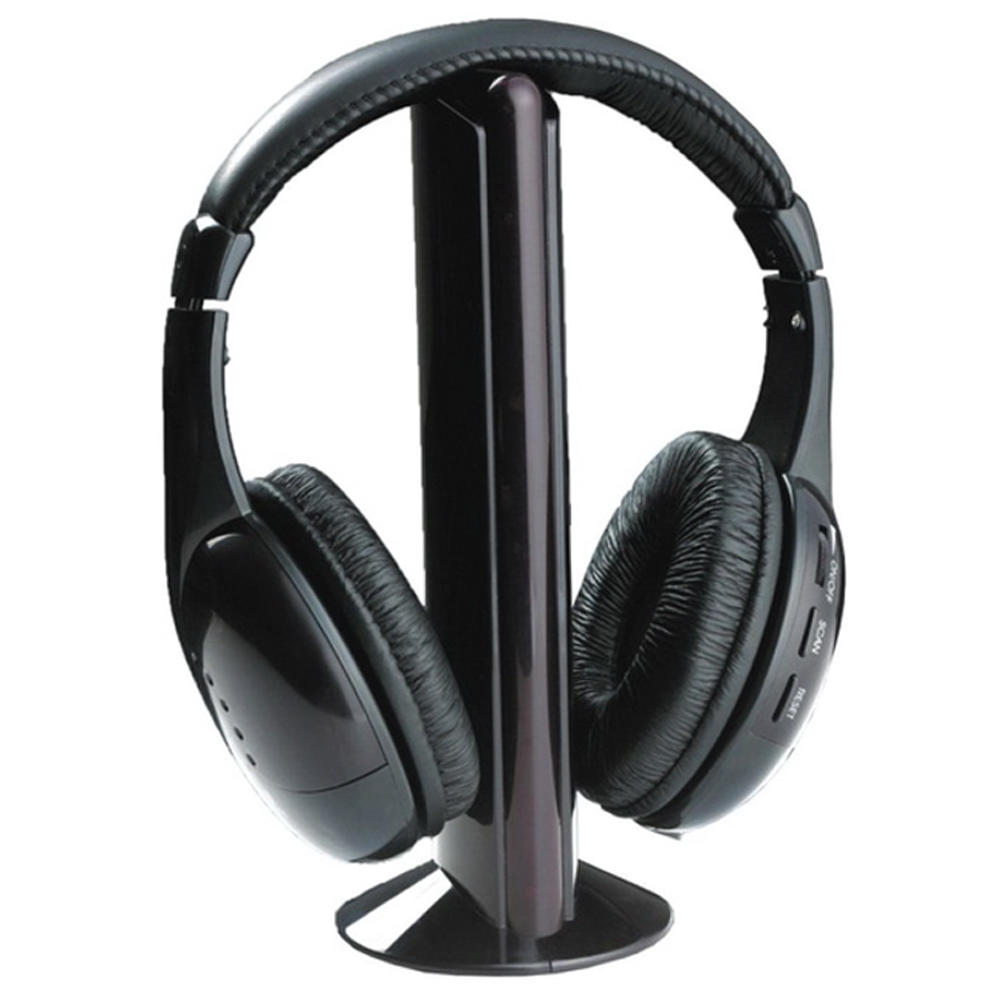 Audio / Hifi
Wireless TV Headset + FM Radio
3041
With the wireless TV headset by Schneider you can at last enjoy your favourite programmes without being disturbed by the noise or cumbersome wires.

Enjoy total immersion with the wireless headset.
Ultra comfortable, and so light that you will forget it for hours when watching a film or your favourite TV programme, the wireless TV headset by Schneider reproduces sound perfectly.
Wireless, with maximum reach of 10 metres, you can move freely, without cluttering your living room.
Equipped with an FM tuner, the headset also allows you to do something else while listening to a radio broadcast.