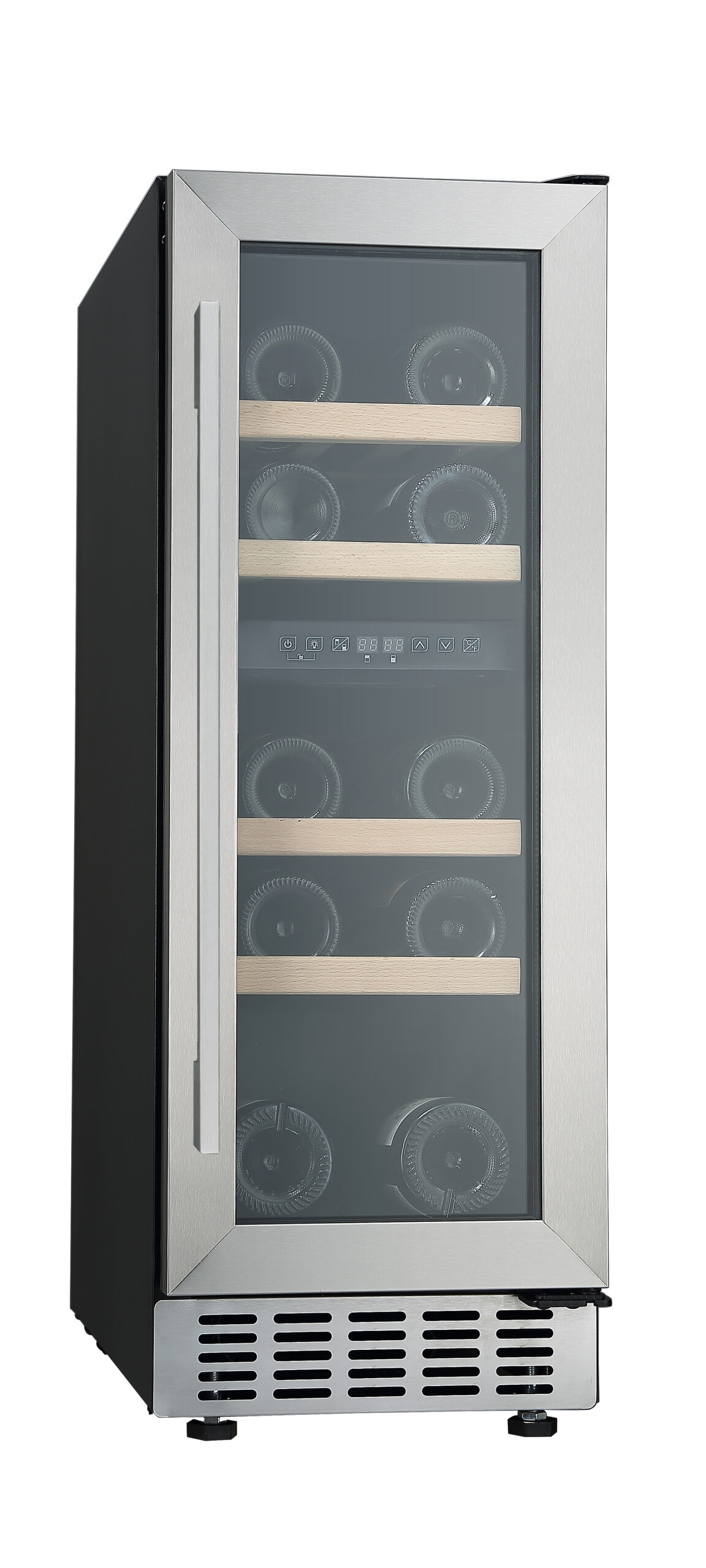 Uncategorized
Wine cellar 46 bottles
SCCVI30172
Combining design and ergonomics, the Schneider wine cellar will fit perfectly into your kitchen. It has two independent temperature zones, and can reach a maximum capacity of 46 bottles (55l)
Design, economical and powerful : choose the wine cellar 46 bottles of Schneider.
Directly adjust your built-in wine cellar from the outside door. Then, avoid to open the door many times : energy savings ! With its outdoor light, even a small bottles selection deserves to be enhanced.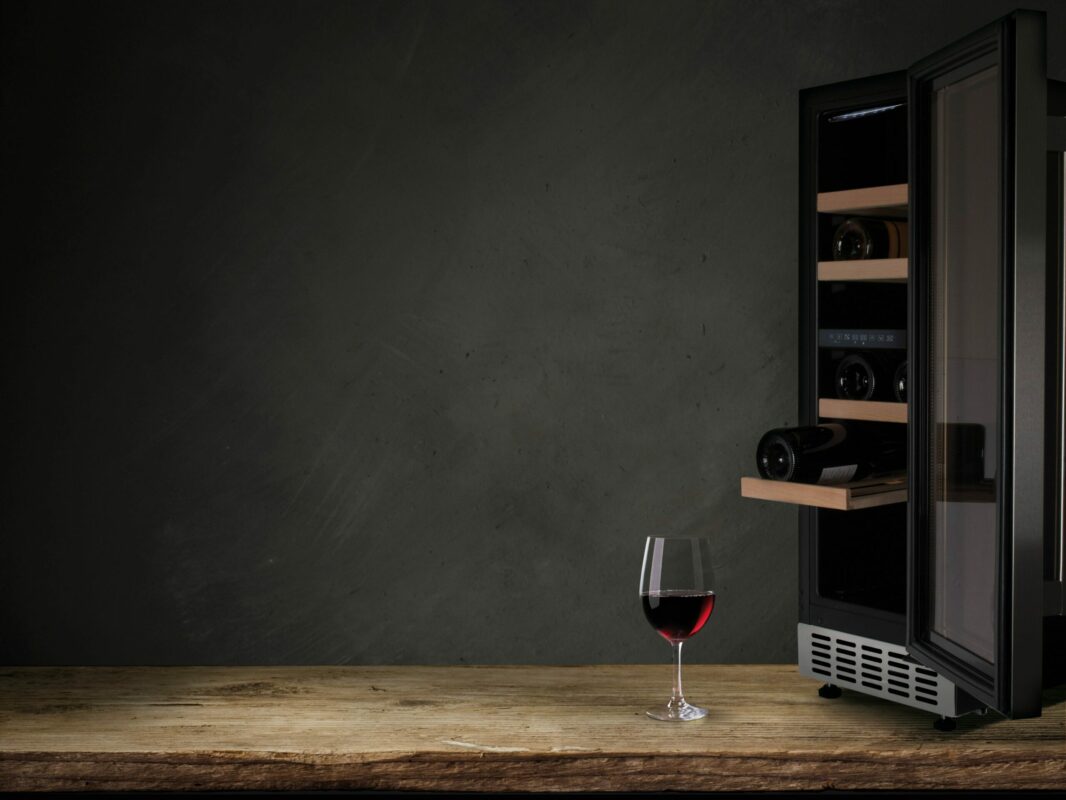 The wine cellar shelves are removable. By pulling, you will have access to your bottles.
With its sleek design, this wine cellar will fit perfectly into your kitchen.
Wine cellar 55L - SCCVI30172