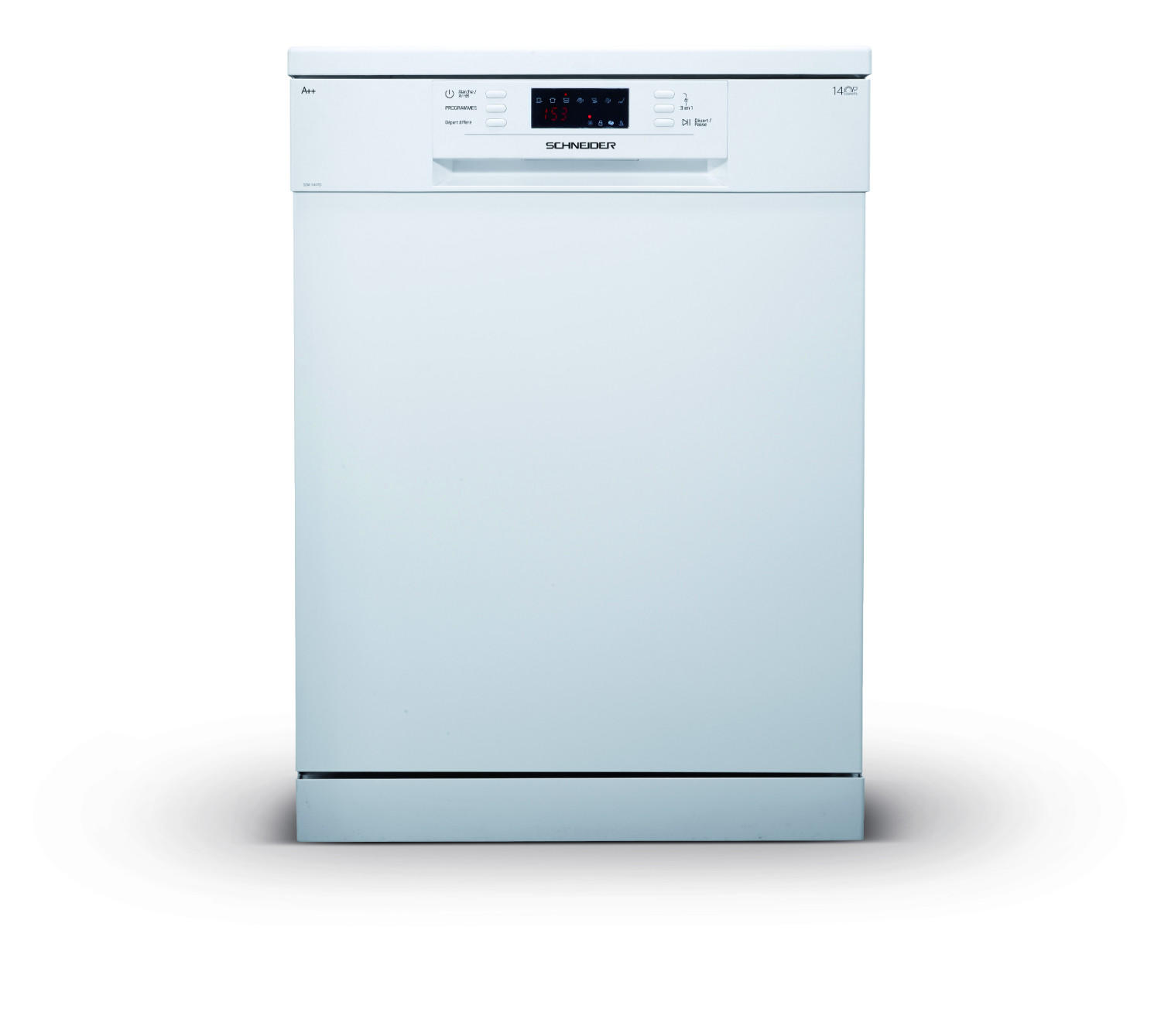 Uncategorized
White dishwasher with 14 place settings
SDW1447D
Low in both energy and water, Schneider's white dishwasher offers excellent cleaning quality.
Includes many different porgrams
Choose Schneider's free-standing dishwasher with 14 place settings. It is discreet, quiet and energy saving.
Schneider's free-standing dishwasher ensures optimal cleaning results and high-loading capacity. It is equipped with a special cutlery drawer and a delayed start function, which allows you set the program up to 24 hours in advance. This ultraquiet dishwasher fits perfectly into every setting, even in open kitchens. The model is classified as A ++, which allows you to reduce your electricity bill while conserving the planet.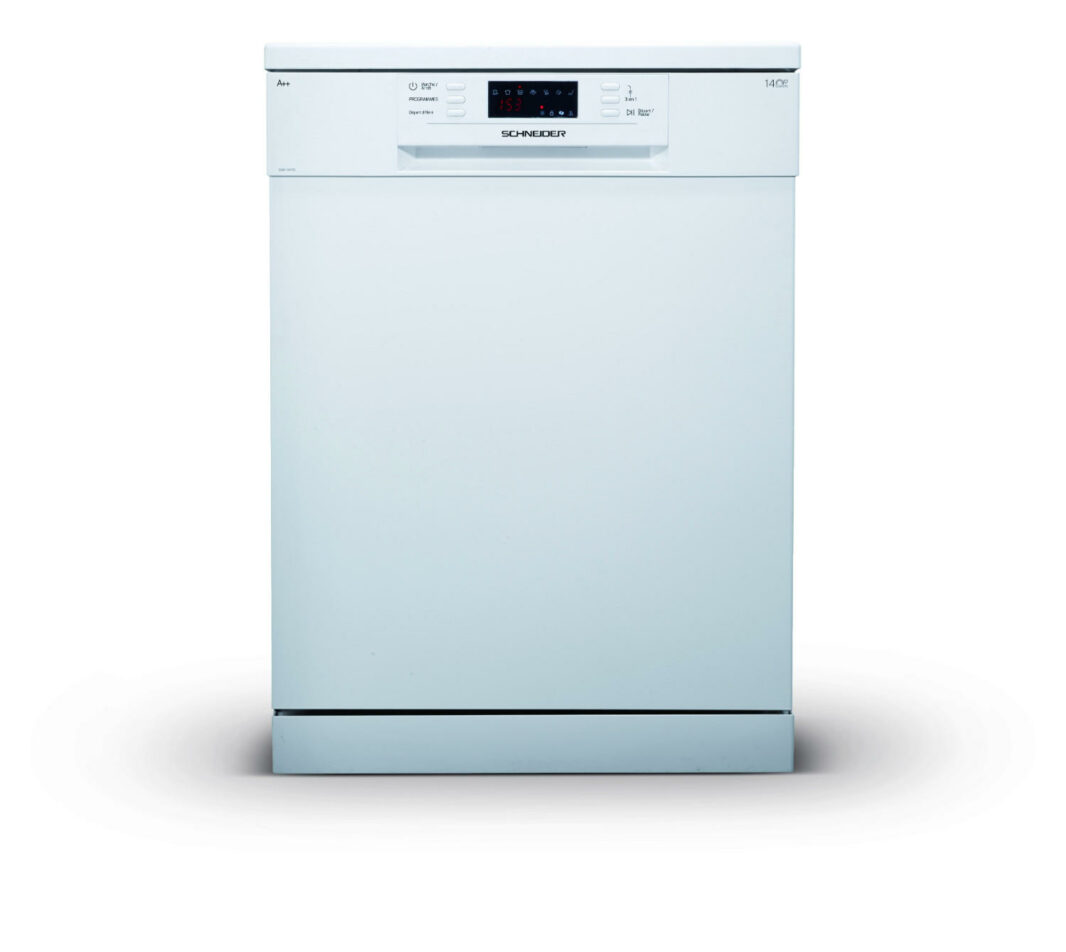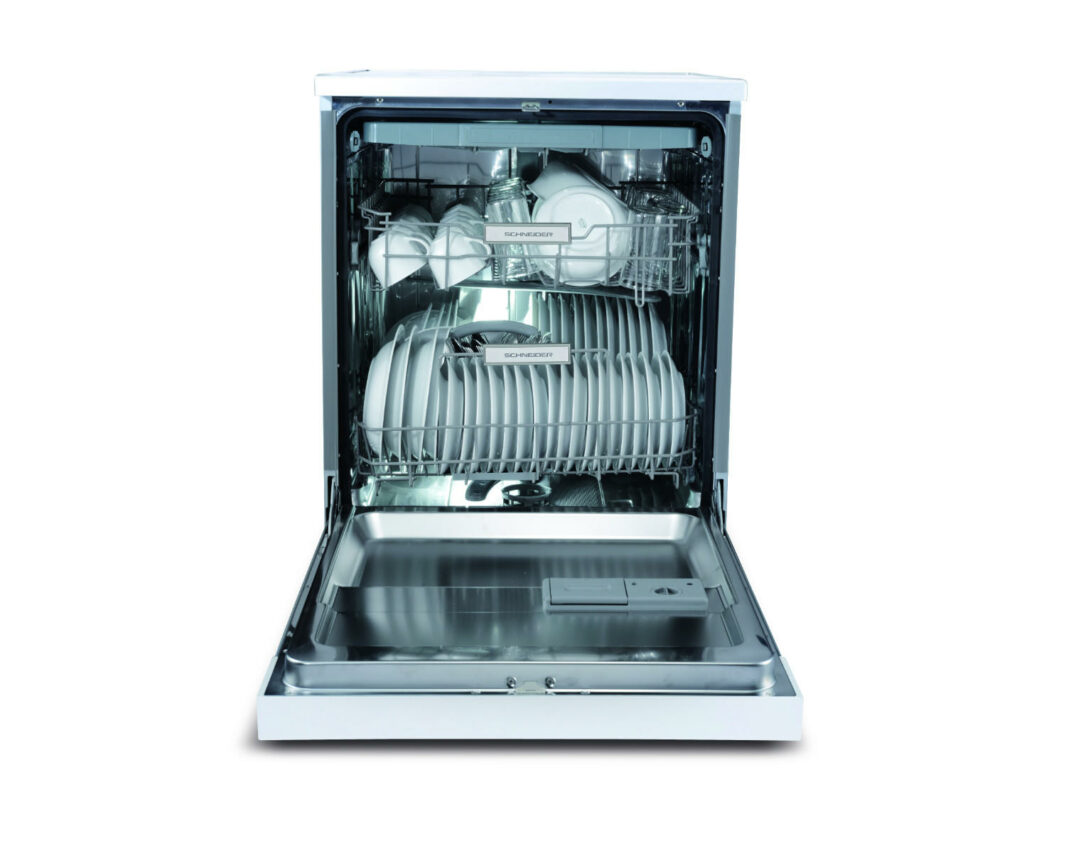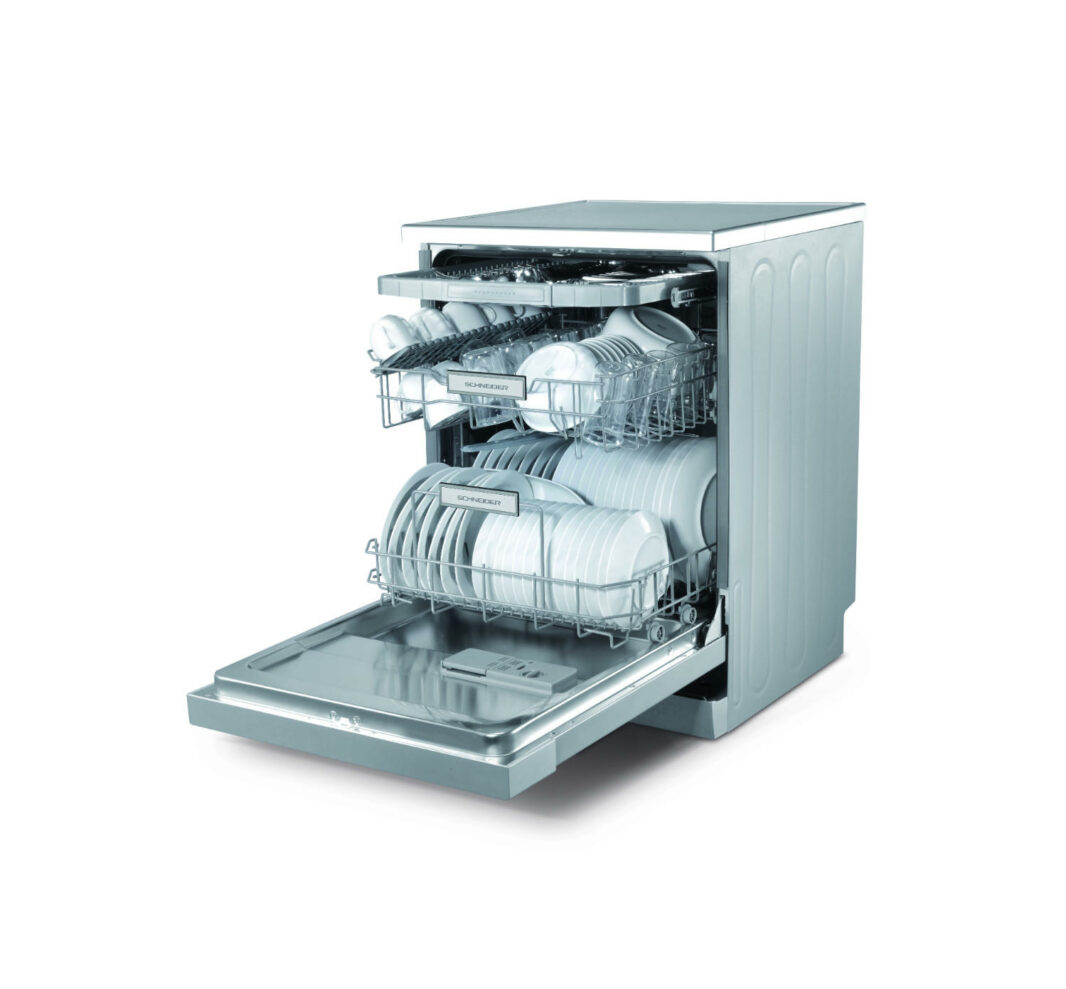 Lave-vaisselle 14 couverts blanc
Lave-vaisselle 14 couverts blanc
Lave-vaisselle 14 couverts blanc