Large electrical appliances
Washing machine 7kg
SCLLT712D3
Ideal for couples, this top 7kg washing machine allows you to wash your laundry gently with its ultra-practical features.
Economical, efficient and contemporary: choose the top 7kg washing machine from Schneider
Very practical, this top free-standing washing machine allows you to install it in the kitchen, in the bathroom and in the laundry room. Its loading from the top allows it to sneak into the narrowest rooms and preserves your physical health.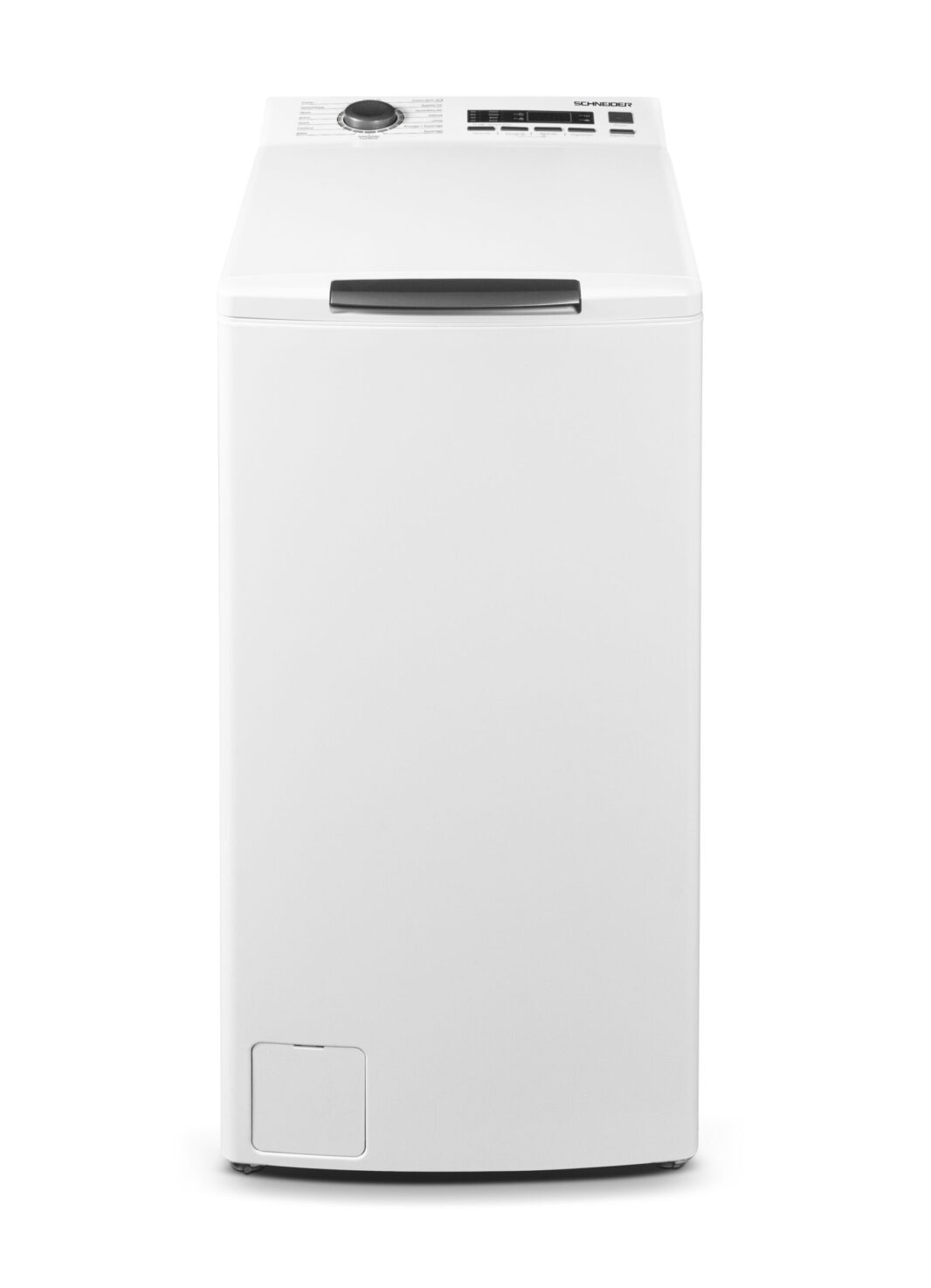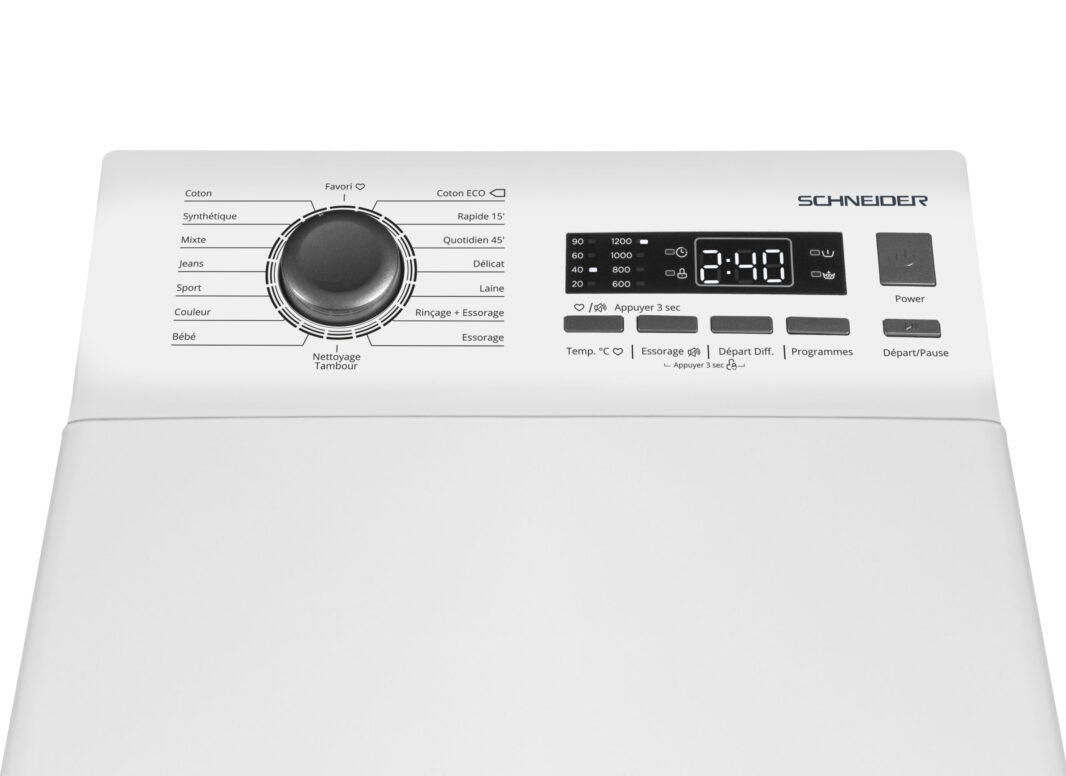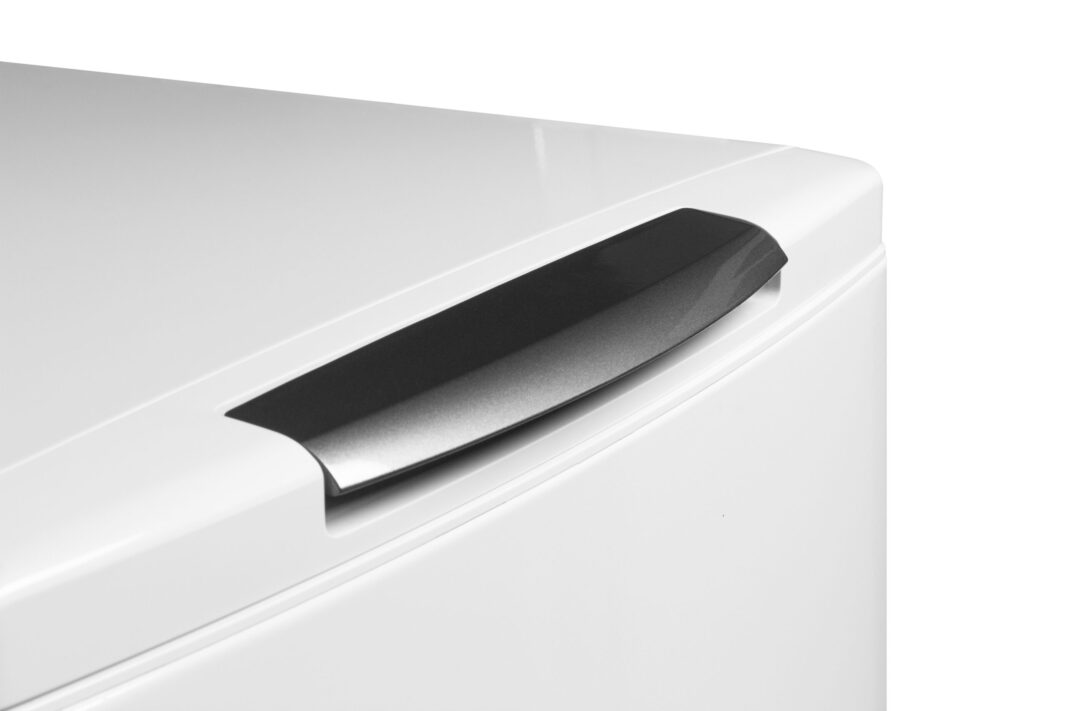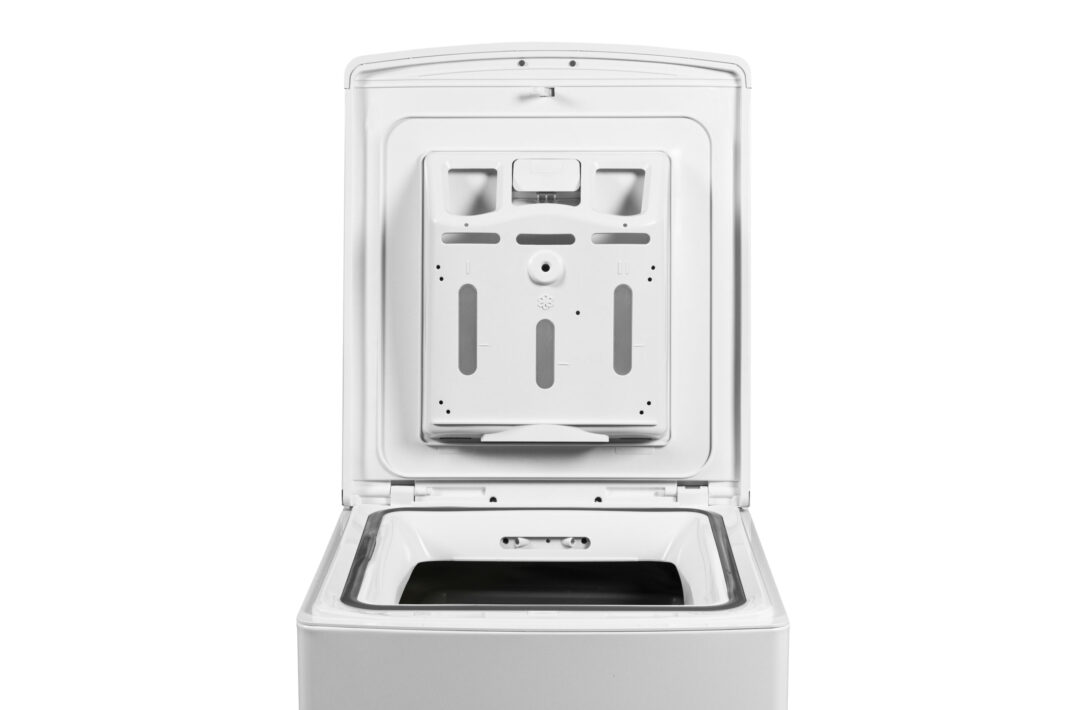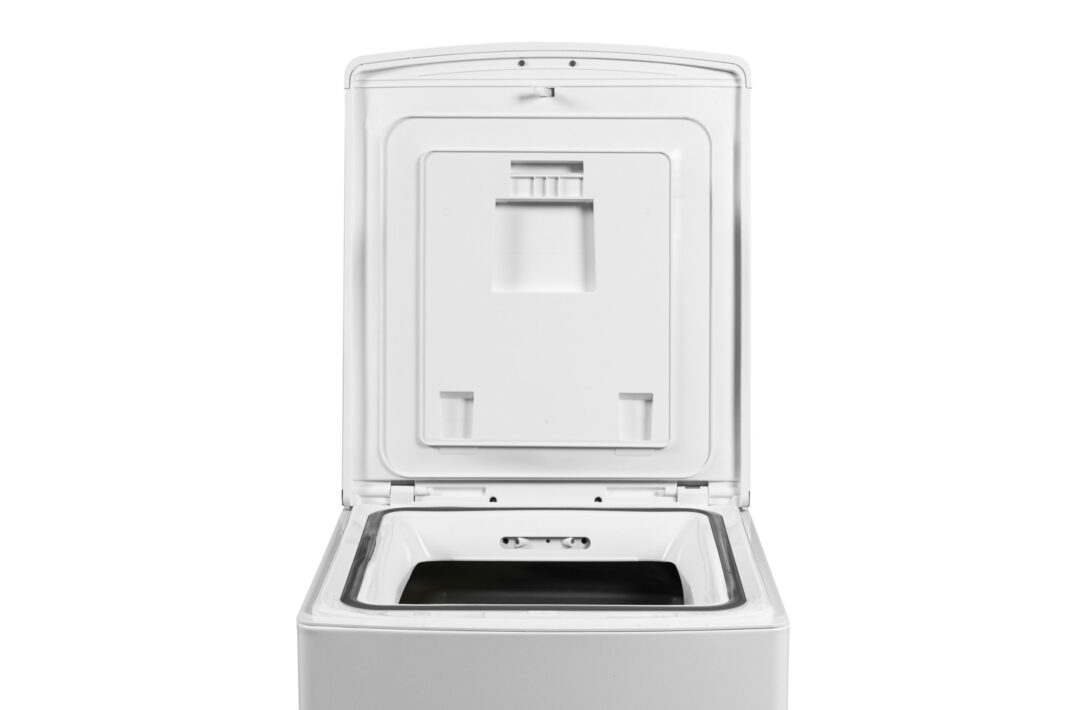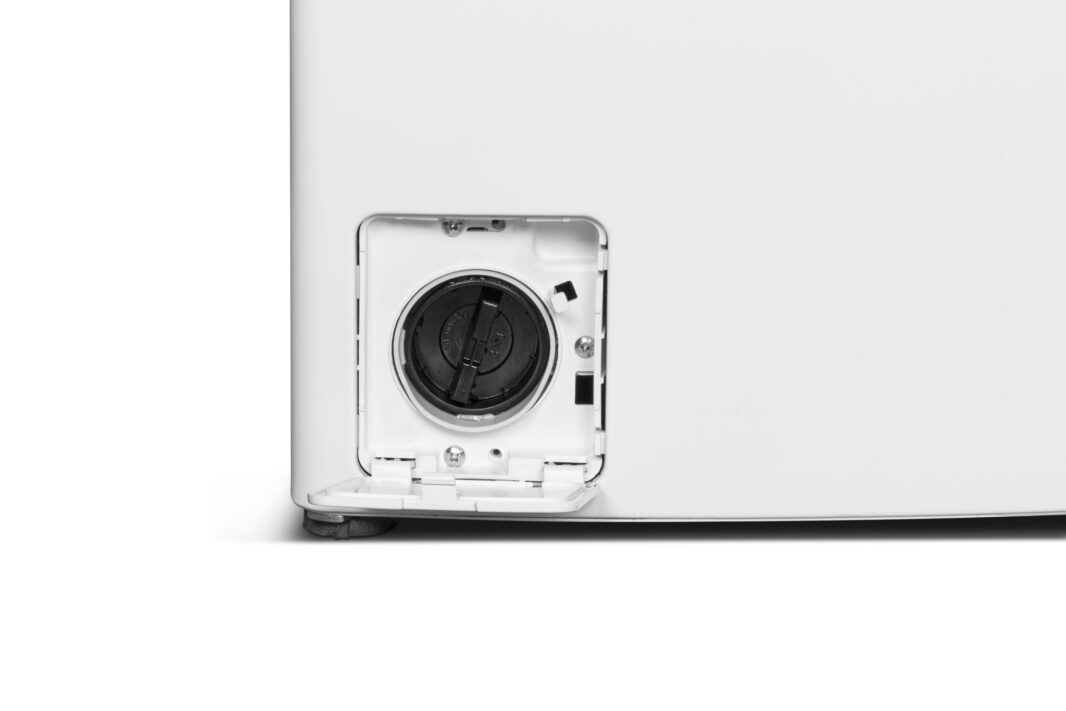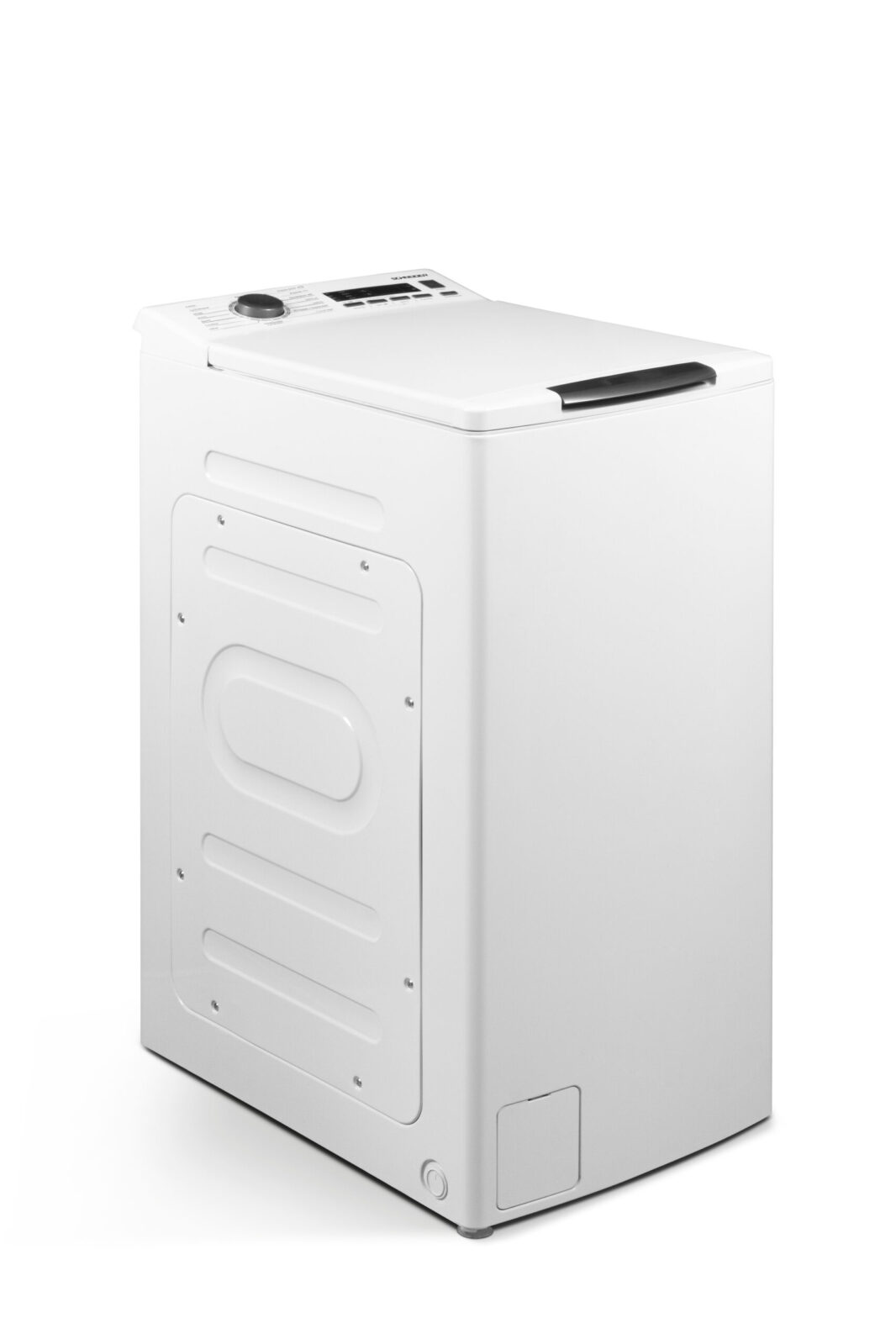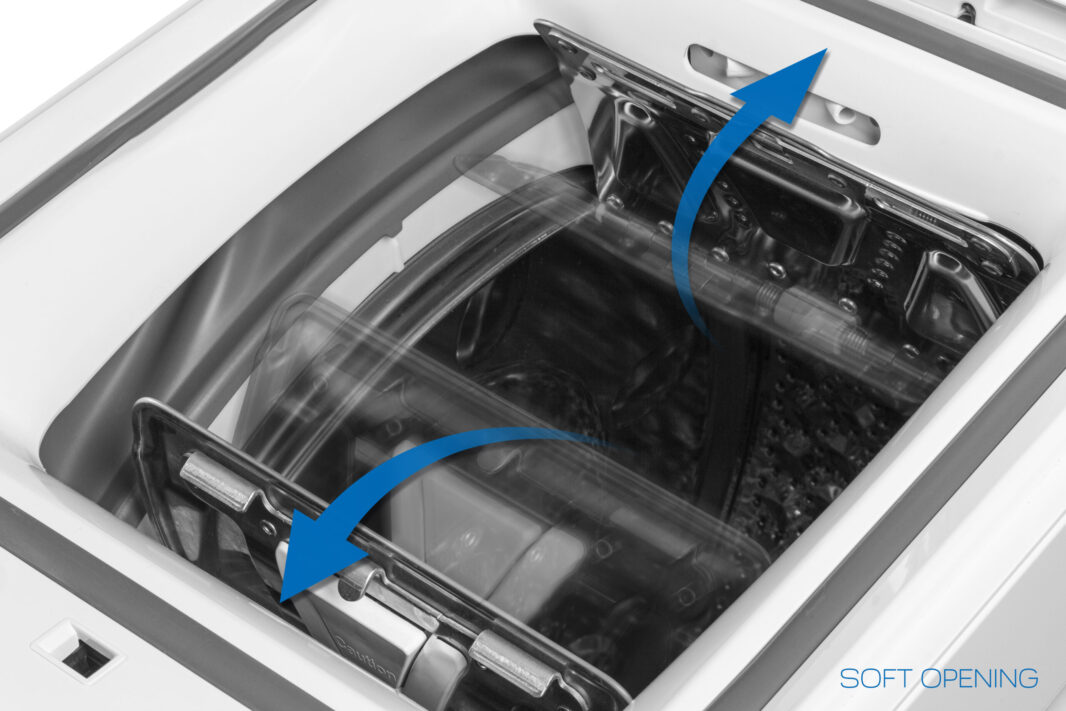 Lave-linge top blanc 7kg face
Lave-linge top blanc 7kg top
Lave-linge top blanc 7kg top
Lave-linge top blanc 7kg cuve
Lave-linge top blanc 7kg sans cuve
Lave-linge top blanc 7kg vidange
Lave-linge top blanc 7kg dos
Lave-linge top blanc 7kg intérieur
Lave-linge top blanc 7kg intérieur