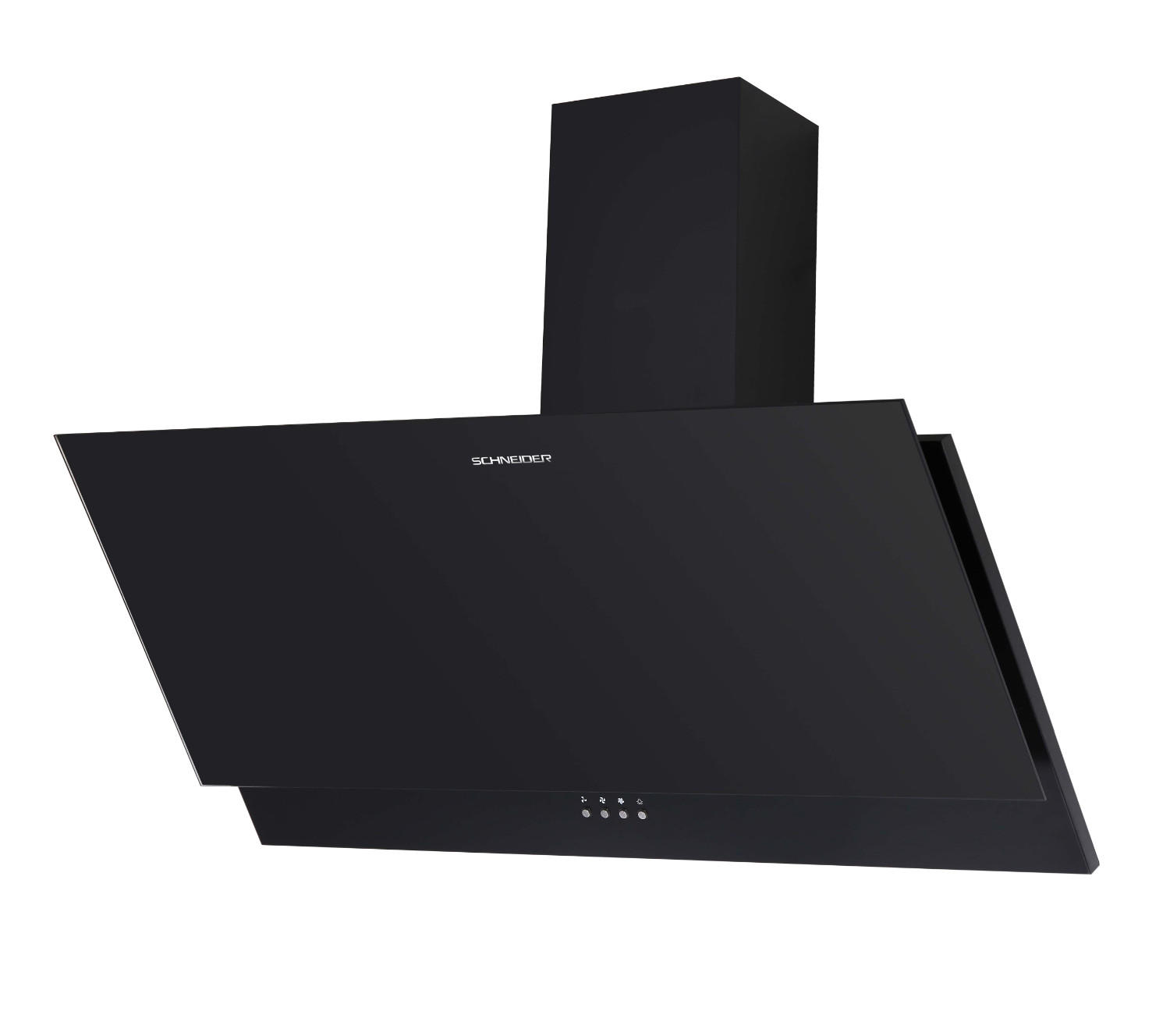 Uncategorized
Extractor hood
SCHD9594AM
The Schneider extractor hood is optimal for passionate amateur chefs who want a simplified installation. The recycling hood is fully designed for flats which do not have outside evacuation.
Black matte and black finishing
Both design and classic, this Schneider extractor hood works well in all type of kitchen.
The blend of black glass and matte shapes the elegant finishing of this extraction hood. Ideal to maintain a healthy environment in your kitchen, the S wall-mounted extraction hood extracts, filters and discharges the fat and cooking smells. Its original and stylish lines bring character to your kitchen. Choose beauty, design and modernism with the tilted S decorative extraction hood.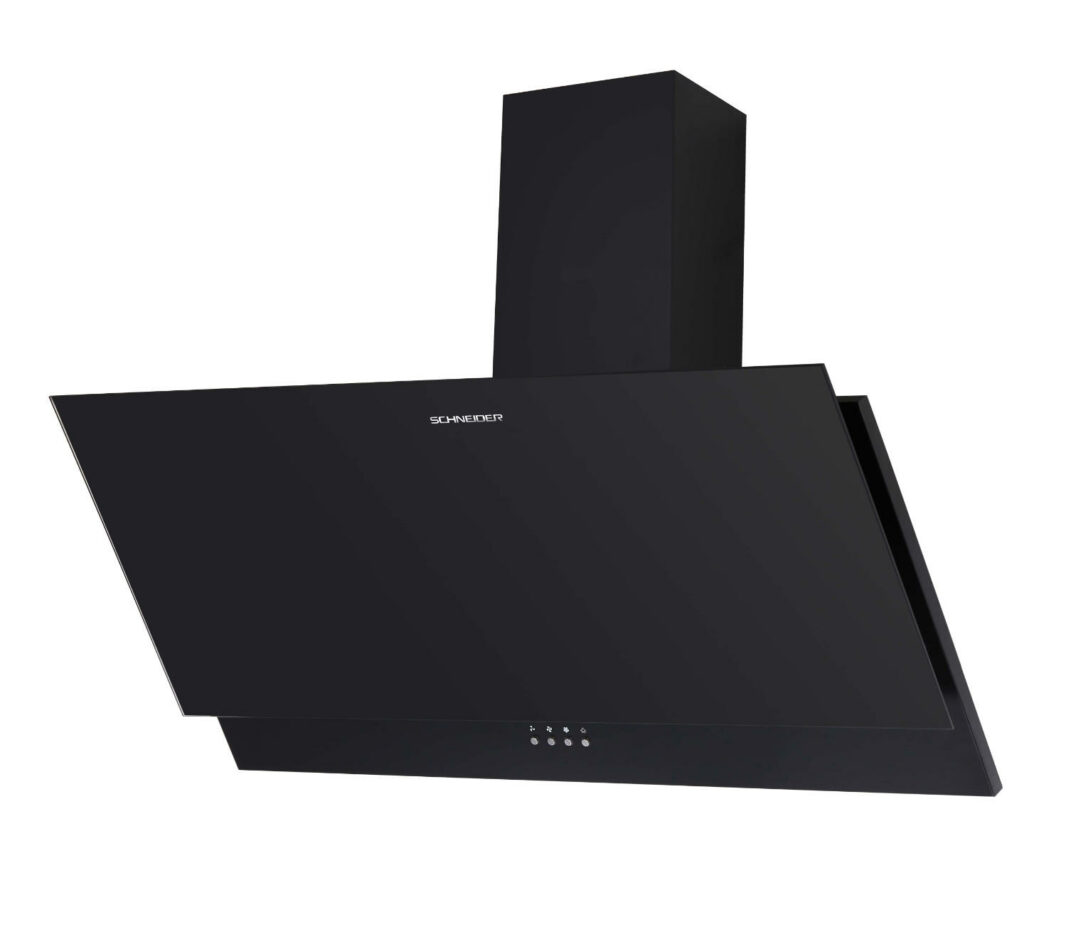 Hotte aspirante murale inclinée 90 cm