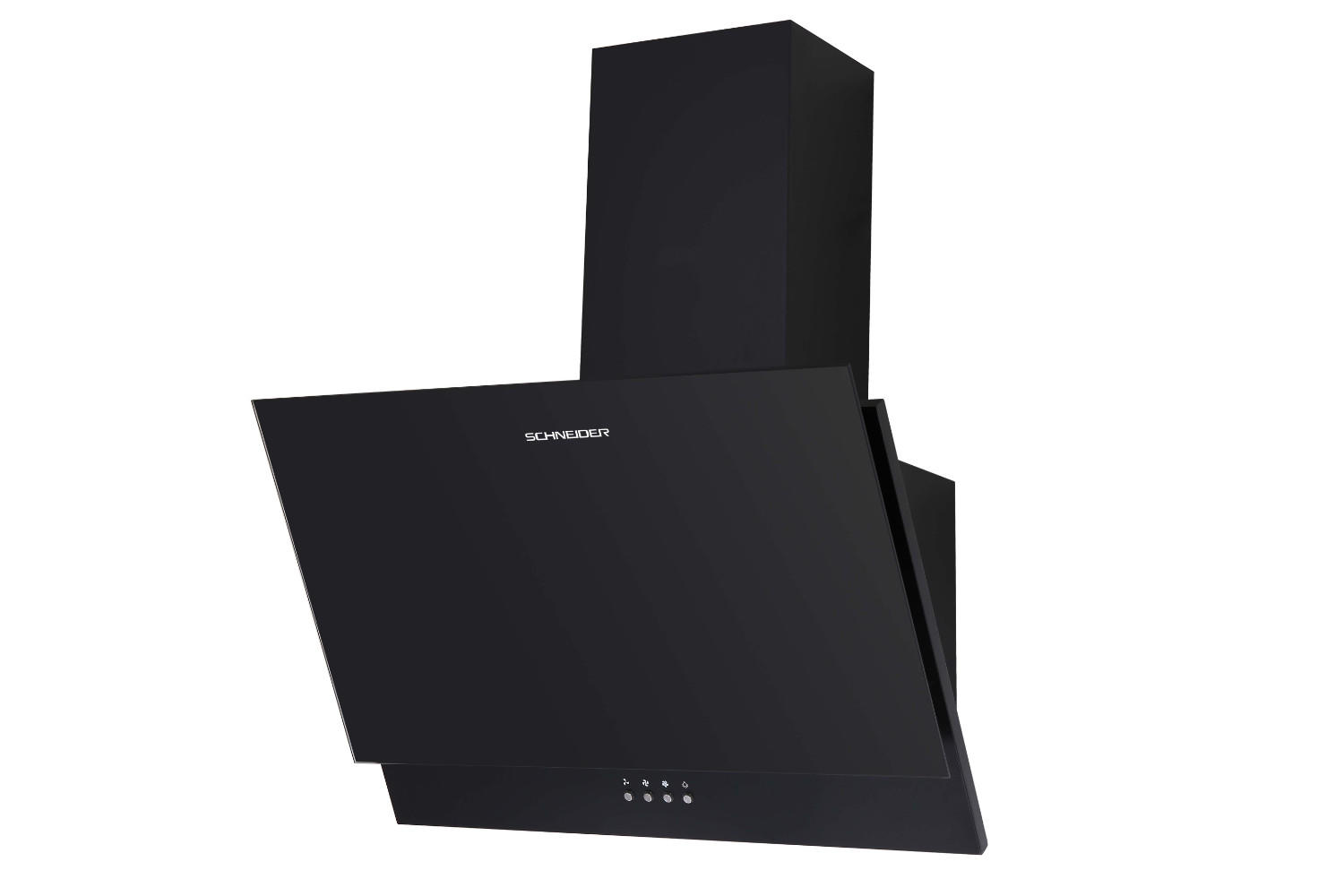 Large electrical appliances
Tilted wall-mounted extraction hood 60 cm
SCHD6594AM
A blend of black glass and matte black, this tilted wall-mounted extraction hood looks ultra stylish. It perfectly integrates a modern decor without detriment to the S extraction quality.
Black matte and black finishing
Opt for the unusual line of the S black matte tilted extraction hood
The blend of black glass and matte shapes the elegant finishing of this extraction hood. Ideal to maintain a healthy environment in your kitchen, the S wall-mounted extraction hood extracts, filters and discharges the fat and cooking smells. Its original and stylish lines bring character to your kitchen. Choose beauty, design and modernism with the tilted S decorative extraction hood.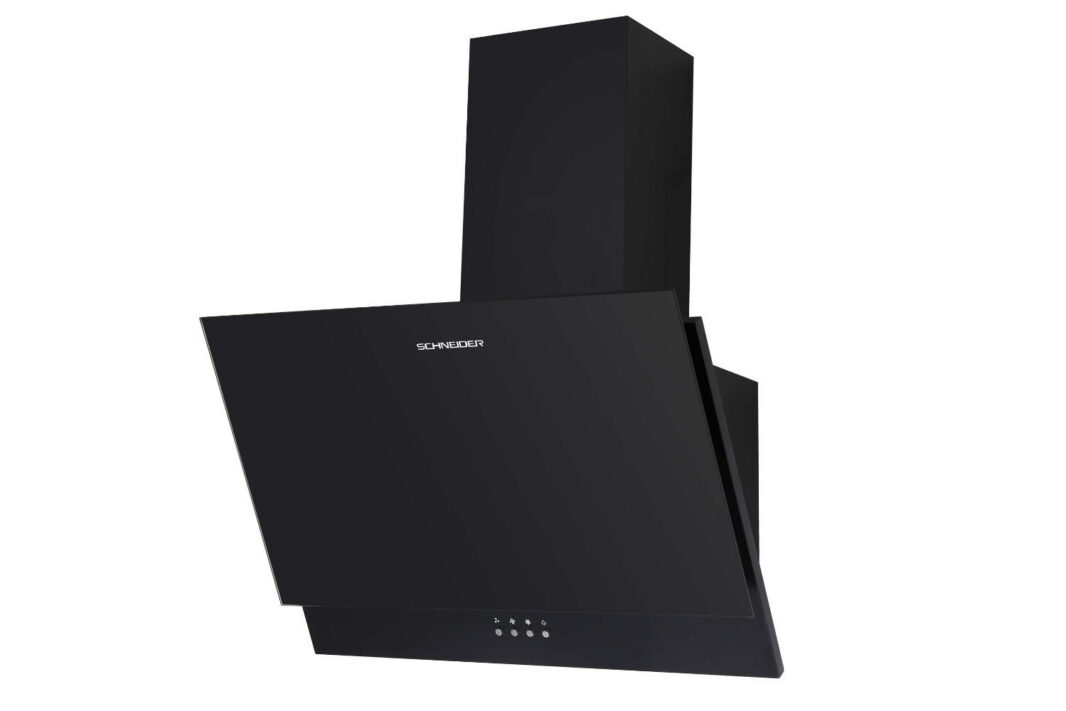 Hotte aspirante murale inclinée 60 cm