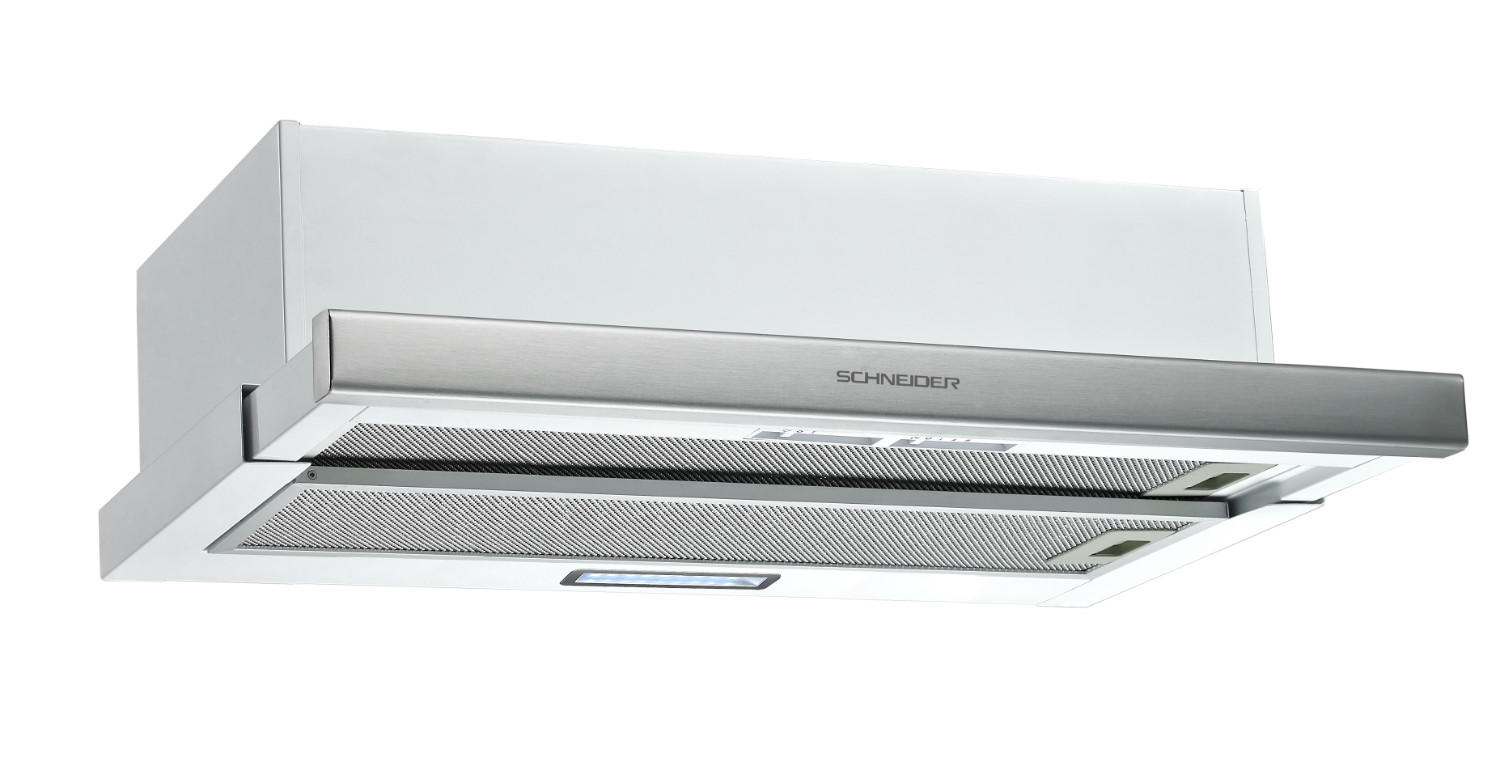 Uncategorized
Stainless steel drawer suction 308 m3/h
SHT300X
Discrete and efficient, the drawer suction in the S built-in contemporary range is ideal to keep the environment clean in small kitchens.
Invisible, efficient and energy-saving: opt for the S stainless steel drawer suction 60 cm
Discrete: the telescopic suction drawer is directly integrated in the kitchen extraction hood cabinet and is completely hidden when you are not cooking. Efficient: it sucks, filters and discharges fats and cooking smells. Energy saving: the cooker extraction hood has a LED lighting that creates an additional light feature in your kitchen. Small-sized, it is ideal for small kitchens.
Hotte aspirante tiroir inox 308 m3/h