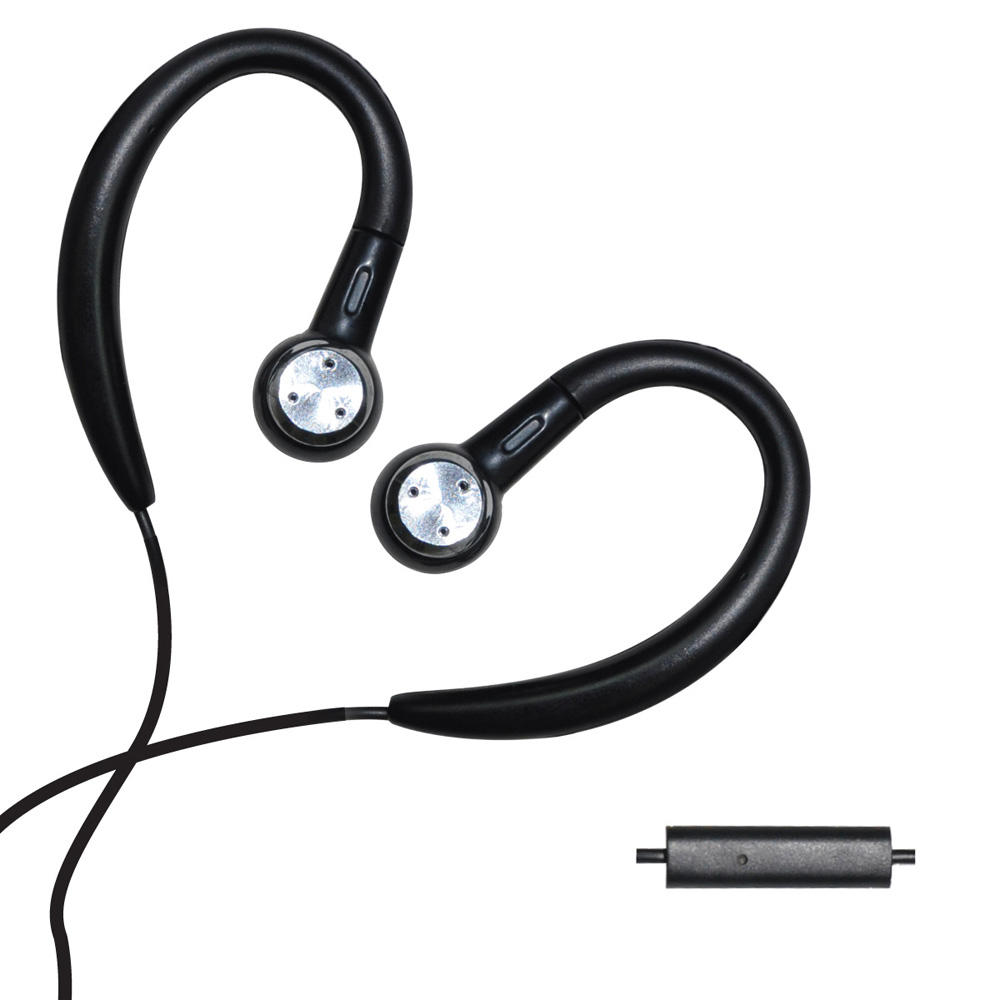 Audio / Hifi
Sport hands-free kit
3023
If you like to make phone calls while out jogging you need the Schneider Sport hands-free kit.

The Schneider hands-free Sport kit with microphone: all the Schneider technology integrated in an ultra compact accessory.
Specially designed for your sporty leisure time, even intense, its earphone perfectly inserts in the ear and is maintained in place with a clip-on system for total comfort and immersive listening.
Very comfortable, it integrates the Pure Sound technology for excellent sound reproduction.
Pick up or hang up your calls, increase the volume with a single button with the Schneider hands-free Sport kit. Make your calls in full freedom with the integrated microphone. It is the ideal sports companion.