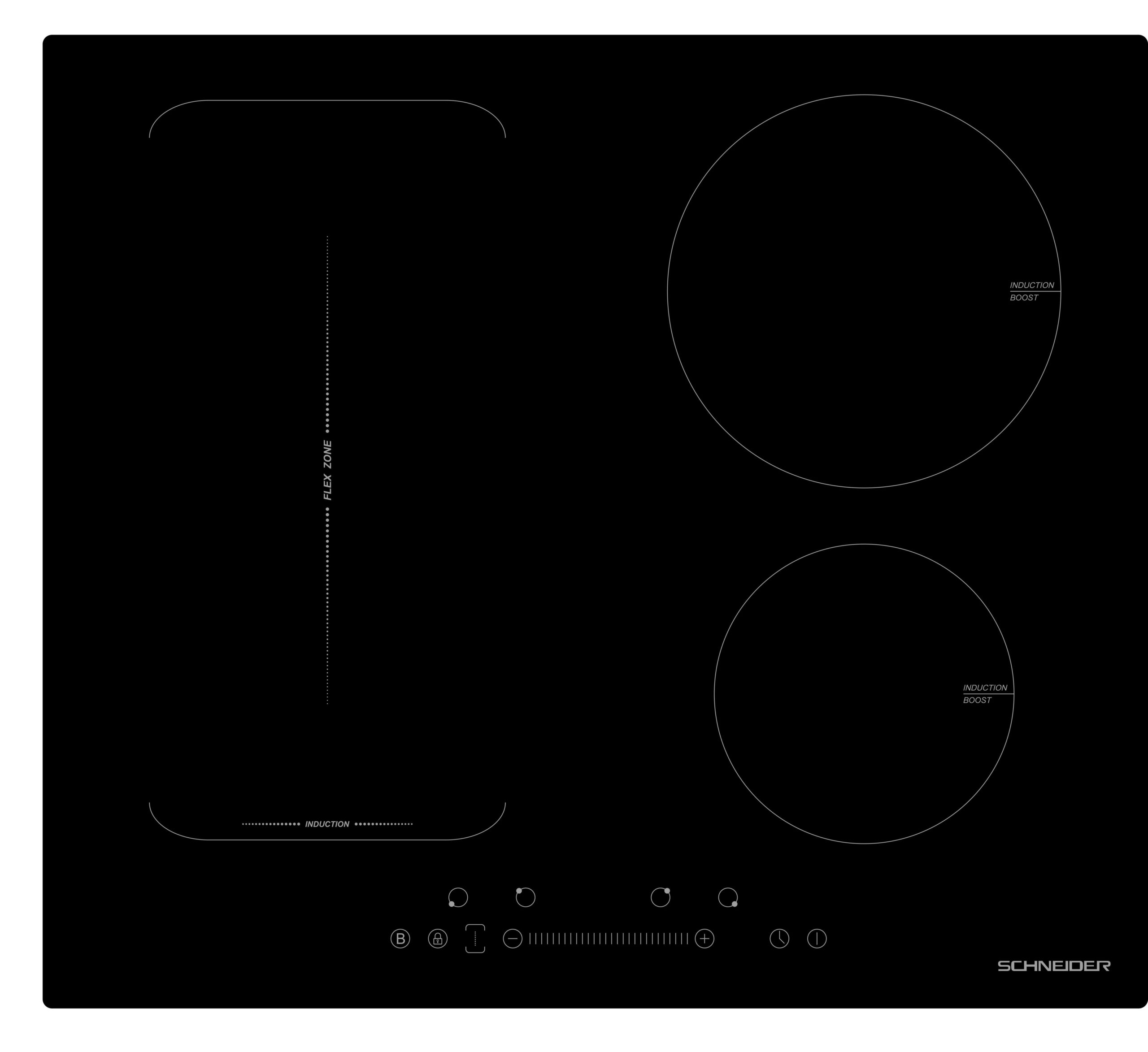 Uncategorized
Slider flex induction hob
SFI604S
Quick, energy saving and safe: the S built-in induction hob Domino makes your daily life easier.
Control by slider and touch keys
Booster on every hotpoint
With the S induction hob you choose for safety and efficiency.
Electromagnetic induction technology ensures total safety as the hotplate switches off once you remove the pot or pan: no more burning risks. Hyper precise, induction quickly increases and lowers temperature just as fast, no more overspilling pots and hello well grilled steaks! Energy saving, the S induction hob saves you 30 to 60% on your electricity bill! After the meal, the induction hob can easily be cleaned with a sponge. With its two large hotpoints, you can cook for many guests.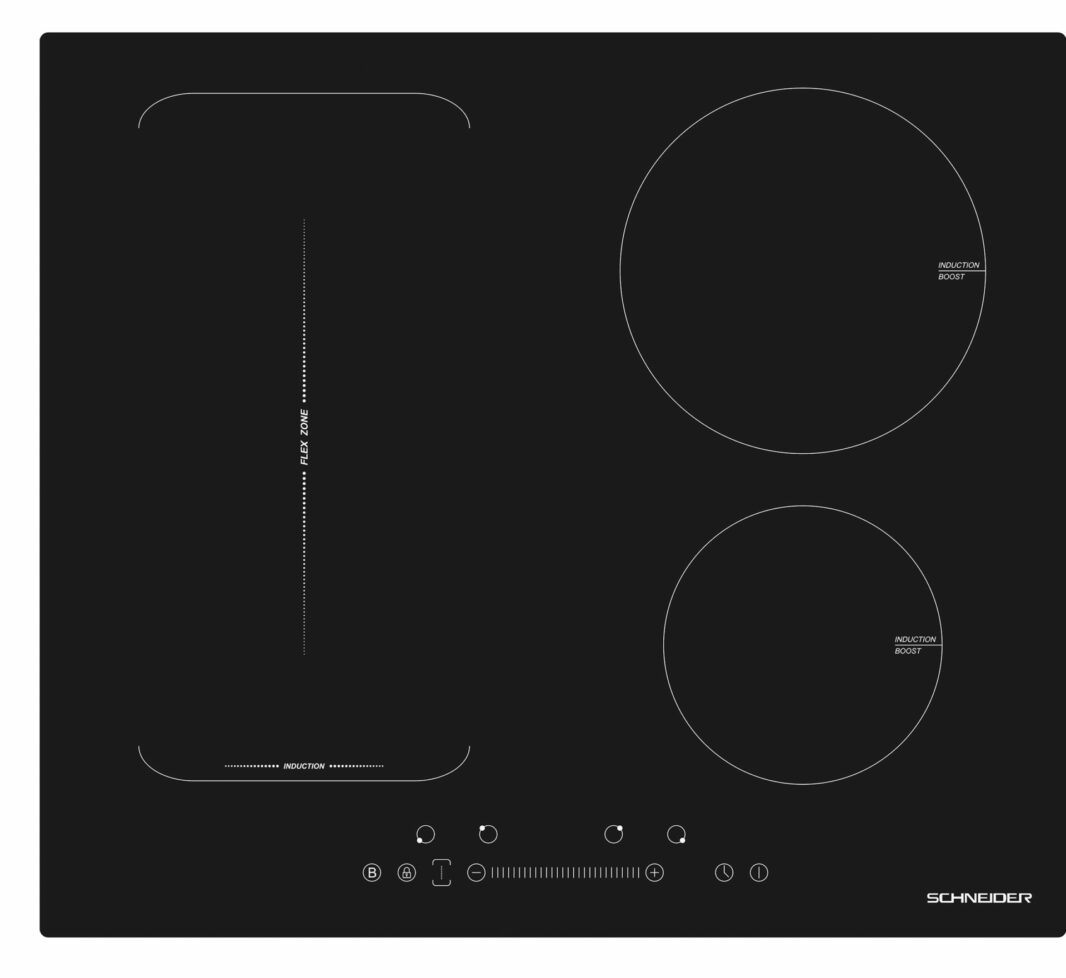 Table de cuisson à induction slider flex