Uncategorized
Refrigerator with 2 stainless steel doors 260 L
SDD260IX
This static cooling 2-door refrigerator from Schneider's contemporary range is aesthetically pleasing and equipped with ultra-practical features.
Optimized design for volume gain
Economical, efficient and contemporary: choose Schneider's 2-door refrigerator with 260 L today
Equipped with automatic defrosting and LED lighting, the static cold refrigerator is both economical and efficient. LED lighting brings additional comfort to the interior of your refrigerator. The stainless steel finish adds a touch of elegance to your static cold refrigerator that boast an impressive capacity, storing the equivalent of 260 liters of food. Perfect for small interiors, this compact double-door refrigerator offers ample space for refrigeration.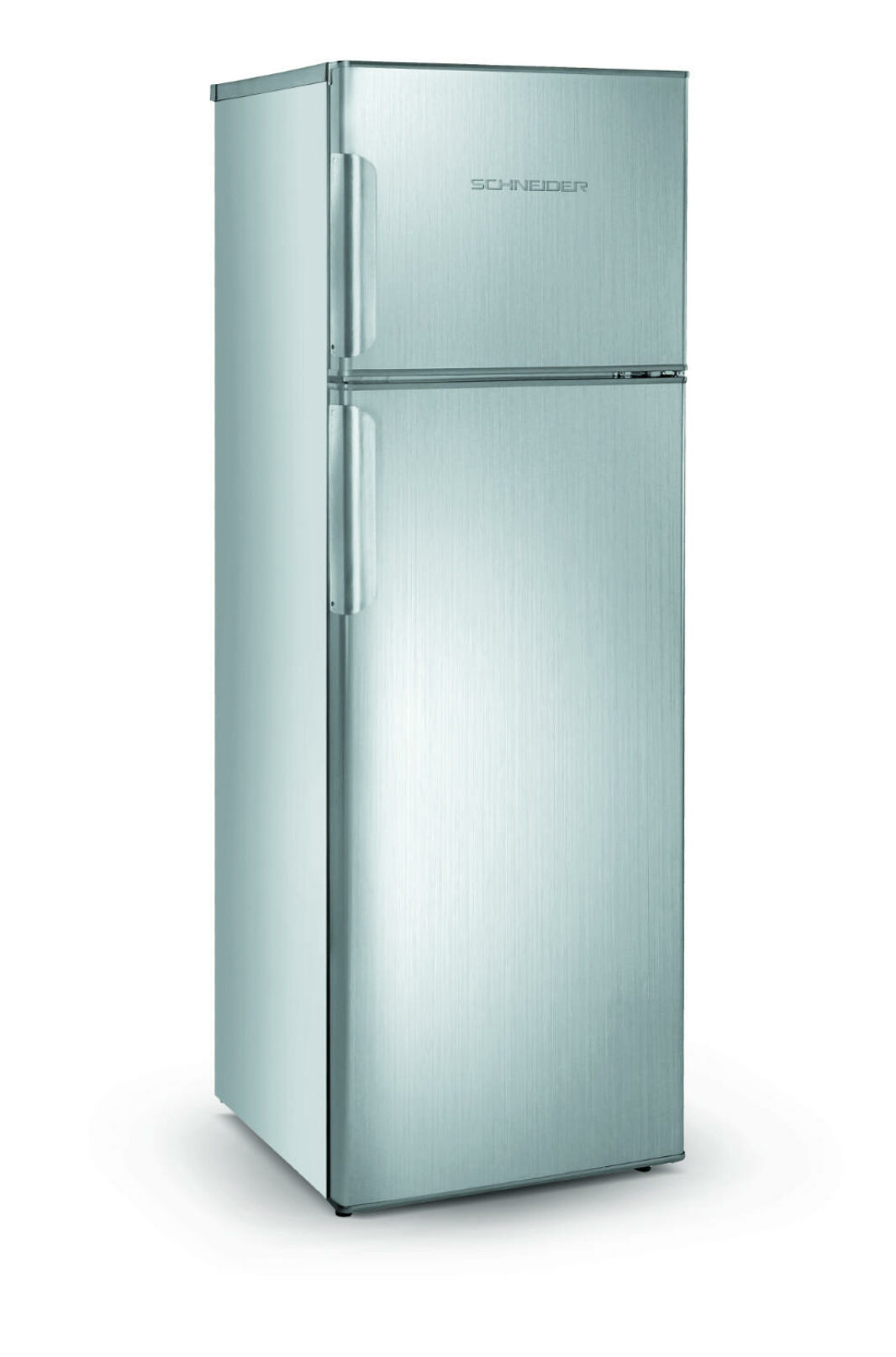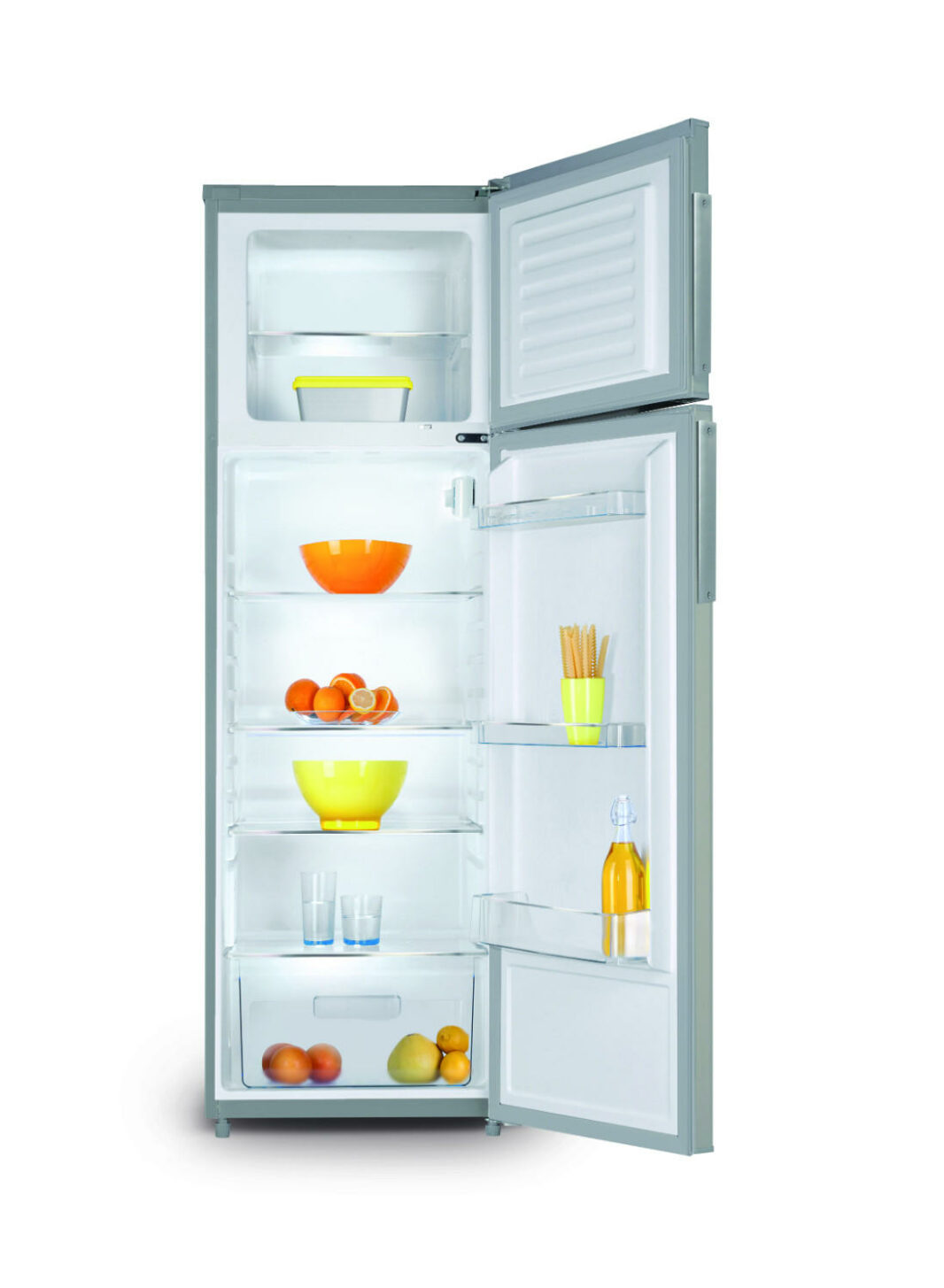 Réfrigérateur 2 portes inox 260 L
Réfrigérateur 2 portes inox 260 L