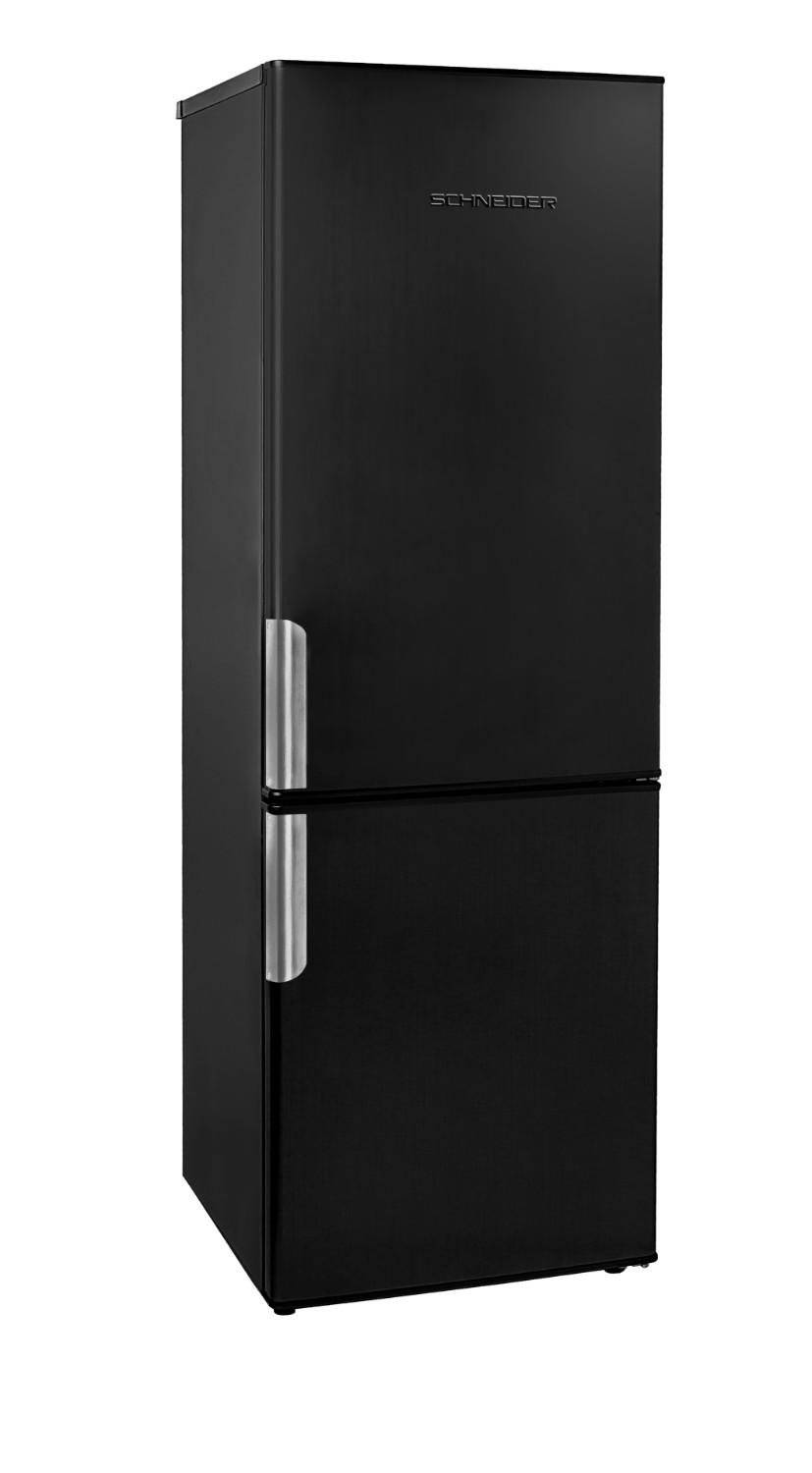 Large electrical appliances
Refrigerator freezer in black matte 250 L
SCB250
The static cooling refrigerator of the contemporary Schneider range is aesthetically pleasing and equipped with ultra-practical features.
A large volume with a compact design
Economical, efficient and contemporary: choose Schneider's static cooling refrigerator with 250 L
Equipped with automatic defrosting and LED lighting, the static cooling refrigerator is both economical and efficient. LED lighting brings additional comfort to the interior of your fridge. The matte black finish adds a touch of elegance to your static cold refrigerator, complemented by an impressive capacity, storeing the equivalent of 250 liters of food. It also comes equipped with a freezer compartment.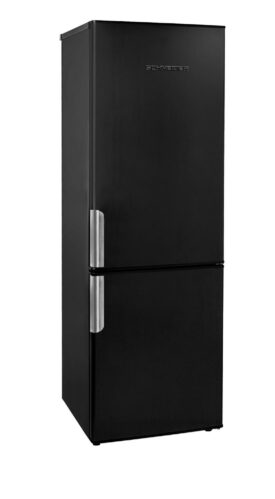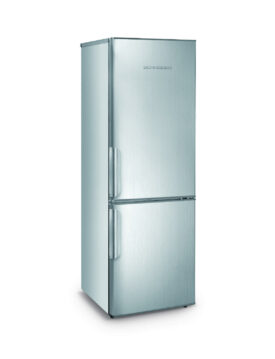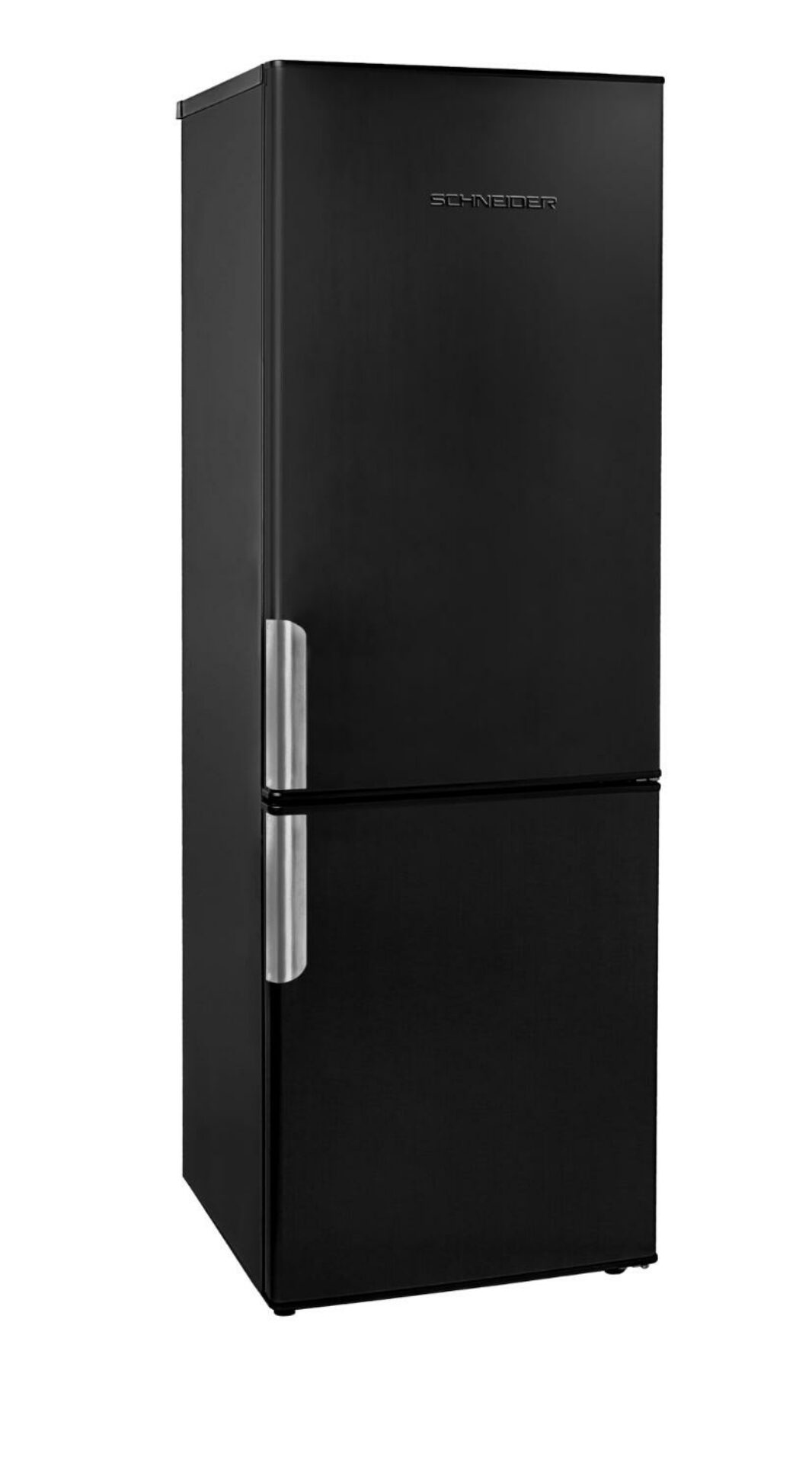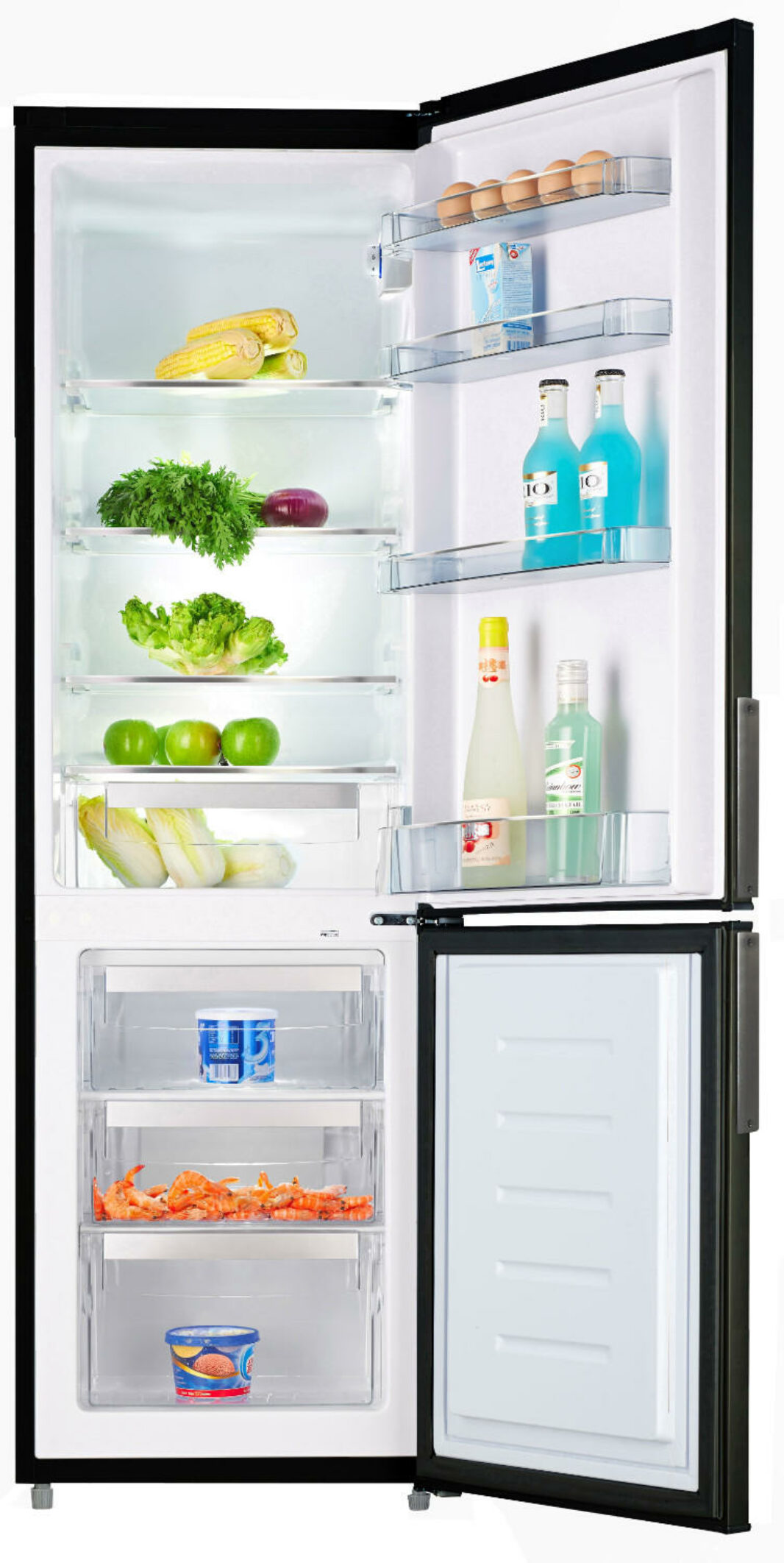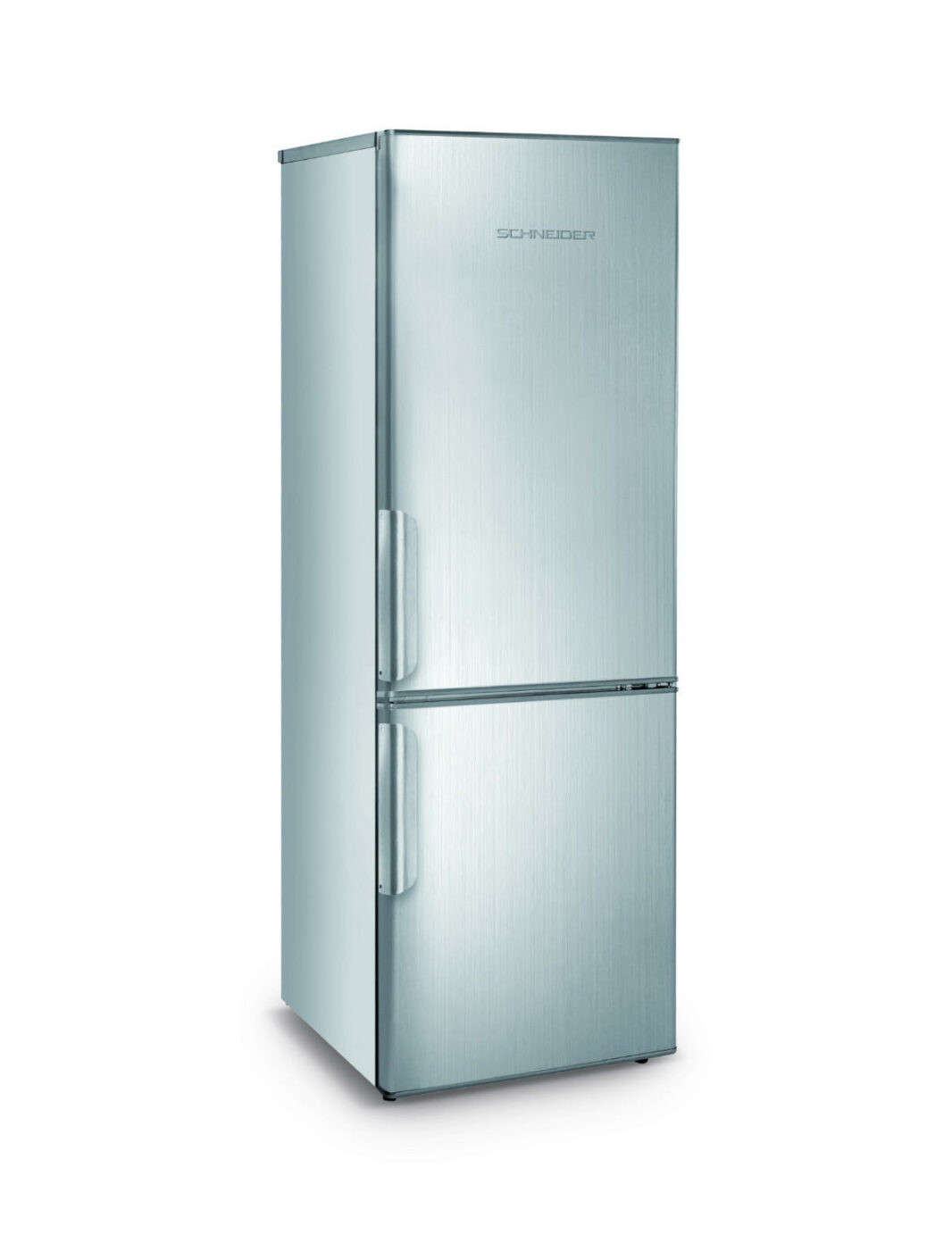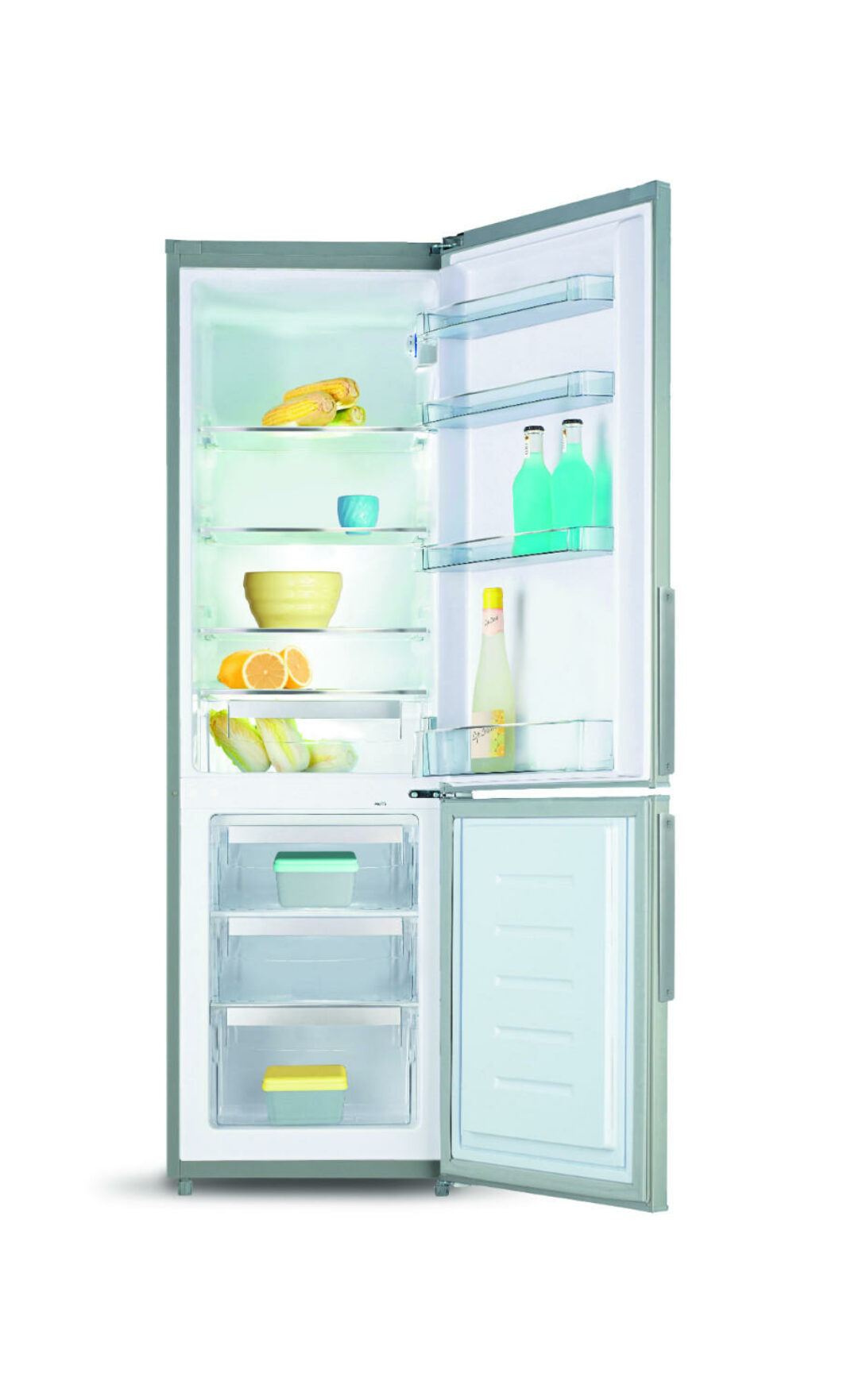 Réfrigérateur congélateur noir mat 250 L
Réfrigérateur congélateur noir mat 250 L
Réfrigérateur congélateur inox 250 L
Réfrigérateur congélateur inox 250 L