Audio / Hifi
Radio tuner Movimo Silver
SC170ACL
No more crackling radio at breakfast: the Schneider digital tuner can be precisely tuned to your favourite radio station.
Memorisable 8 FM stations preselection
A clear sound, convenient and compact: the black Movimo radio has it all.
The practical Schneider radio is equipped with a digital FM tuner to precisely set your favourite radio stations that the device will then store in its memory. The compact radio still has a large format LCD screen for comfortable time reading and the radio station. The smart Movimo radio is also equipped with a USB charger so you can charge your smartphone overnight.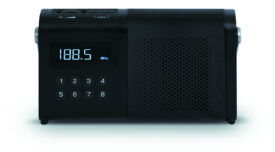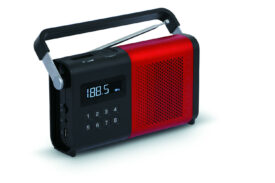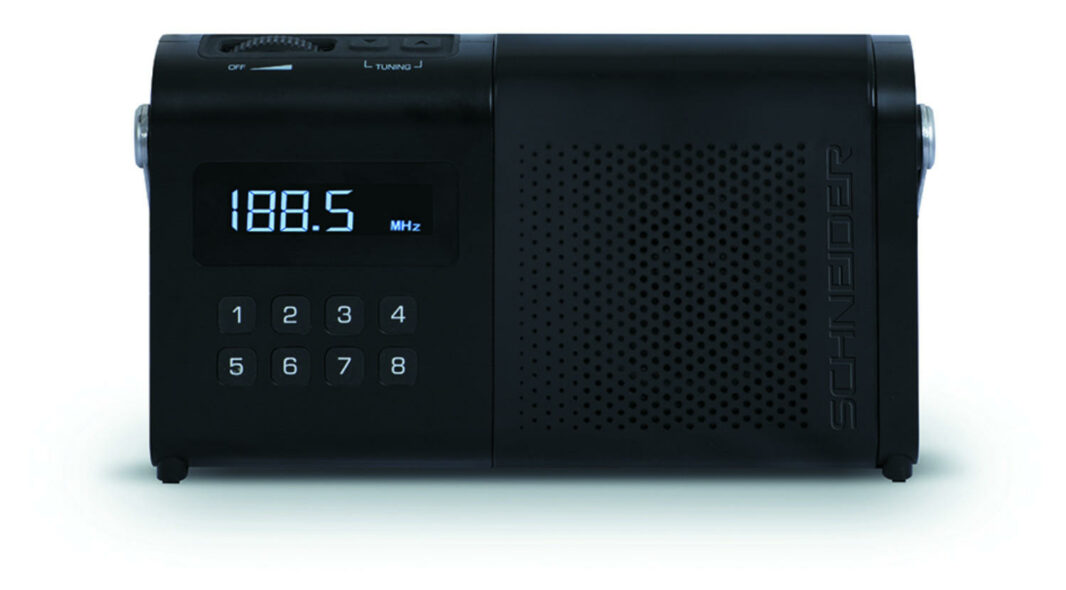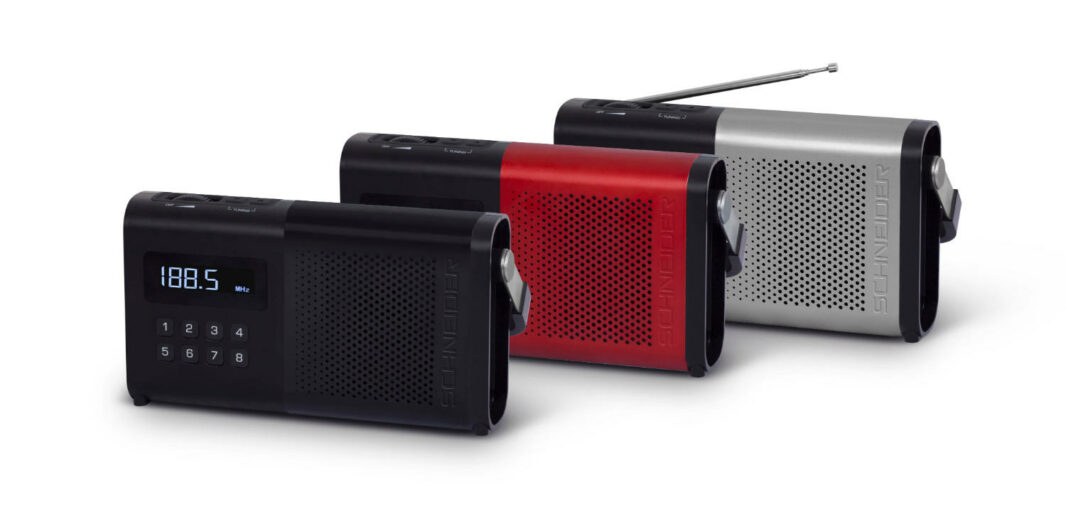 Radio tuner Movimo argent