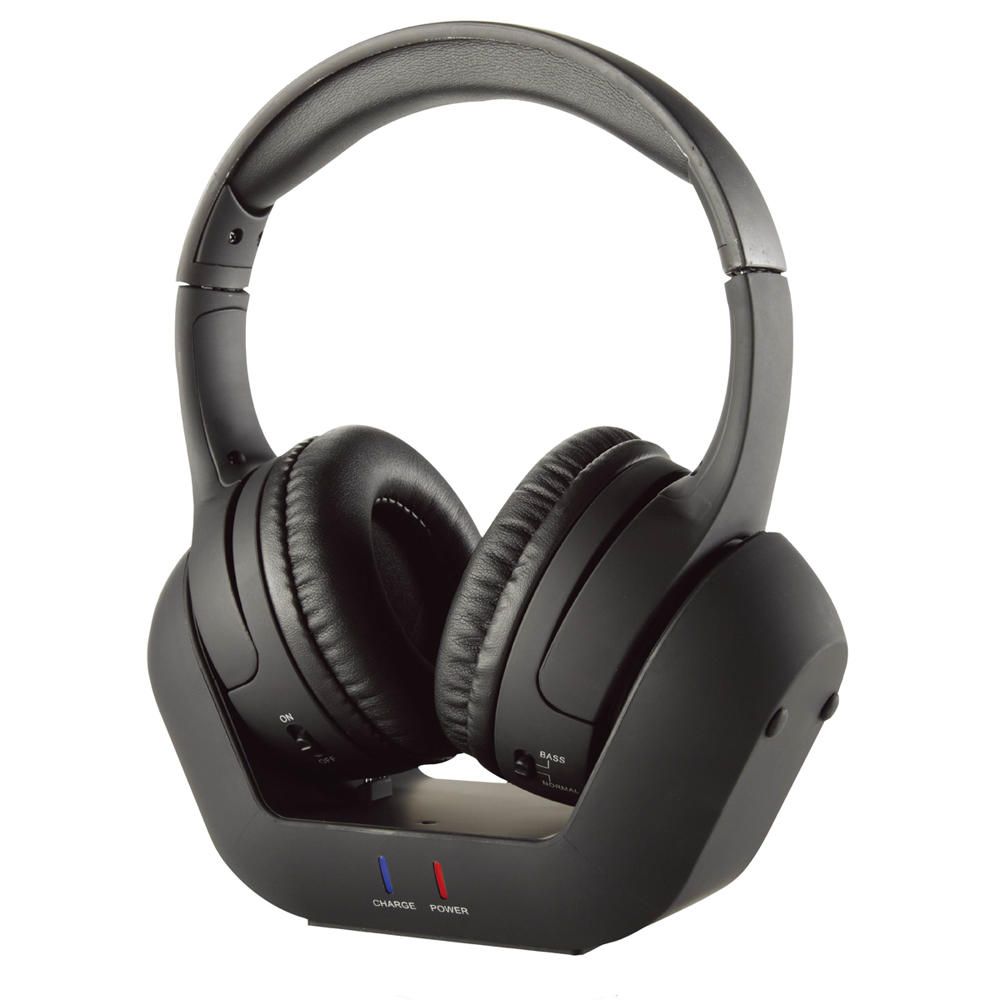 Audio / Hifi
Premium wireless TV headset
3076
With clip-on design, the Premium audio TV headset by Schneider is the ultimate headset for your TV nights.

Live your films and music
Long reach wireless connection
Don't just listen to your music and films ... live them!
Very comfortable, it integrates the Pure Sound technology for excellent sound reproduction.