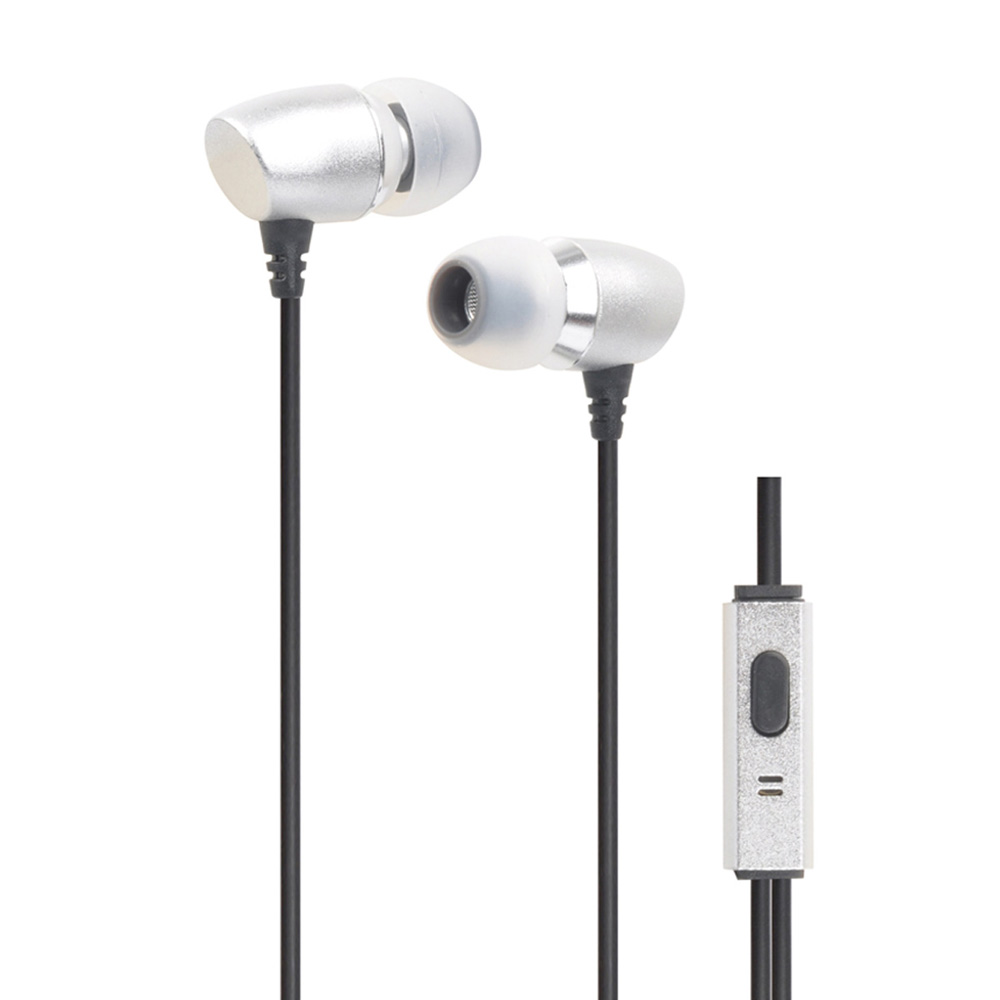 Audio / Hifi
Premium silver Style hands-free kit
3043
Rediscover the listening pleasure thanks to the Schneider hands-free kit with a metallic structure for an unrivalled sound restitution
The built-in microphone allows you to handle call everywhere freely.
The Premium Silver Style hands-free kit by Schneider: all the Schneider technology in an ultra compact accessory
Pick up or hang up your calls, increase the volume with a single button with the Schneider Premium pedestrian kit.
Very comfortable, it integrates the Pure Sound technology for excellent sound reproduction.
Perfectly designed, the earphone easily fits the ear for total comfort and immersive listening.
With its resistant design and aluminium case, it is the ideal partner for your phone calls on the go.