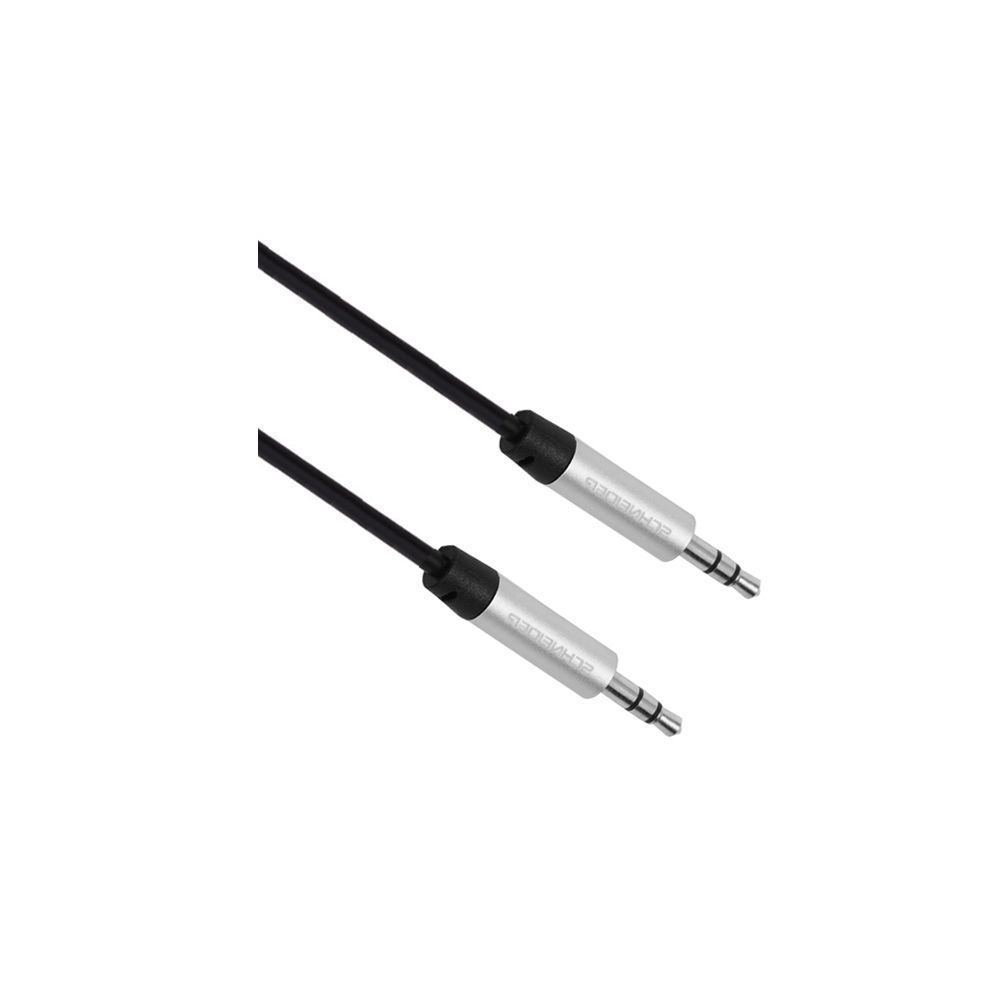 TV / Video
Premium AUX 3.5mm aluminum cable 2m
3096
Schneider introduces the flat cable jack 3.5mm aluminium of 2m to link all your audio devices.
Choose the aluminium cable jack for endless sturdiness
With its sturdy design, this cable connects all your devices (iPhone, android, music player, iPod...) to any device equipped with a jack output (Hifi, car radio...).
No more messy wires thanks to its flat design: the flat jack cable 3.5 mm is never tangled.