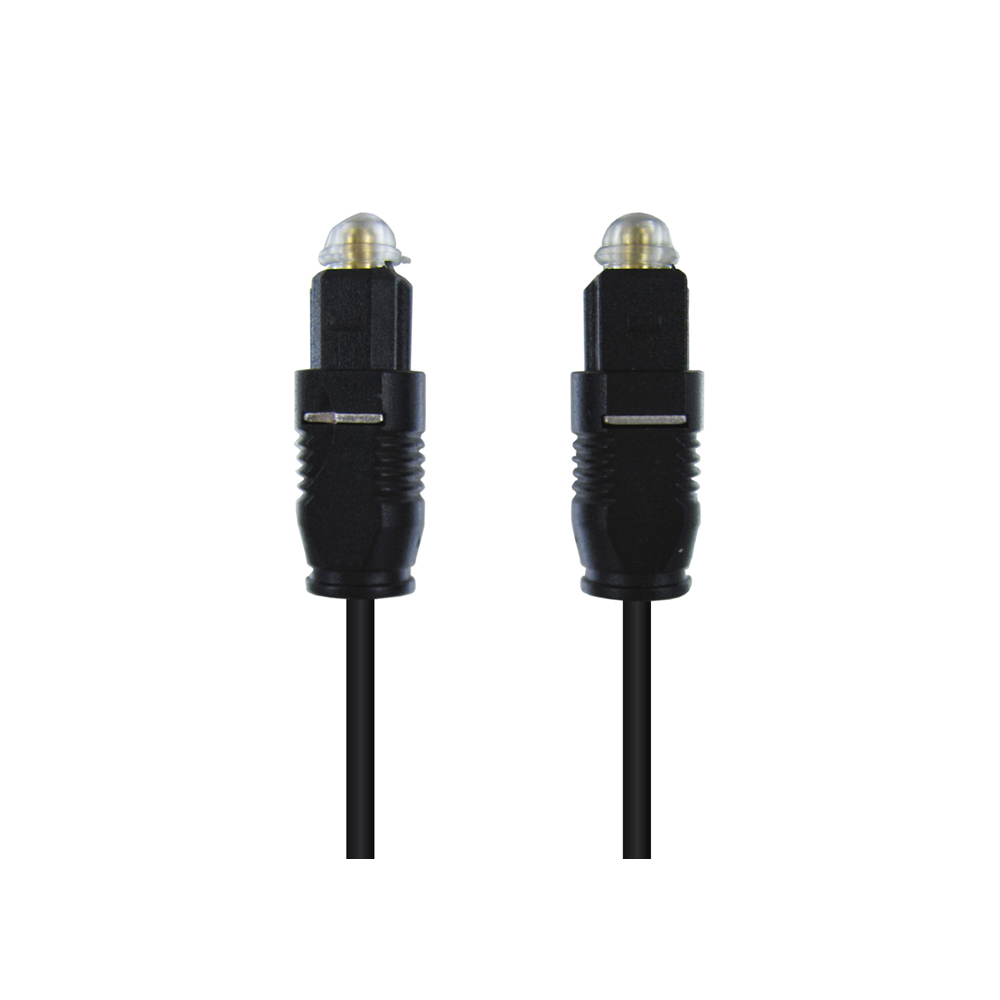 TV / Video
Optical cable 2m
3039
Schneider introduces the TV optic cable 2 m. With its sturdy design this optic cable has the advantage of being insensitive to electromagnetic disturbances due to the technology used.
For all your Audio & Video sets
The Schneider multimedia accessories adapt to all uses and are compatible with most digital devices. In personal or professional use, they will meet all your needs, while being forgotten to bring you comfort and optimal performance.