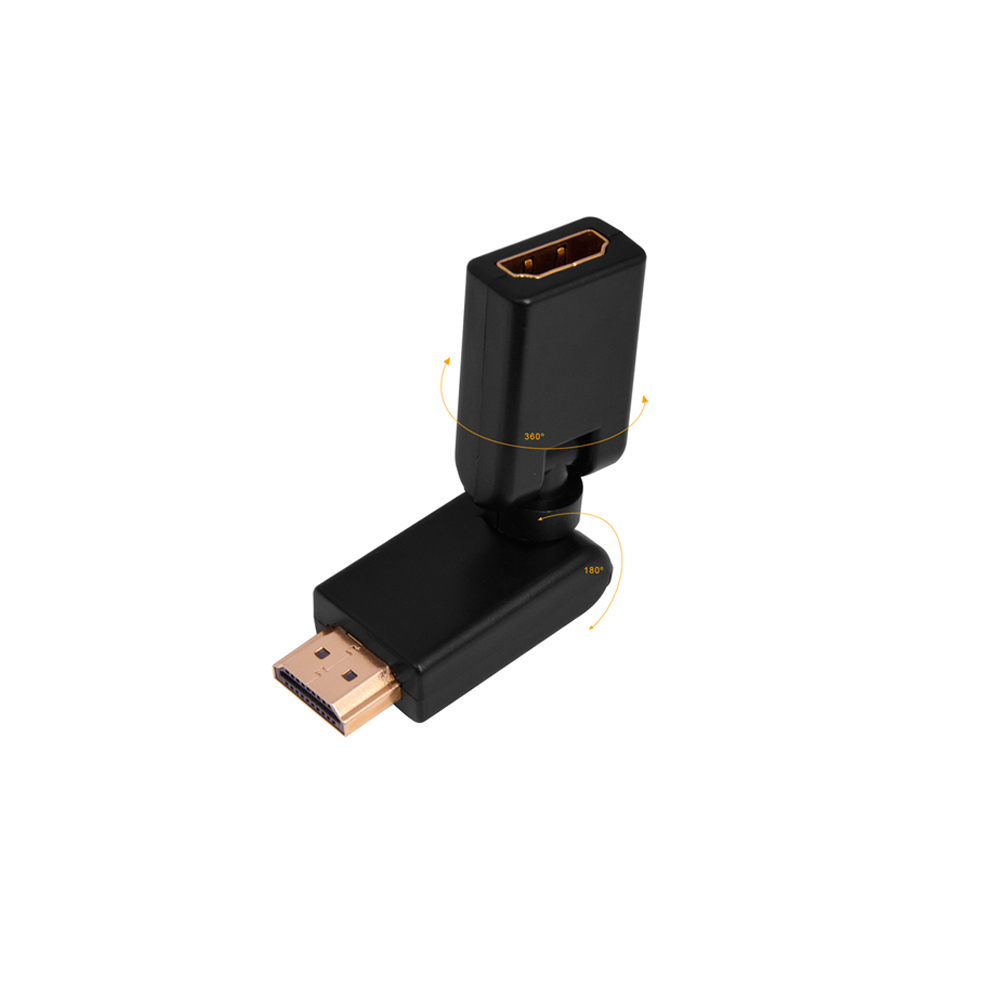 TV / Video
Male/female USB adaptor 360° x 180°
3104
Schneider introduces your 360 x 180 degrees angle HDMI adaptor.
It will be useful to connect a HDMI female peripheral to the male output of your computer or video equipment.
It avoids cables getting twisted on the HDMI ports and guarantees a longer lifespan of your equipment.
Enjoy fully the UHD performance
The Schneider multimedia accessories adapt to all uses and are compatible with most digital devices. In personal or professional use, they will meet all your needs, while being forgotten to bring you comfort and optimal performance.