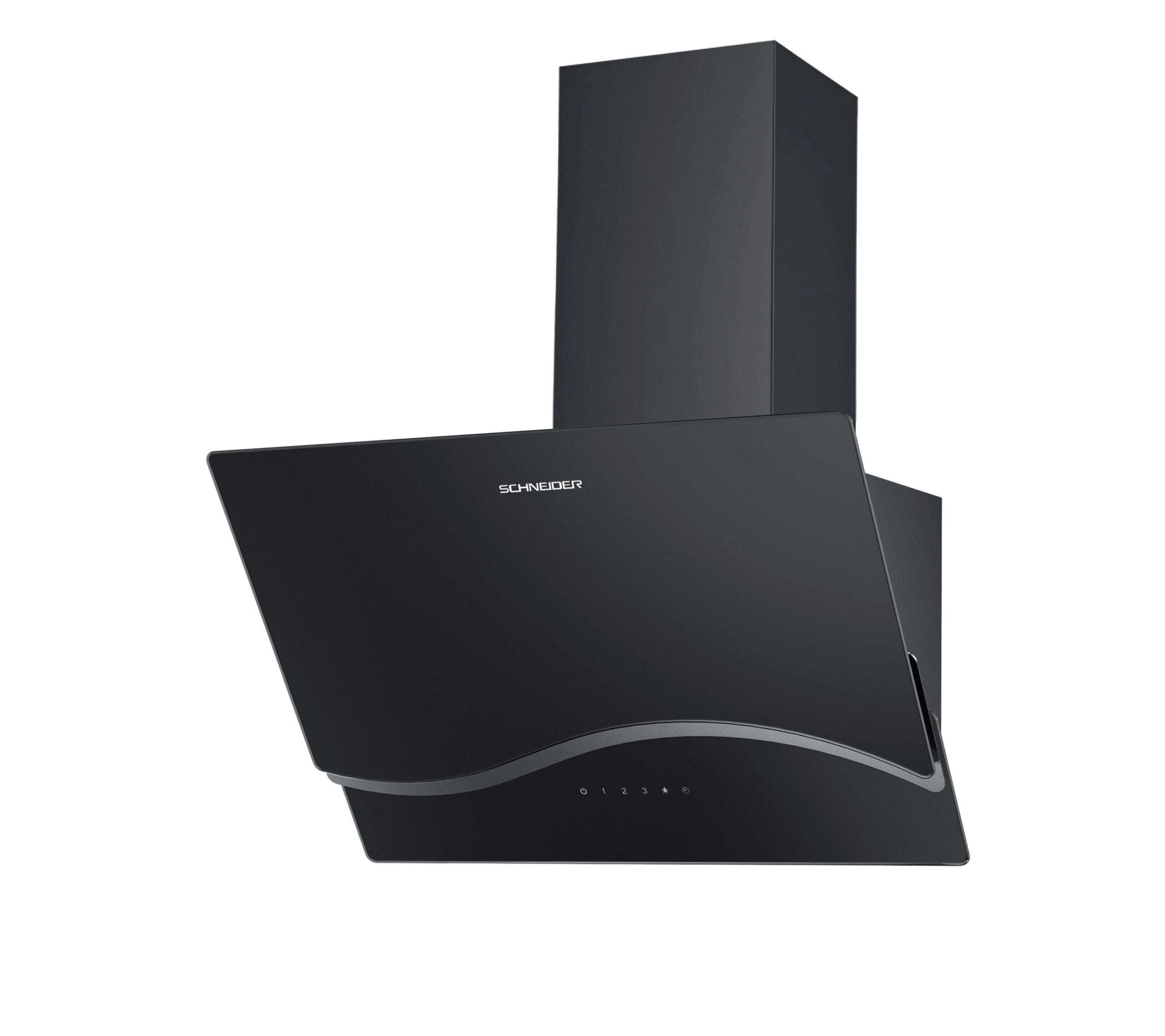 Large electrical appliances
Extractor hood
SCHD2A60EBV
The Schneider extractor hood is optimal for passionate amateur chefs who want a simplified installation. The recycling hood is fully designed for flats which do not have outside evacuation.
Charcoal filters included
Sensitive keys: Touch control
Both design and classic, this Schneider extractor hood works well in all type of kitchen.
The kitchen is a favorite room which sometimes inconvenient other rooms. The extractor hood lets you to counter this. By filtering en ecuationg vapour, your kitchen is perfectly odourless. Certainly, the included charcoal filter traps smell.