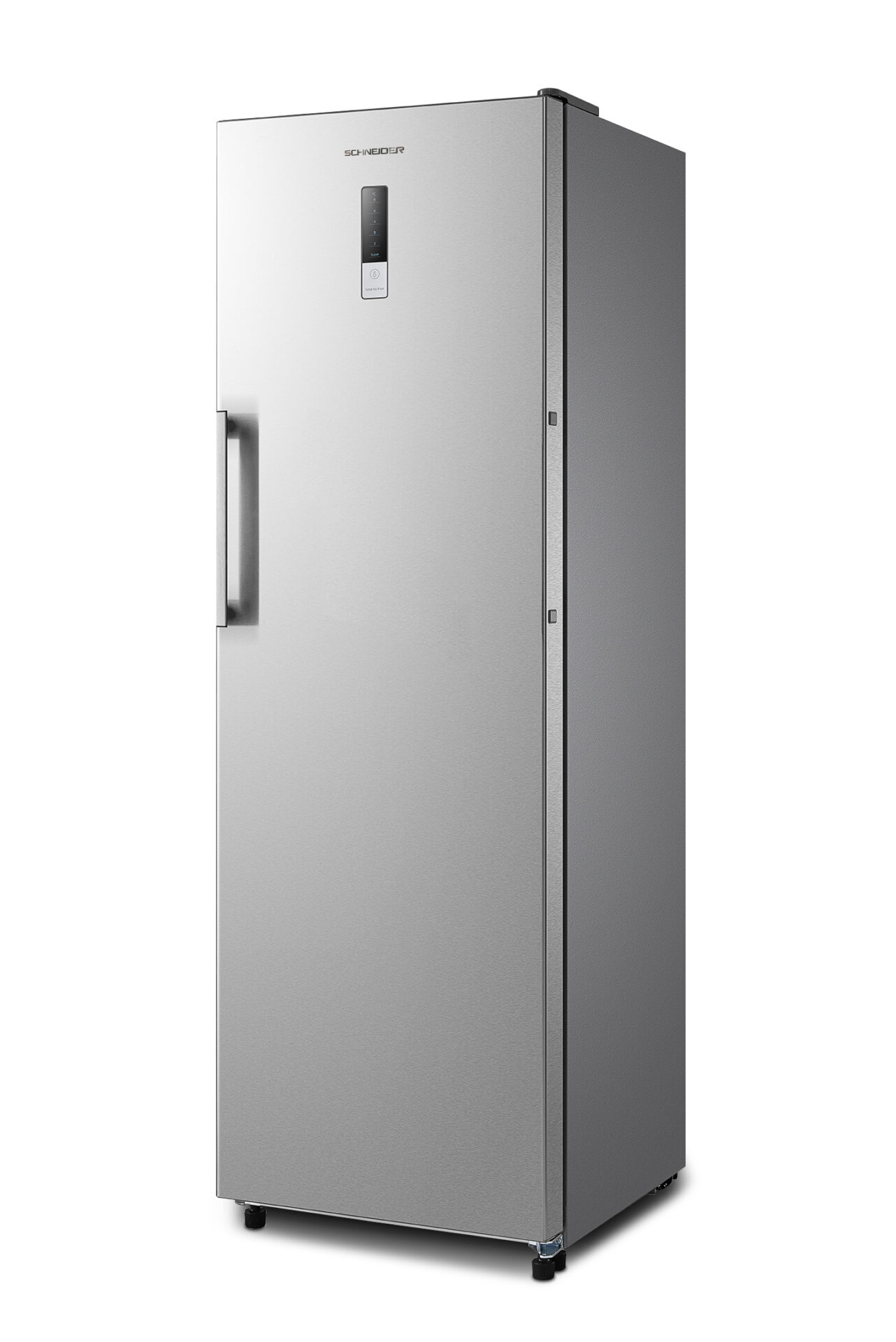 Large electrical appliances
Freezer 261L
SCWF260NFIX
Schneider recommends this vertically ventilated cold freezer to let the air flow freely, a perfect solution to keep food for longer.
Technical and well-designed: Choose the Schneider ventilated cold freezer.
The Schneider Free Standing Ventilated Vertical freezer is perfectly optimized and offers significant storage capacity to keep large quantities of food.