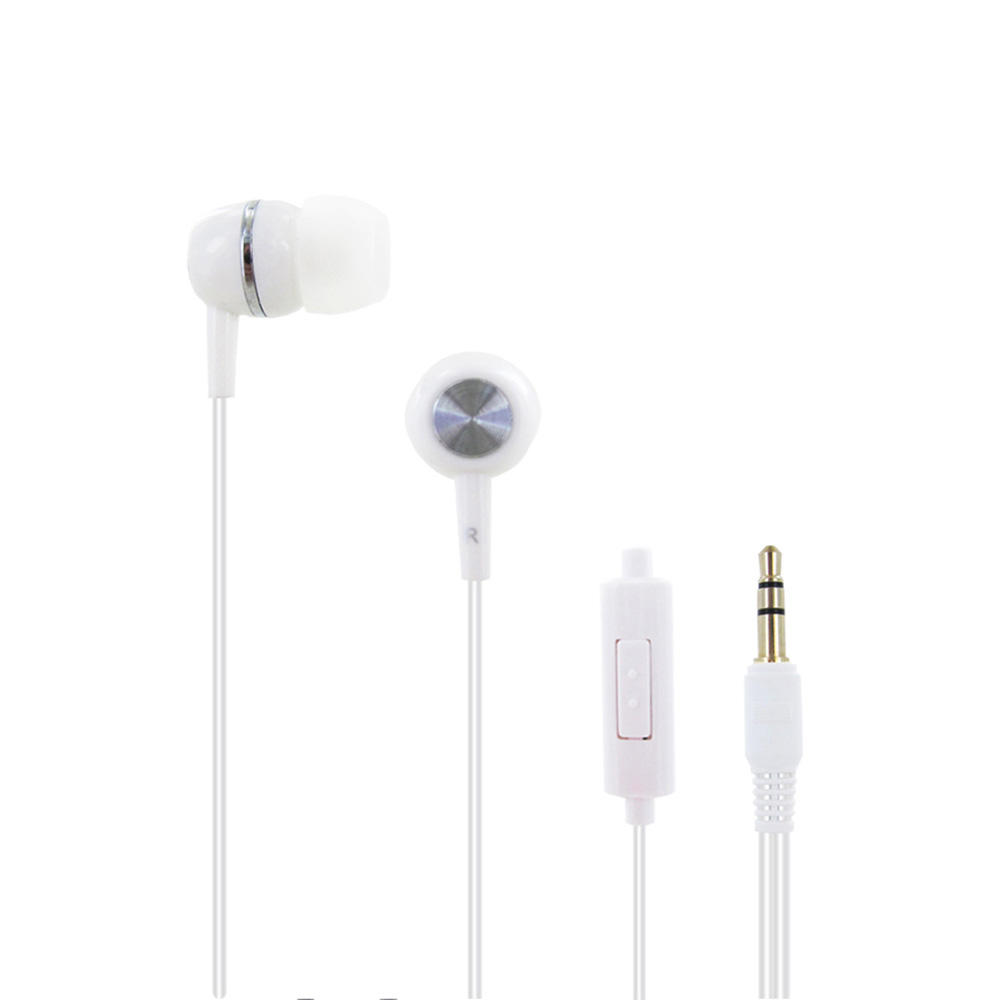 Audio / Hifi
Digital Stereo hands-free kit
3017-3016
With the Digital Stereo hands-free kit's dynamic sound and elegant look, enjoy your music and handle calls freely. Made to resist, it's the perfect mobility companion.
Be 100% on the move
The hands-free kits combine exceptional music experience and practicality. Very practical every day, they provide exceptional freedom of movement with their integrated microphone. With optimal sound reproduction, you don't have to choose between pleasure and efficiency.
Black Digital Stereo
Goodbye to achy arms and burning ears: the black Schneider digital pedestrian kit lets you make phone calls in full freedom. With its sturdy design, it is the ideal travel companion.