Uncategorized
Gas cooker
SCV6DOIX
Fast and economical: the Schneider gas stove makes your daily life easier.
The Schneider ceramic stove: the new generation of electric stoves!
Schneider's glass-ceramic technology with radiant hobs is perfect for both slow cooking and grilled dishes. After the meal, your catalytic oven cleans itself. Do not waste a minute: with its four large hotplates and two separate ovens, you can cook for all your guests and prepare several dishes at the same time.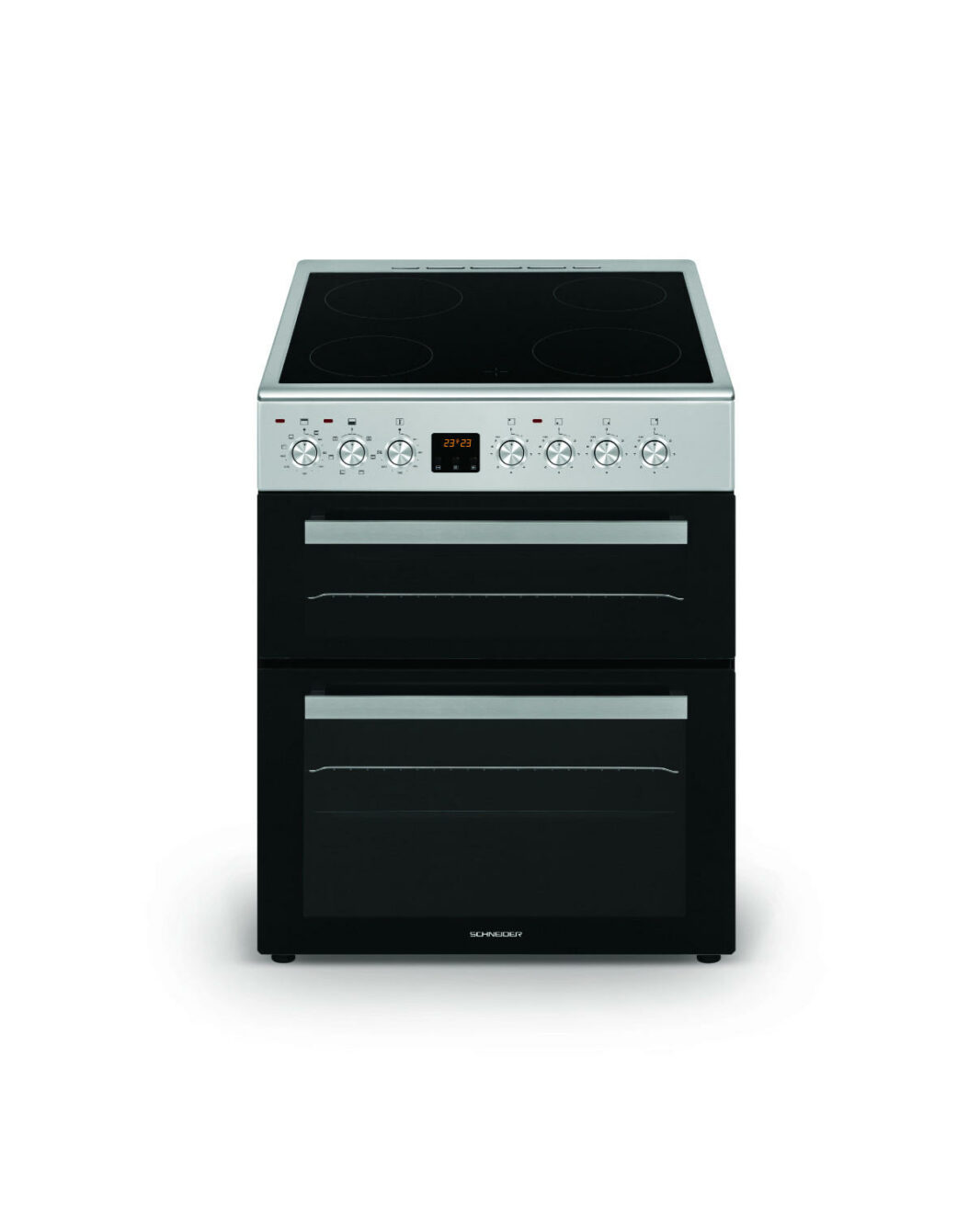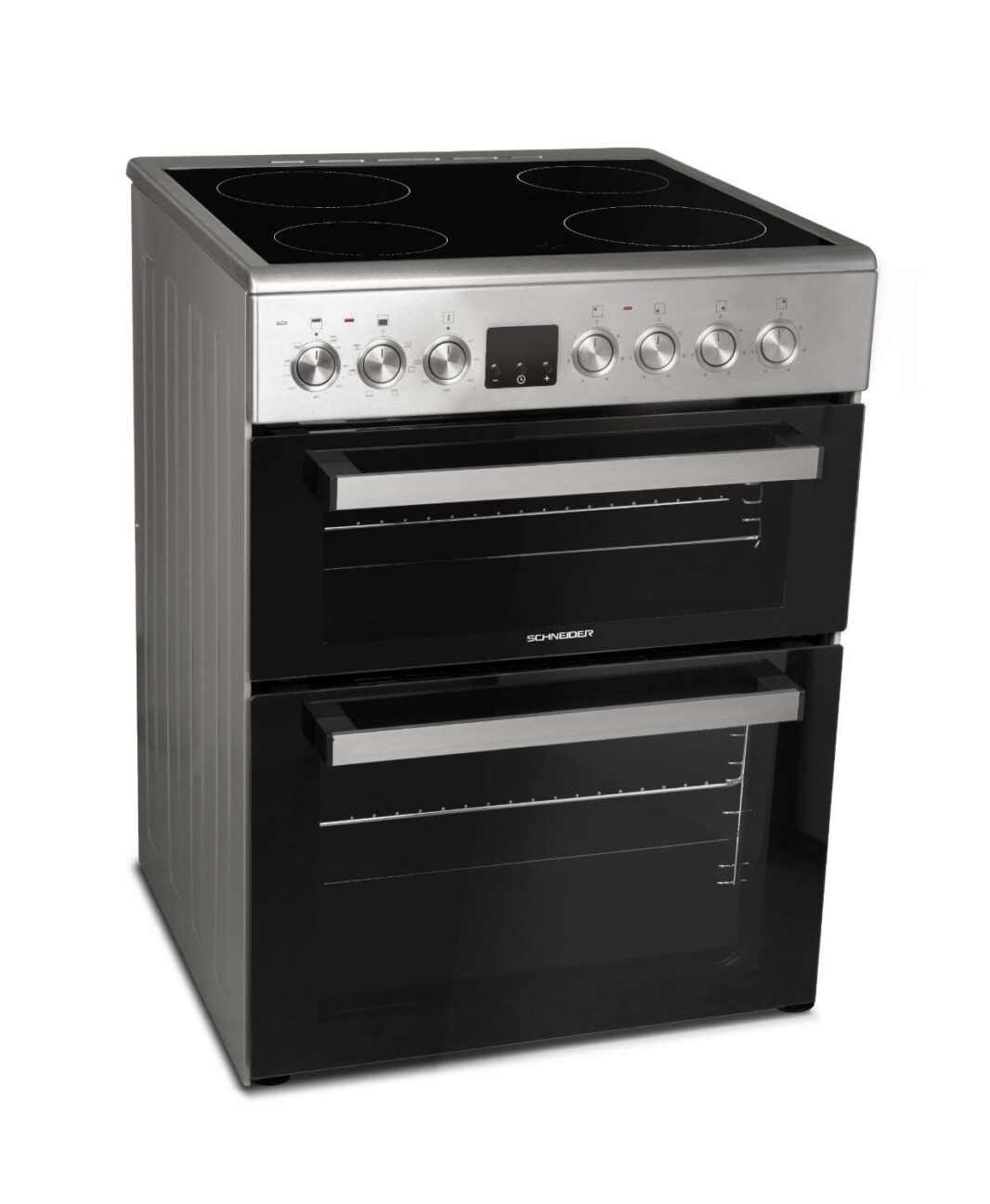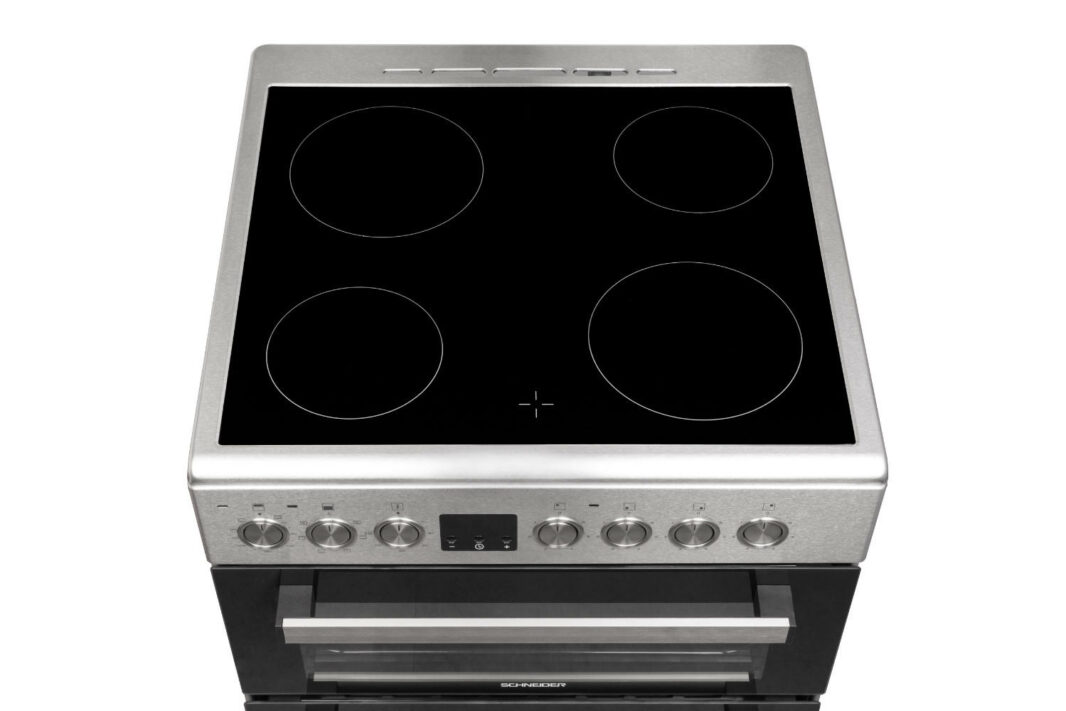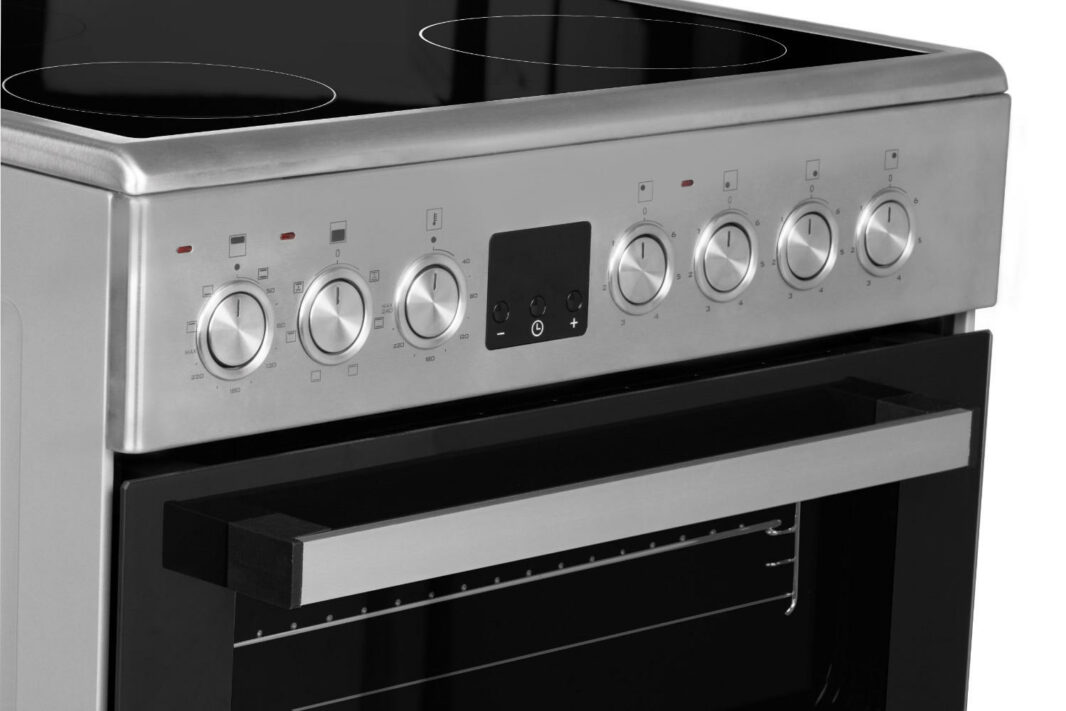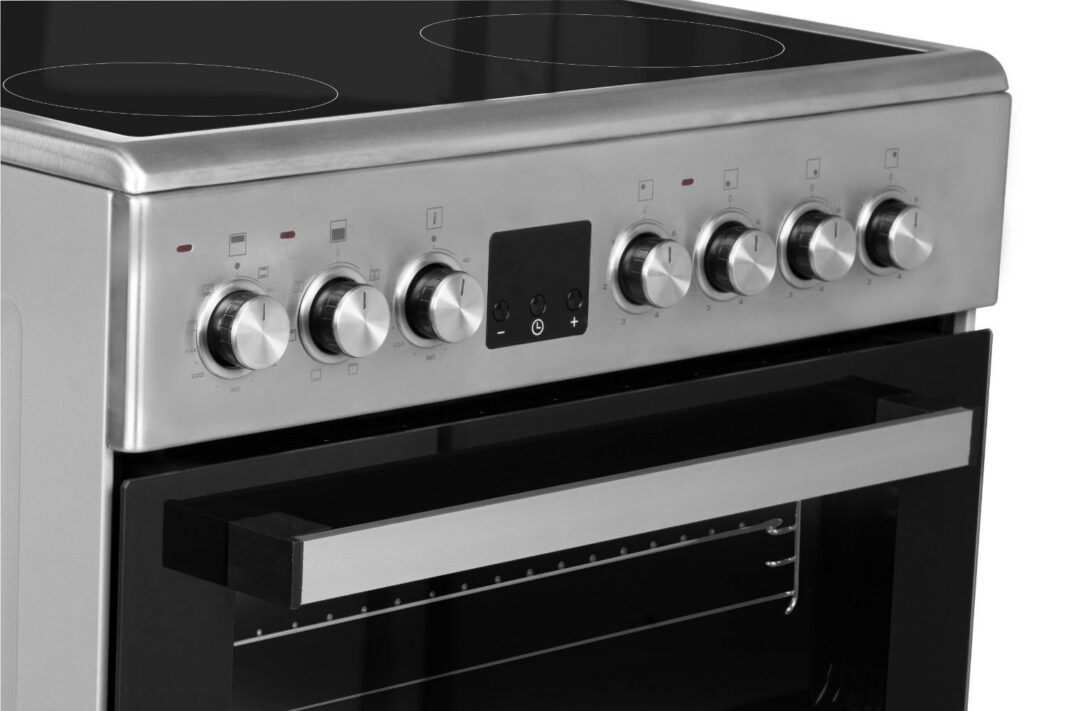 Cuisinière vitrocéramique 4 foyers
Cuisinière vitrocéramique 4 foyers
Cuisinière vitrocéramique 4 foyers
Cuisinière vitrocéramique 4 foyers
Cuisinière vitrocéramique 4 foyers
Cuisinière vitrocéramique 4 foyers