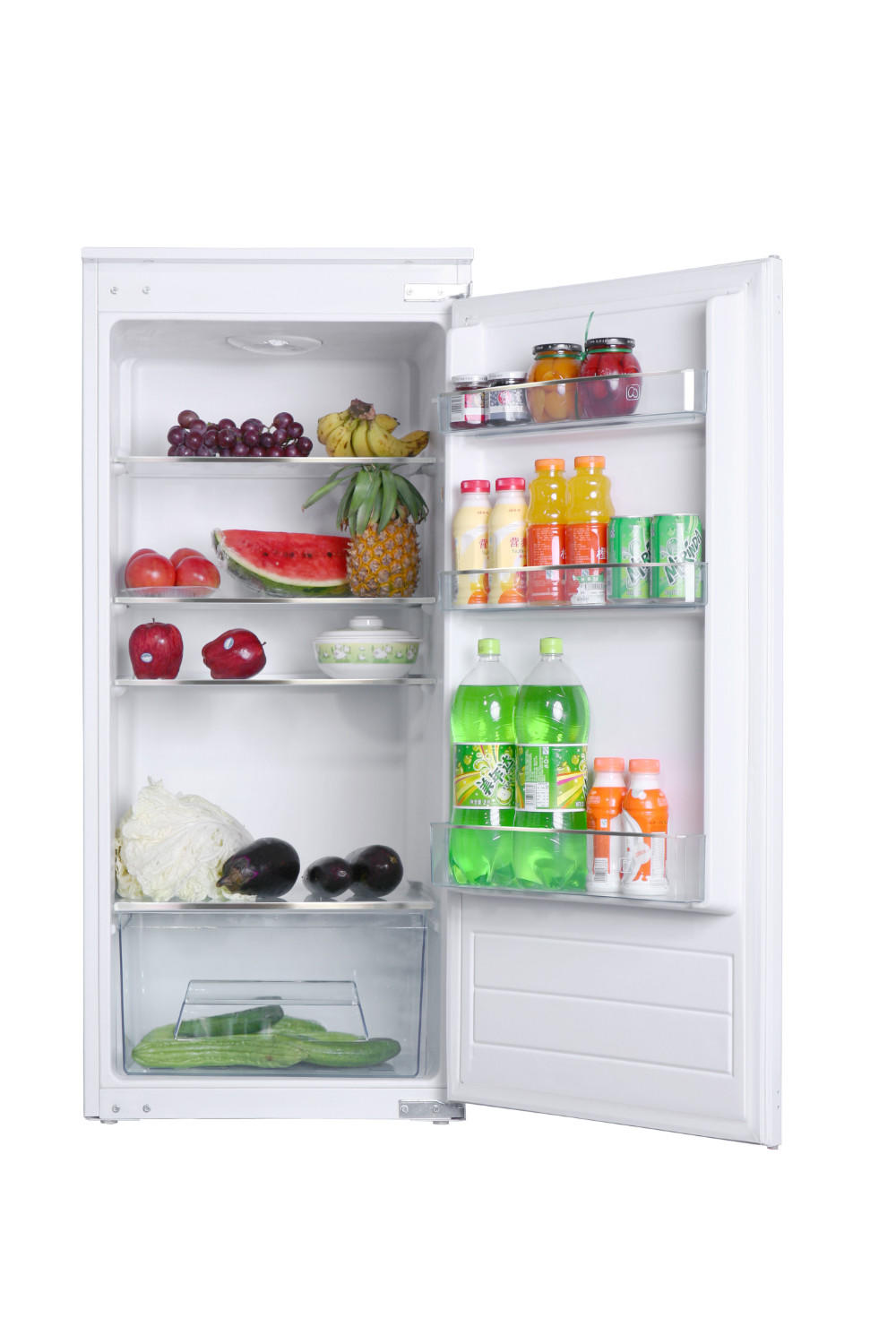 Large electrical appliances
Built-in refrigerator 122 cm A+
SCRL221AS0
The static cold refrigerator of the Schneider contemporary built-in range looks good and is equipped with ultra practical functionalities.
Static refrigerator with automatic defrosting
Energy saving, efficient and modern: opt for the static refrigerator 122cm by Schneider
Smart: fitted with automatic defrosting and LED lighting functions, the static cold refrigerator is both energy saving and efficient. The pleasant LED lighting brings additional comfort inside your refrigerator. The inner silver finishing brings a touch of elegance to your static cold refrigerator that can conserve the equivalent of 197 litres of food. Integrate it easily in a 122 cm alcove.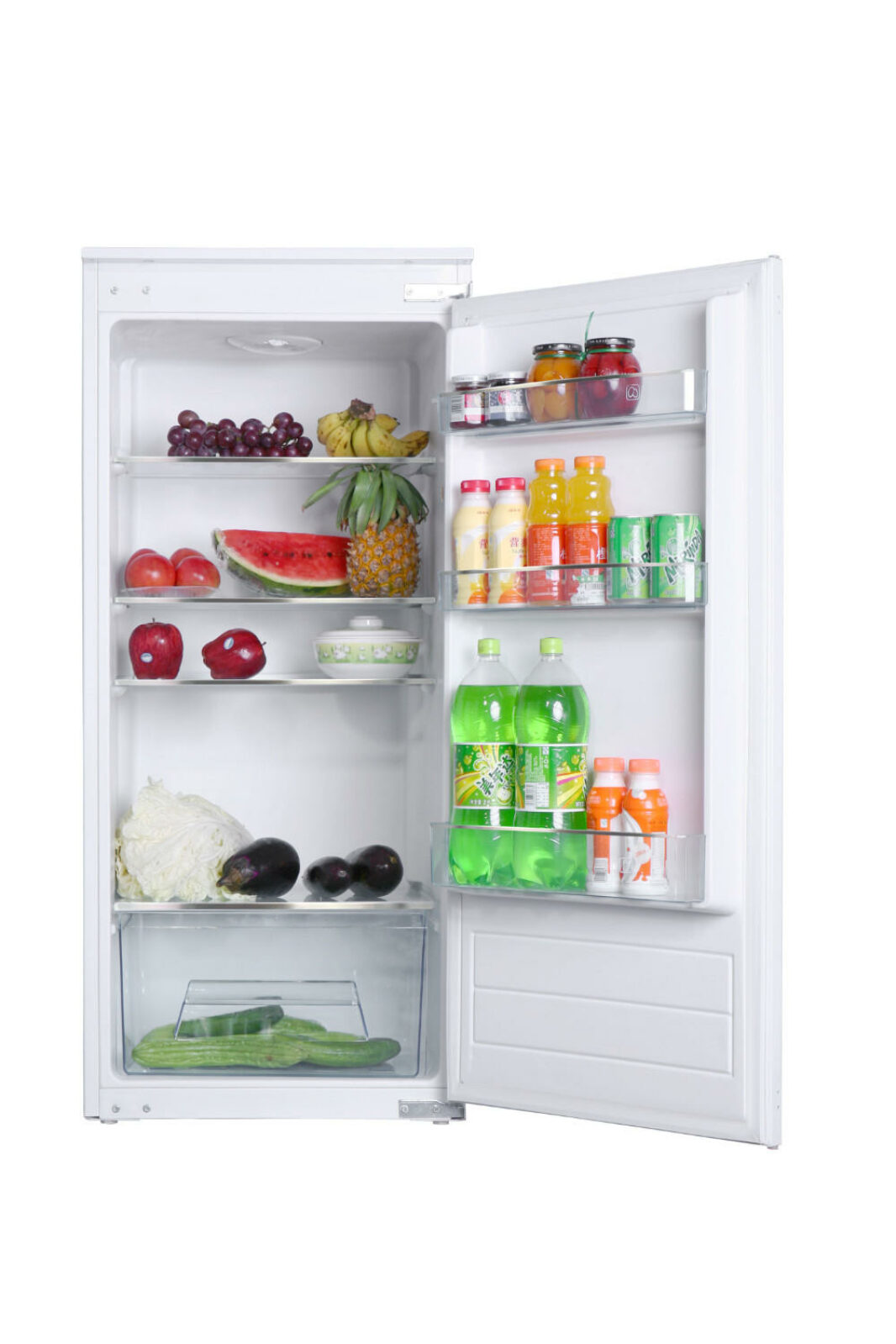 Réfrigérateur encastrable 122 cm A+