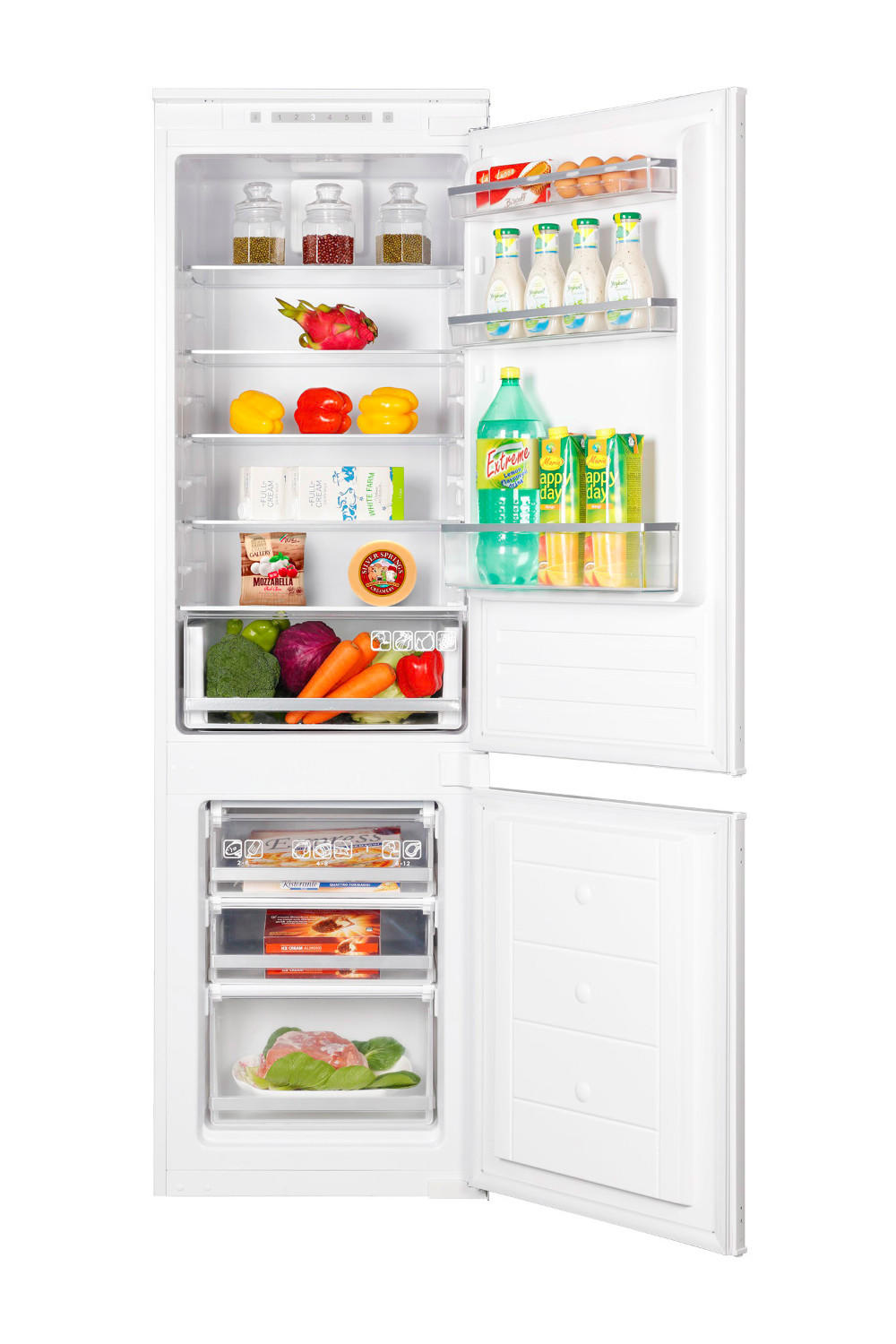 Large electrical appliances
Built-in freezer 177 cm ventilated cold A+
SCRC771ABS
The static cold refrigerator of the Schneider contemporary built-in range looks good and is equipped with ultra practical functionalities.
LED lighting on the ceiling and sides
Technical and well designed: opt for the Schneider air mixed cold refrigerator
The smart Schneider dynamic cold technology mixes the air to create even temperature and humidity in the whole refrigerator: you can store your food where you want. Not to mention quicker return to cold after each door opening. This smart air ventilated refrigerator is equipped with digital temperature setting control and an open door alarm. Do you eat lots of fruit and vegetables? The crisper box of the refrigerator sets the humidity level to extend freshness.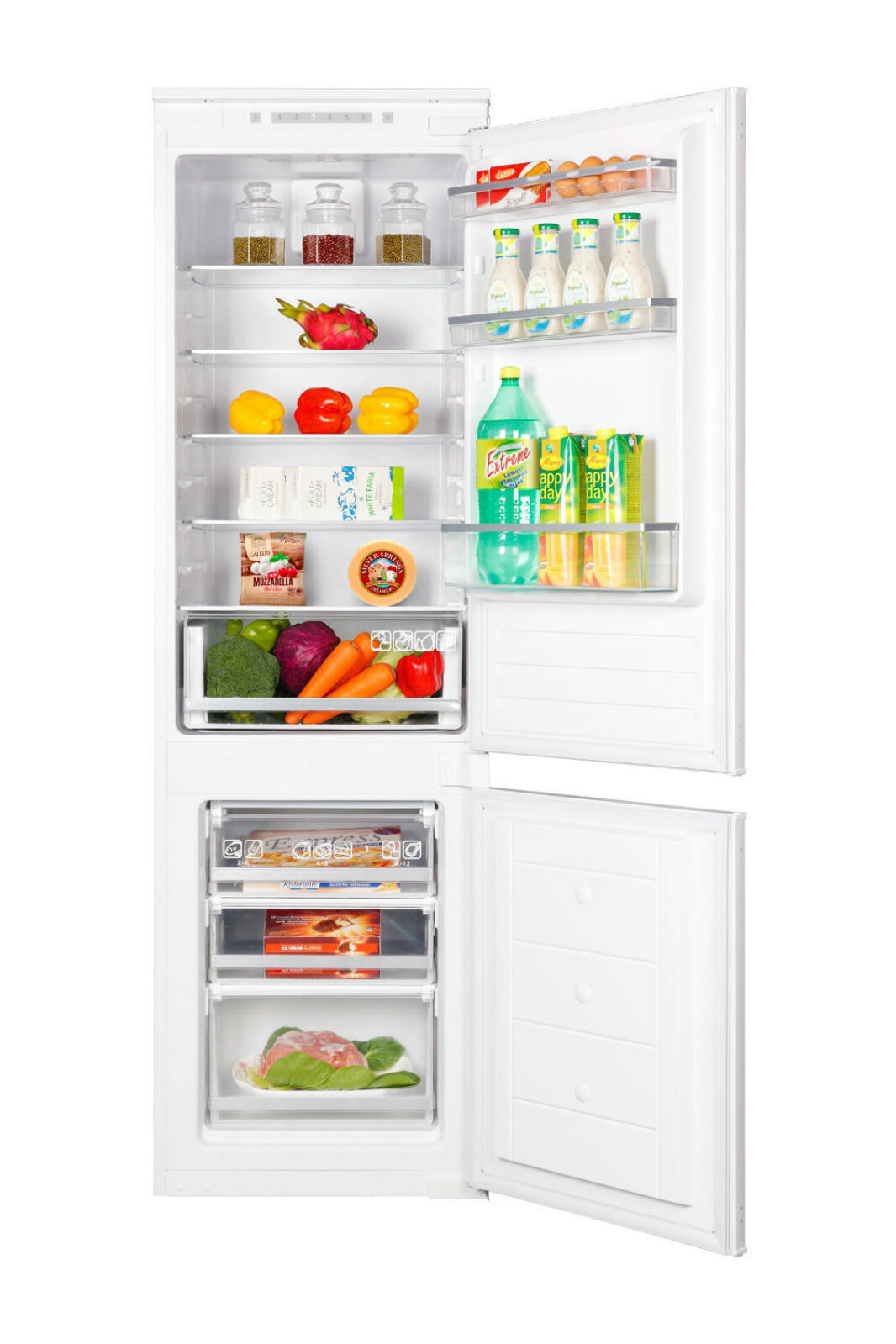 Réfrigérateur congélateur encastrable 177 cm froid brassé A+