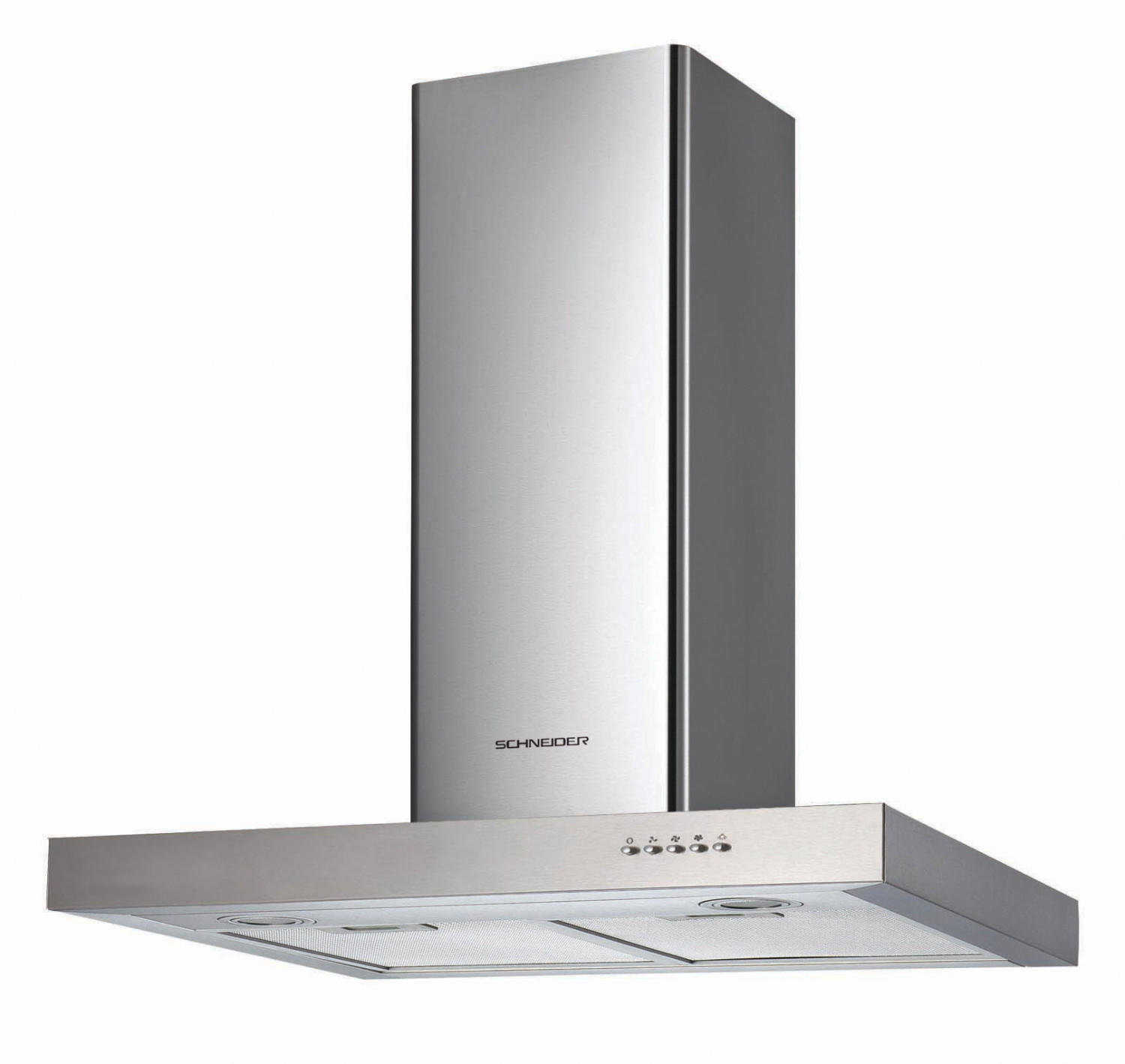 Large electrical appliances
Box wall-mounted extraction hood 60 cm
SCHB6647AX
Schneider presents the decorative box wall-mounted extraction hood 60 cm to bring a touch of style to your kitchen without giving up on modern technology.
Choose the sleek design of the stainless steel Schneider box extraction hood
Its extraordinary lines bring character to your kitchen while maintaining the S performance. Ideal to maintain a healthy environment in your kitchen, the S wall-mounted extraction hood extracts, filters and discharges the fat and cooking smells. Classified A, it saves energy and helps preserving the environment. Choose for beauty, design and modernism with the decorative 60 cm box by S.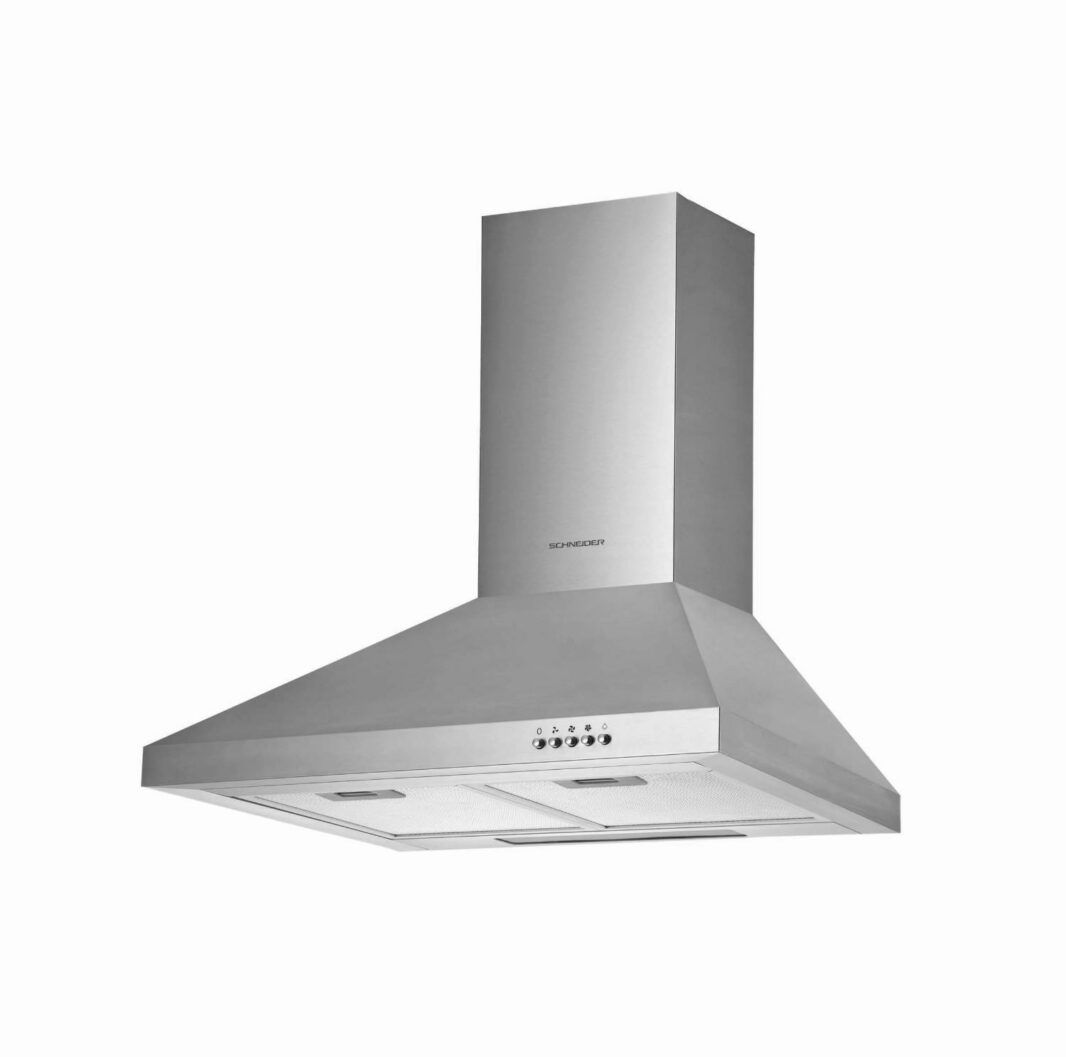 Hotte aspirante murale box 60 cm