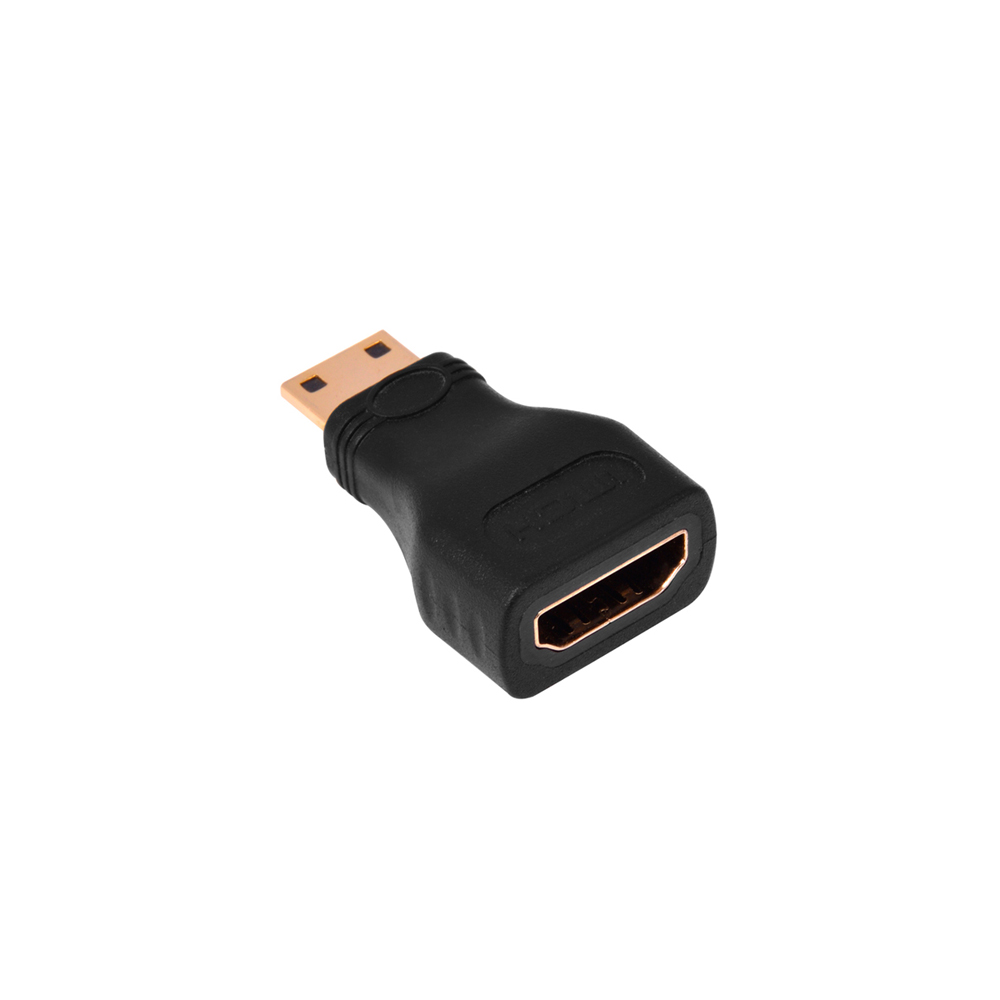 TV / Video
Adaptor HDMI / Mini HDMI
3107
Schneider introduces the adaptor HDMI to mini HDMI. The mini HDMI is the latest invention of the cable standard High Definition Multimedia Interface for HDMI connection with the smallest digital products. The HDMI adaptor to HDMI mini connects even the devices with cables incompatible mini HDMI.
Enjoy fully the UHD performance
The Schneider video adaptors have been developed to meet the most demanding requirements of TV and video. They are also compatible with the transport of video flow UHD/4K, Full HD or 3D, as well as audio flow 7.1 in high definition.