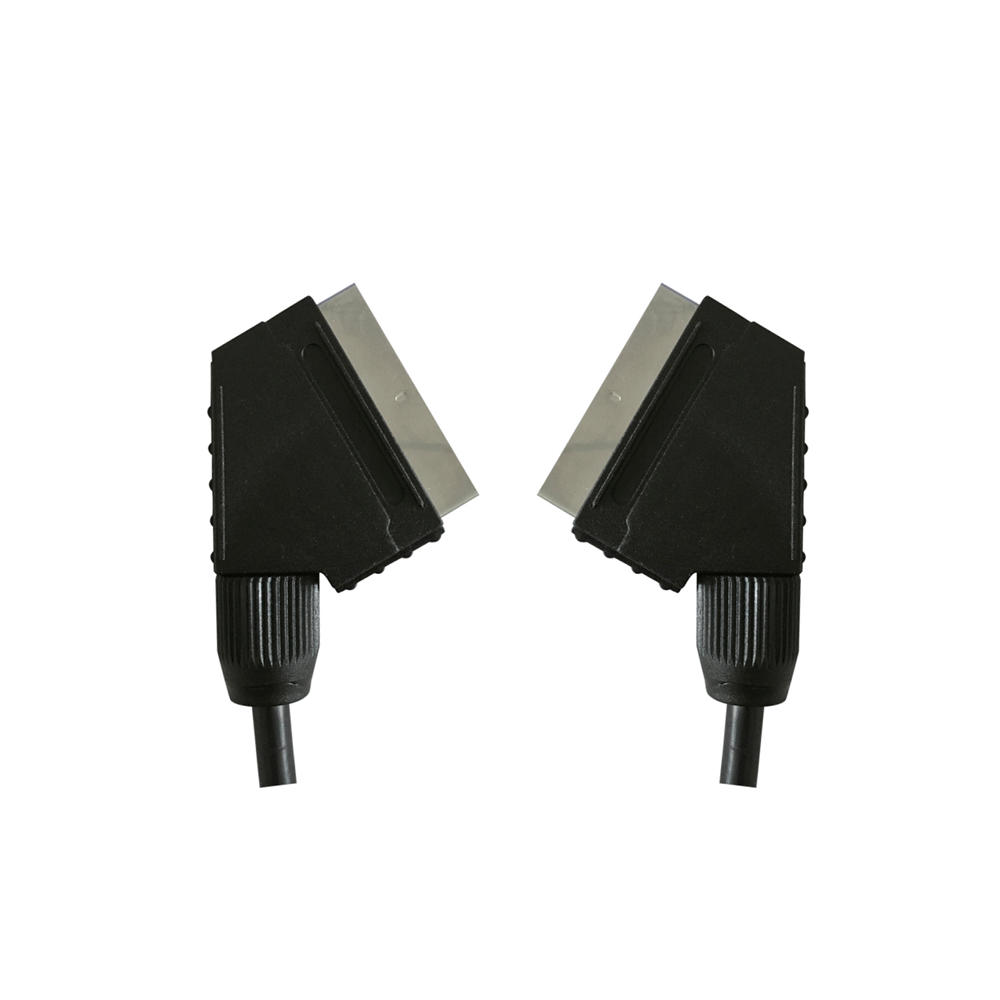 TV / Video
2m Scart cable
3038
For your old video player or game console without HDMI port, Schneider introduces its peritel cable (or Scart cable) to connect those old devices to your digital TV set.
Equip your TV system
The Schneider multimedia accessories adapt to all uses and are compatible with most digital devices. In personal or professional use, they will meet all your needs, while being forgotten to bring you comfort and optimal performance.