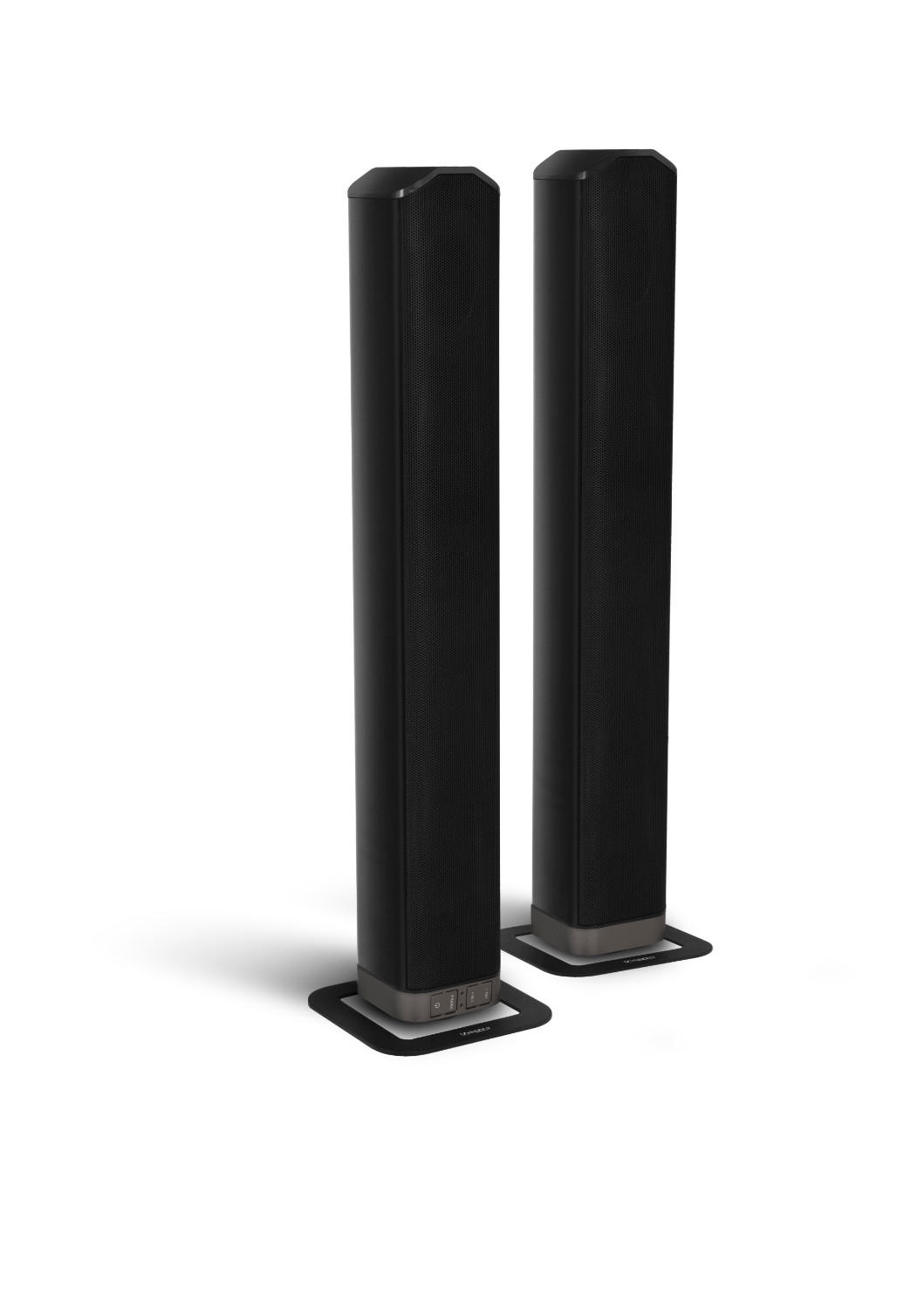 Audio / Hifi
Modular 2.0 sound bar
SC500SND
Equip your TV set with a high quality audio sound with the 2.0 sound bar: a convenient solution with modular design.
Opt for the revolutionary design of the Schneider 2.0 sound bar.
Adopt the modular design of the 2.0 sound bar the best alternative to home cinema (efficient but invasive), with ultra simple installation (it only requires one HDMI wire). Ideal for small spaces, it enables you to improve the sound of your TV by giving it more amplitude. By reflecting the sound from your TV, you obtain a real surround effect: here come the immersive cinema nights! And for your music nights, the sound bar is fitted with Bluetooth functionality to diffuse your music from all your appliances.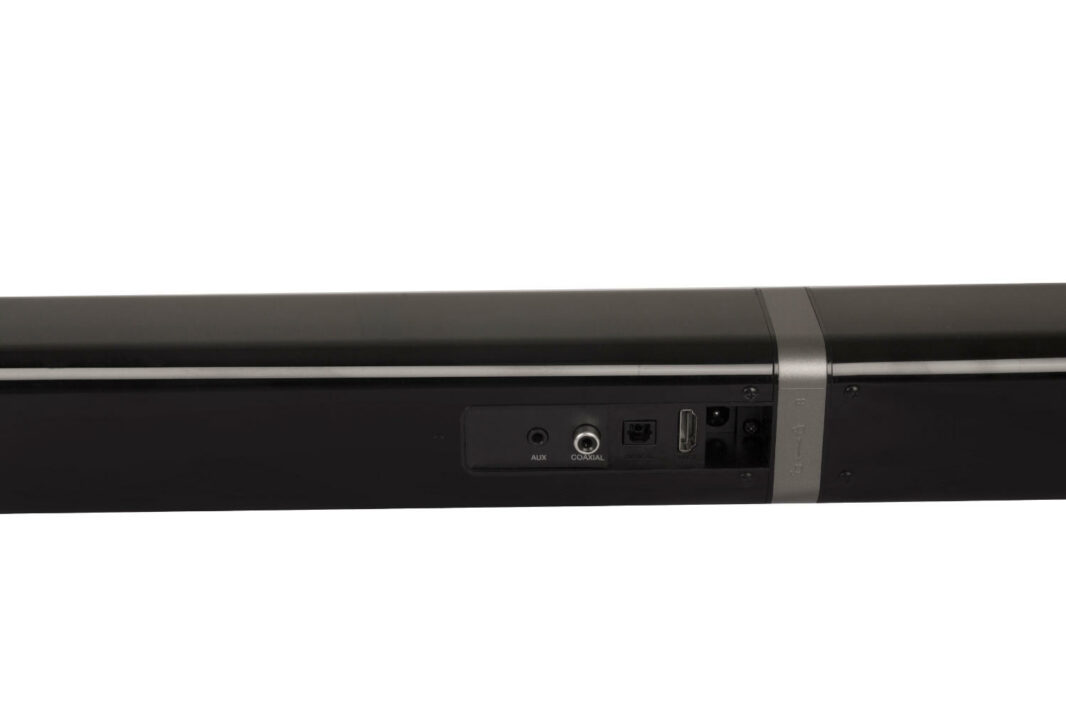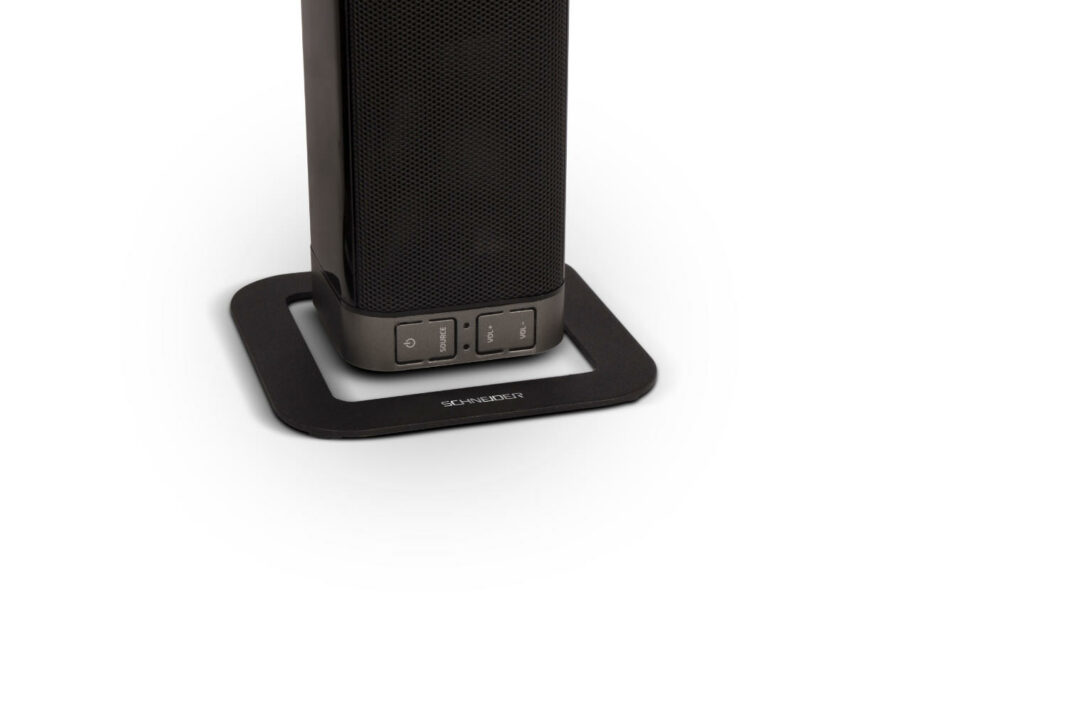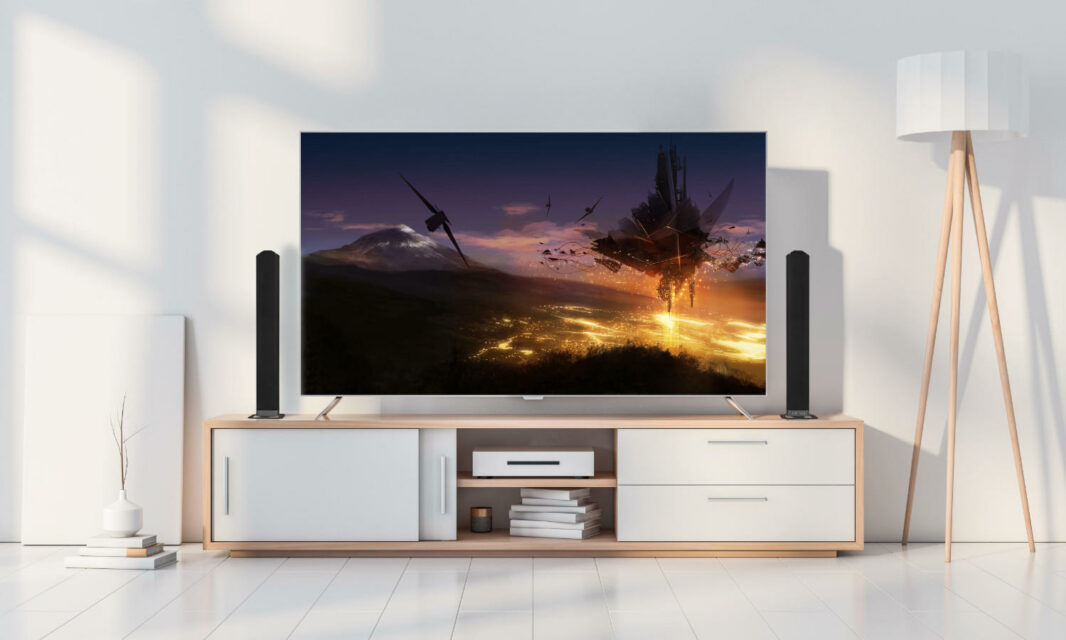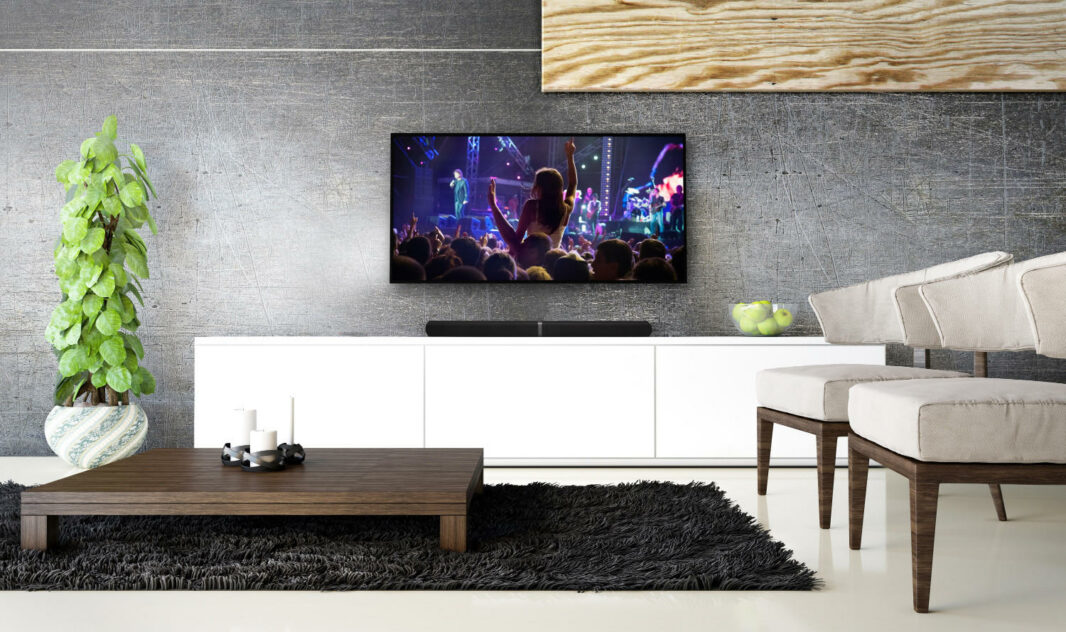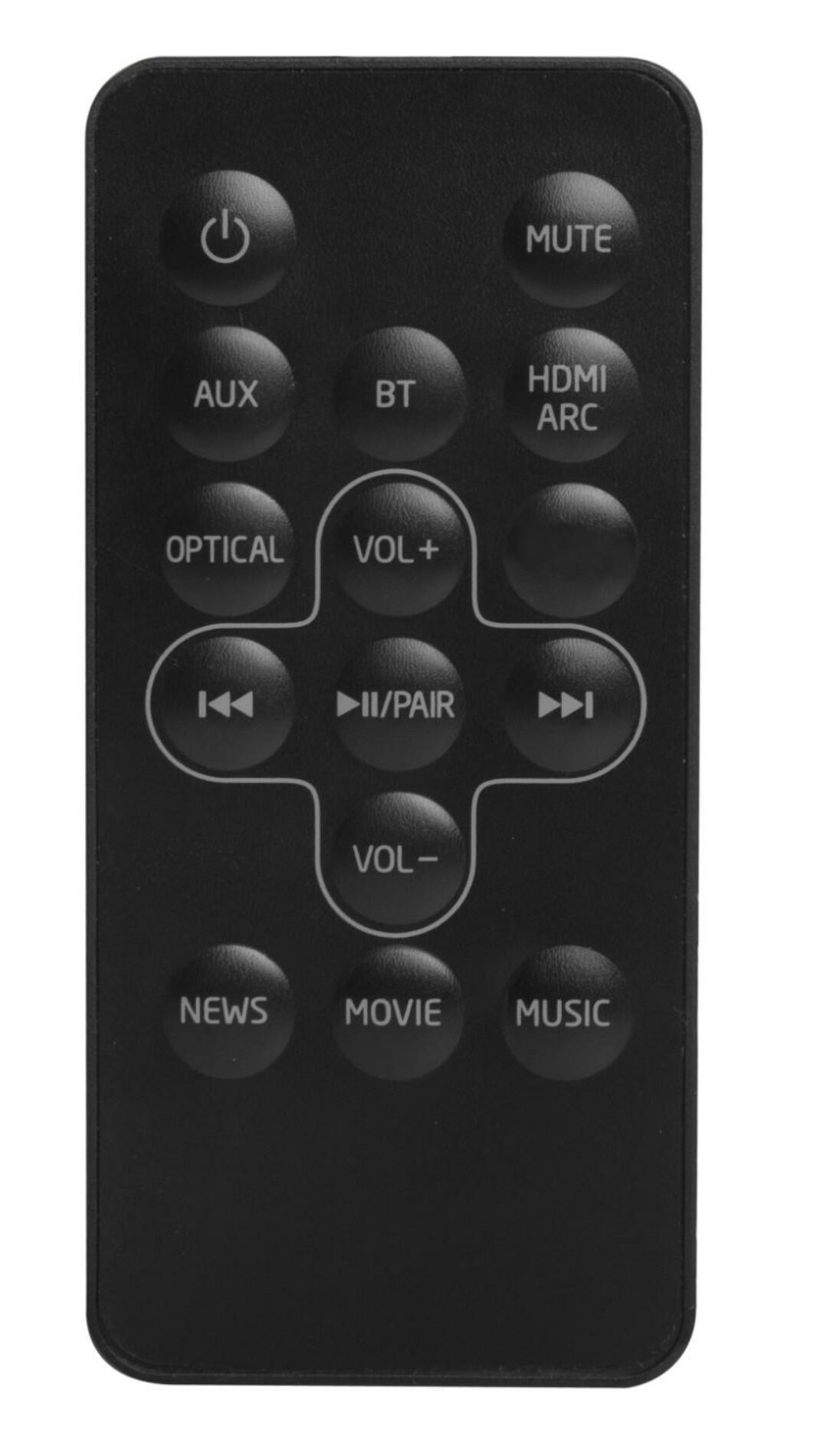 Barre de son 2.0 modulaire
Barre de son 2.0 modulaire
Barre de son 2.0 modulaire
Barre de son 2.0 modulaire
Barre de son 2.0 modulaire
Barre de son 2.0 modulaire
Barre de son 2.0 modulaire
Barre de son 2.0 modulaire