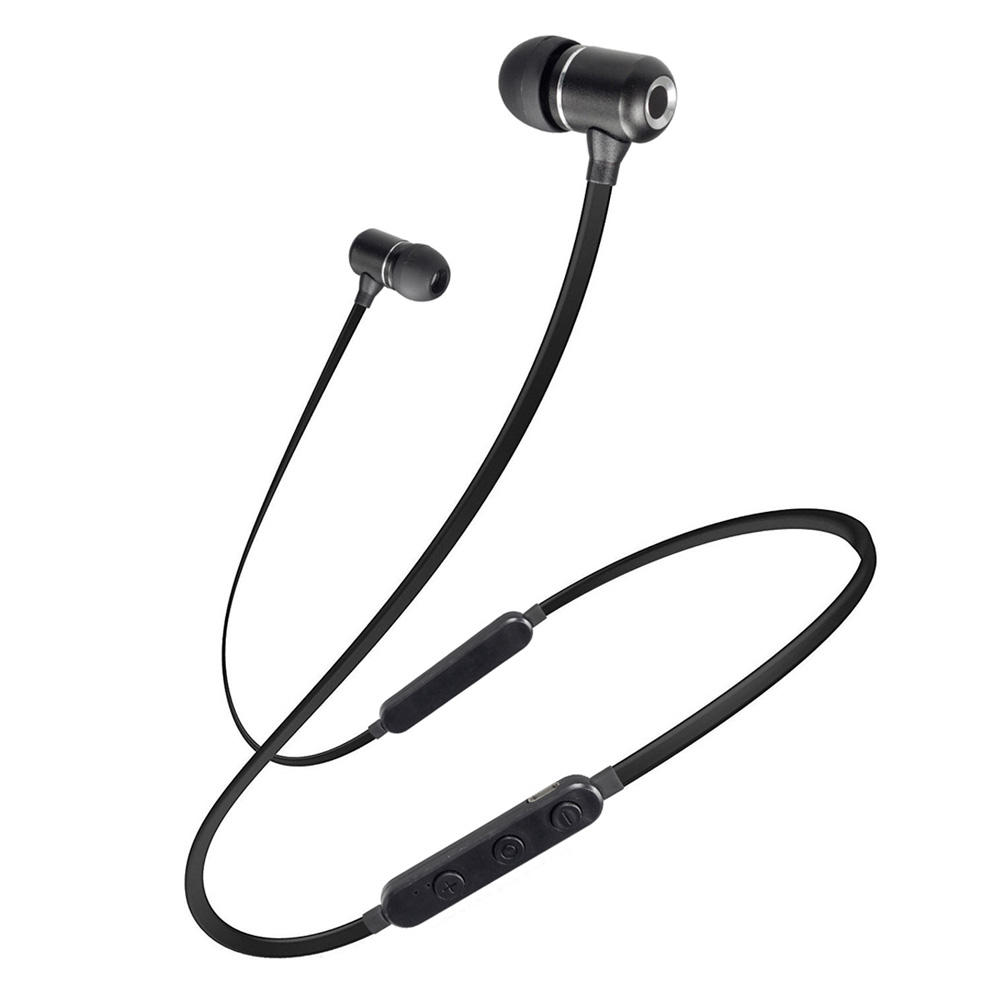 Audio / Hifi
Bluetooth earphones with microphone
3073 - 3134 - 3136 - 3137
Portable, comfortable and with good sound quality, the Bluetooth earphones suit your musical taste.
Bluetooth® connection without restrictions
Earphones designed for mobility
Enjoy your music freely with the red Bluetooth earphones by Schneider
Free your motion! With the red Bluetooth earphones, you are no longer restricted by a cable in your movements. Free your hands with the hands-free kit and the controls integrated in the Bluetooth headset. This earphone makes your life easier by connecting to your smartphone or tablet with a click of your fingers. The listening comfort is improved by X-Tra Bass technology providing deep and powerful bass sounds, perfect for any type of music and heavy bass tracks in particular. Ces earphone vous facilitent la vie en se connectant en un claquement de doigt à votre smartphone ou tablette. Le confort d'écoute est amélioré par la technologie X-Tra Bass offrant des basses profondes et puissantes, parfait pour l écoute de tout type de musique et particulièrement les morceaux aux basses caractérisées.