Vintage
Combined refrigerator 315L
SCB315VNF
This air-flow refrigerator and ventilated freezer makes the perfect combination. Enjoy the luxury of banishing defrosting for good!
Permanent dehumidification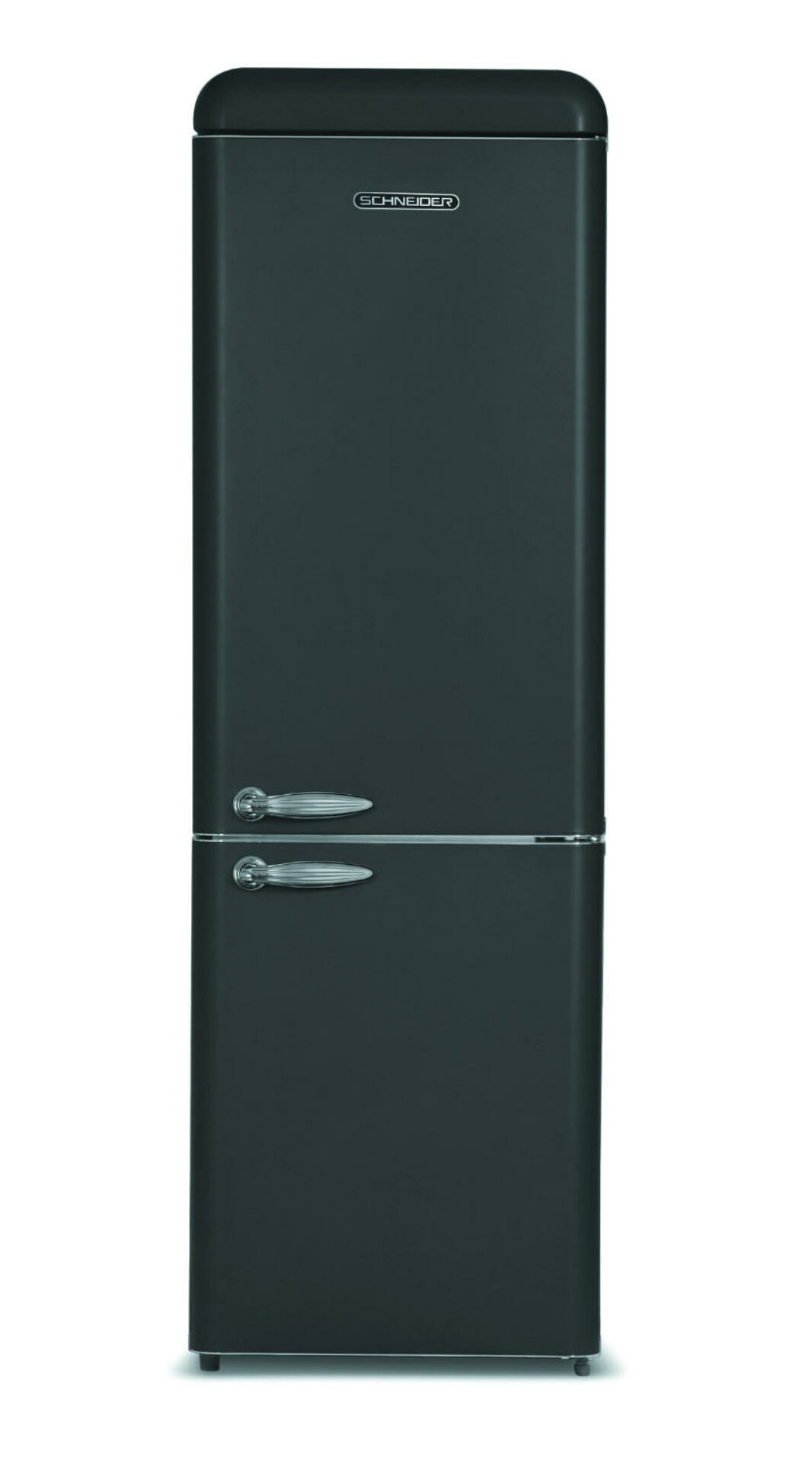 Réfrigérateur combiné vintage noir mat No Frost
Réfrigérateur combiné vintage gris No Frost
A permanent dehumidification
With No Frost technology, improve food preservation and eliminate de-icing chores!
Drawer Chef Zone
Benefit from a vegetable tray with moisture control for optimal conservation of your fruits and vegetables.
LED lighting
Energy-efficient, LEDs provide optimal lighting from the inside of your device while controlling your power consumption.