Schneider – Kitchen appliances, TV and Computers
For a beautiful everyday!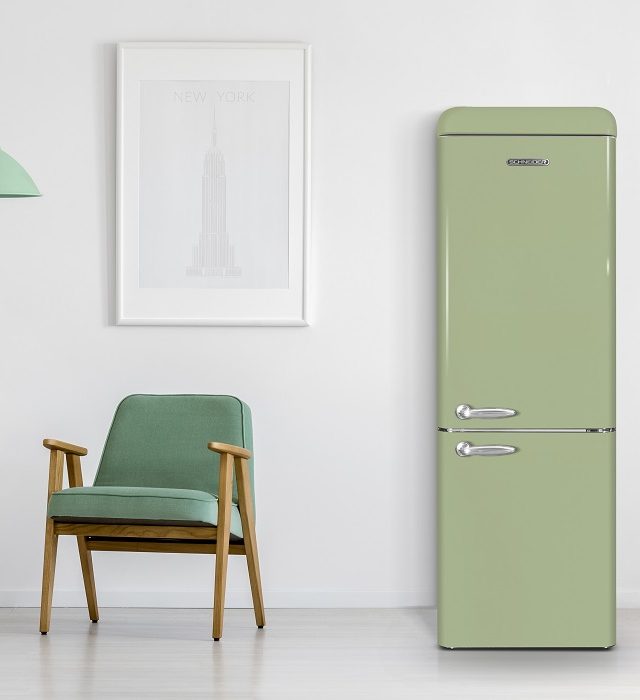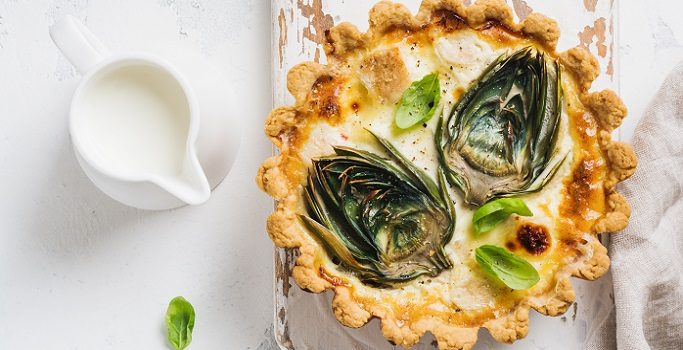 Vintage refrigerators
Dare to go retro with our vintage refrigerators! Inspired by the design of fifties, their pretty lines and chrome handles bring a stylish touch to your home decor. Equipped with the best of technology, they provide a homogeneity of temperature and humidity. Available in up to 14 colors depending on the model.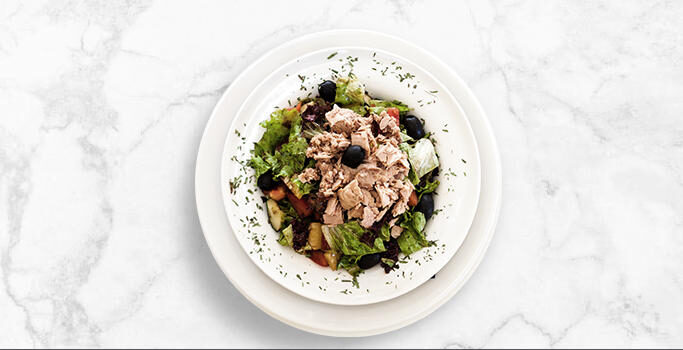 Large Kitchen Appliances
At Schneider, we aim to combine the quality of design and the most efficient cooling technologies. In order to help you find the appliance that perfectly suits your needs, we offer a wide range of refrigerators, freezers, or fridge-freezers with a minimalist vintage or contemporary look.
Feeling's Collection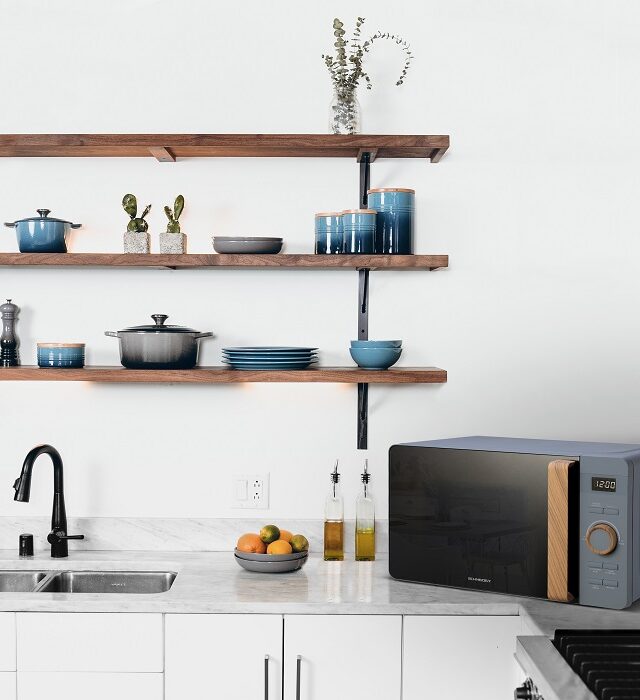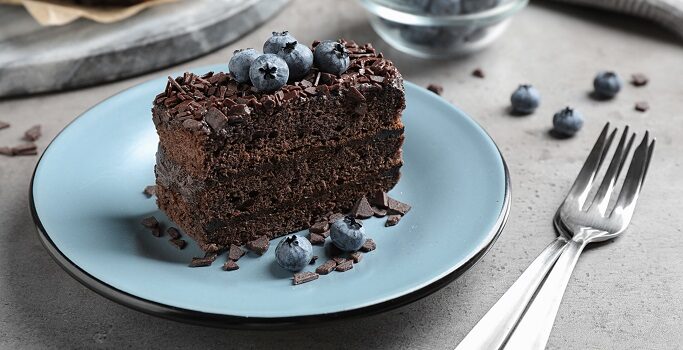 Small Kitchen Appliances
For an ever simpler everyday life, Schneider has developed a range of small household electrical appliances. These objects of decoration are designed with multiple colours which will easily find their place in your kitchen: kettle, microwaves, toaster or robot pastry cook.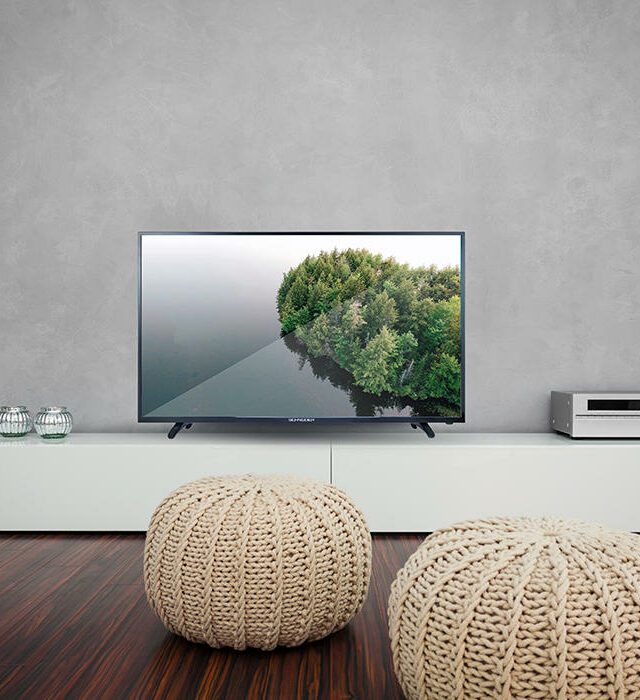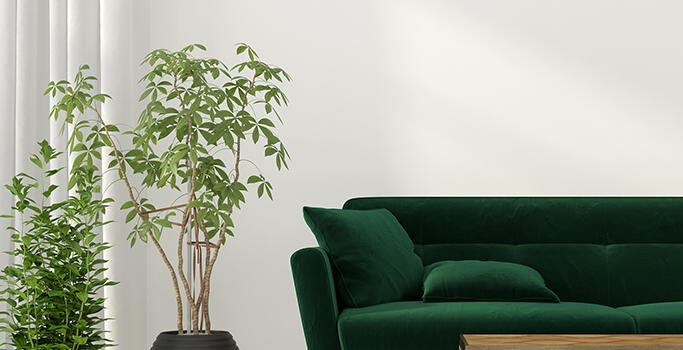 TV, video & sound
Throughout our TV, audio, video and accessories ranges, our devices are designed for intuitive, efficient and eco-responsible use. Not just effective: they bring design and originality to your interior with a single objective: enhancing your daily life.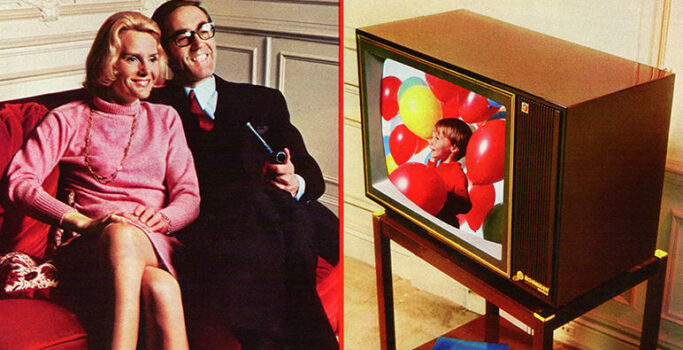 Schneider, a story of passion
Founded in 1934 by two visionary brothers, Schneider brand is considered a pioneer in radio and television technology in France. Find more about our brand here.