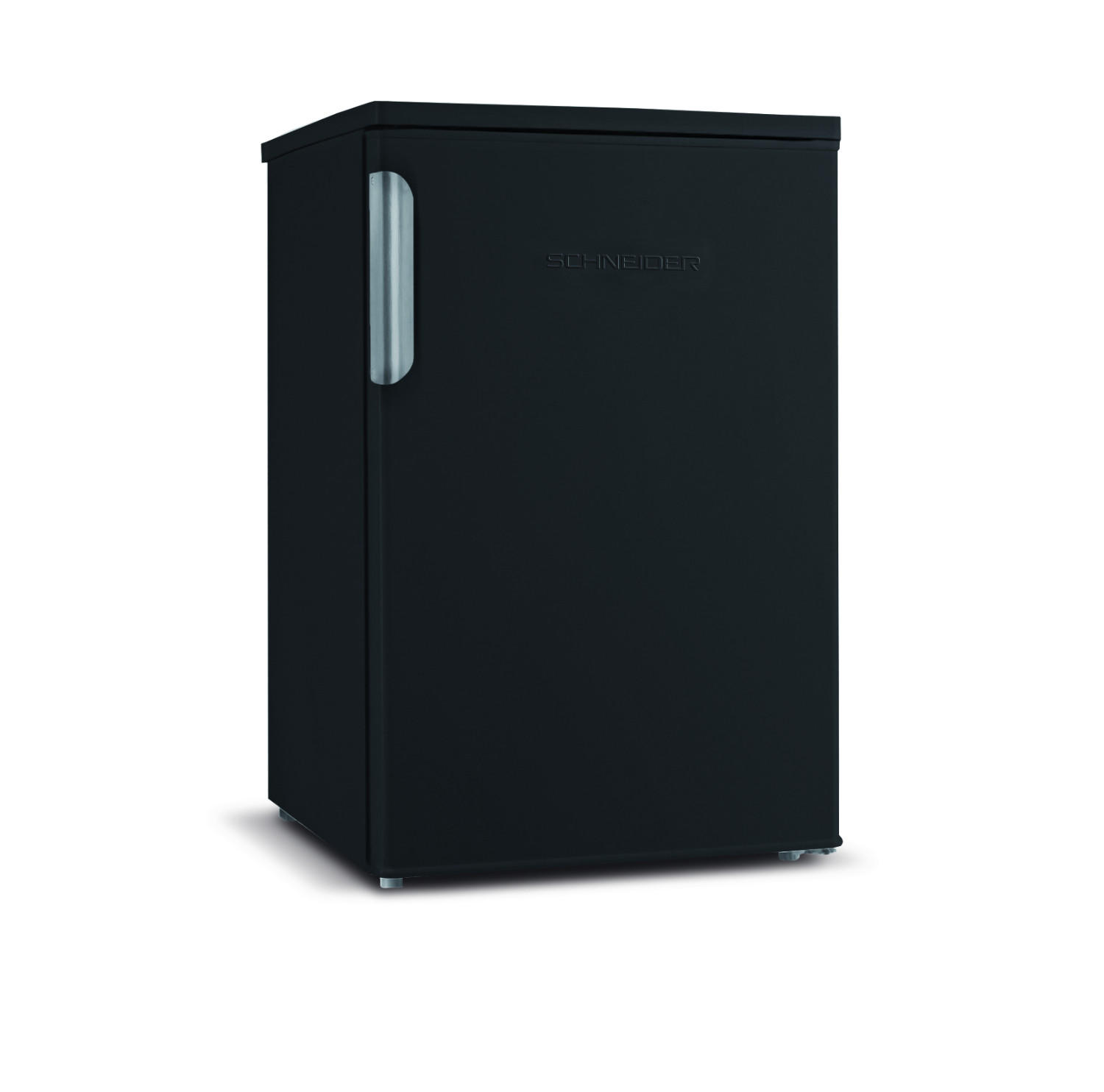 Large electrical appliances
Refrigerator table top in black matte 112 L
STT112B
Ideal for small spaces, this static cooling top table refrigerator from Schneider's contemporary range is aesthetically pleasing and equipped with ultra-practical features.
Economical, efficient and contemporary: choose Schneider's static cooling refrigerator with 112 L today!
Ultra compact, this refrigerator adapts to the smallest of surfaces. It is equipped with automatic defrosting and LED lighting, ensuring the refrigerator is both economical and efficient. Attractive LED lighting brings additional comfort to the refrigerator's interior. The matte black finish adds a touch of elegance to your static cold fridge that boasts an impressive capacity, storing up to 112 liters of food.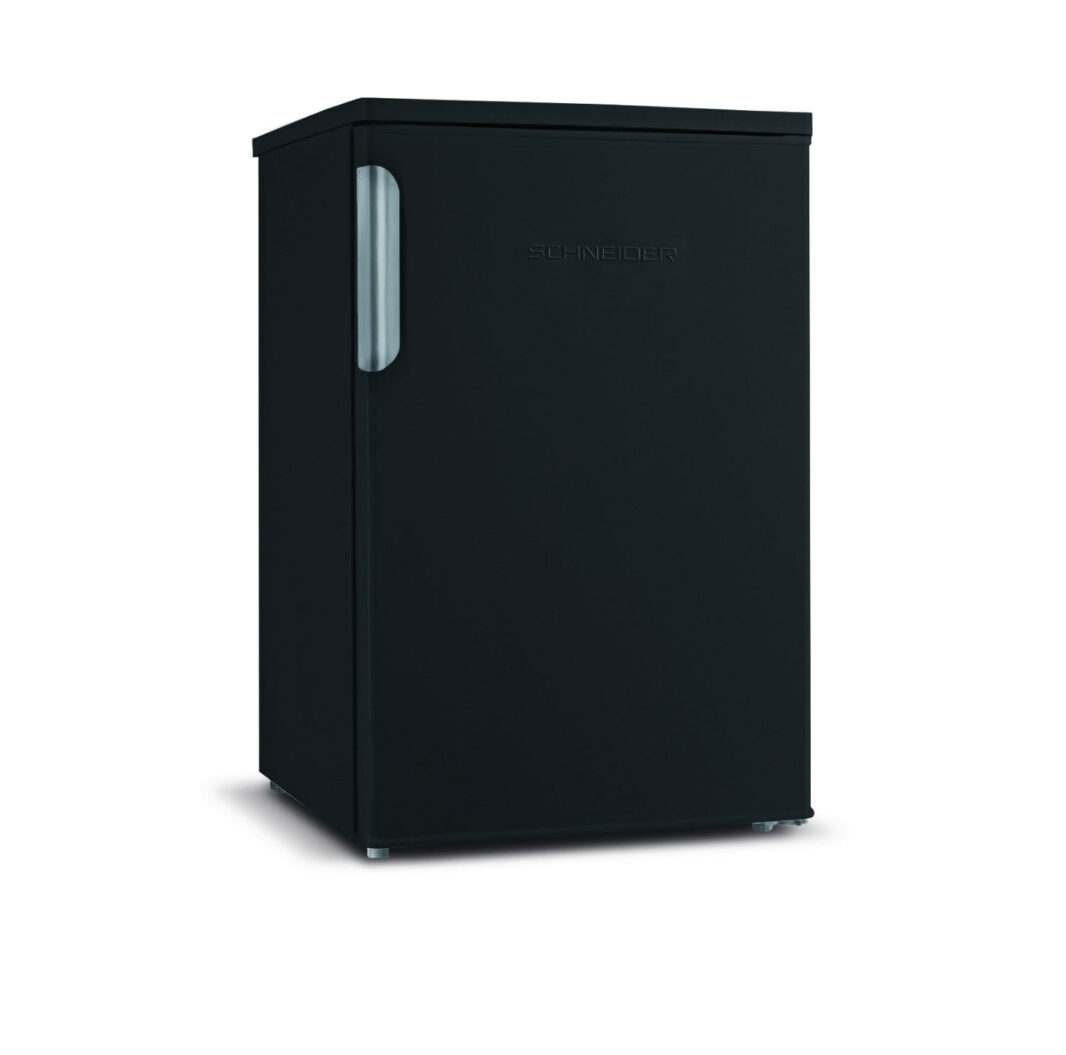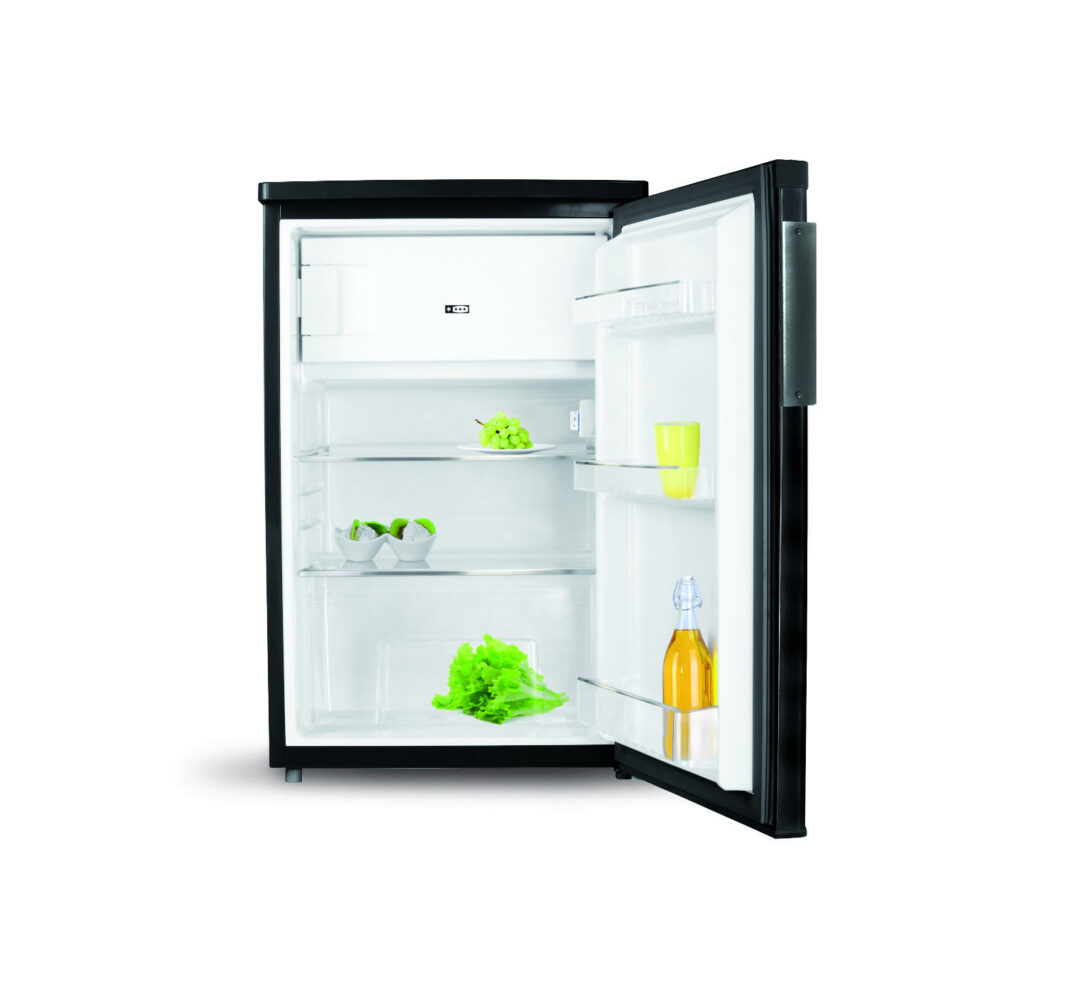 Réfrigérateur table top noir mat 112 L
Réfrigérateur table top noir mat 112 L