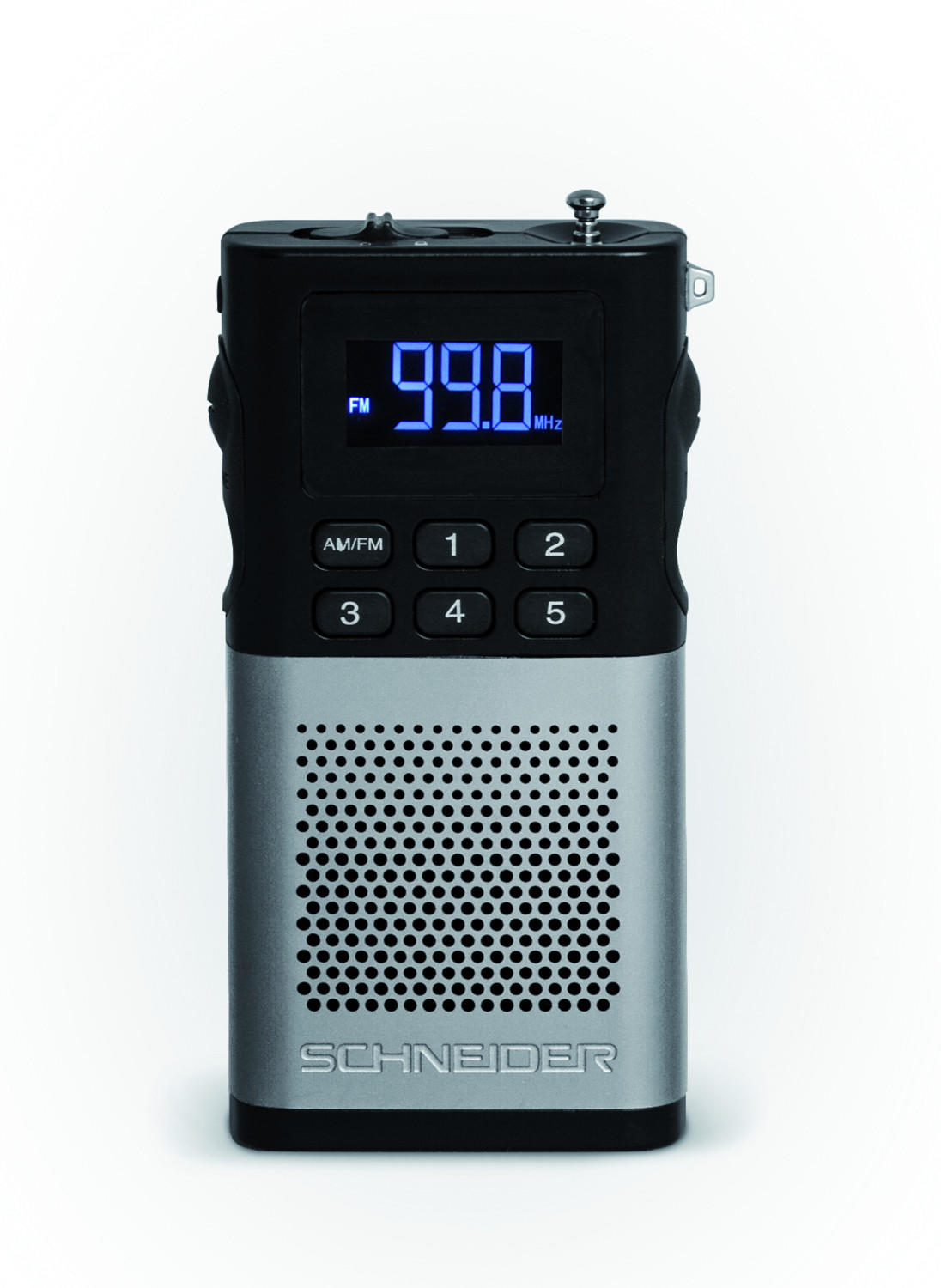 Audio / Hifi
Radio tuner Piccolo Silver
SC160ACL
No more crackling radio at breakfast: the Schneider digital tuner can be precisely tuned to your favourite radio station.
Memorisable 5 FM stations preselection
A clear sound, convenient and compact: the black Piccolo radio has it all.
The practical Schneider radio is equipped with a digital FM tuner to precisely set your favourite radio stations that the device will then store in its memory. The compact radio still has a large format LCD screen for comfortable time reading and the radio station. The portable Piccolo radio works on batteries so you can take it with you on the go.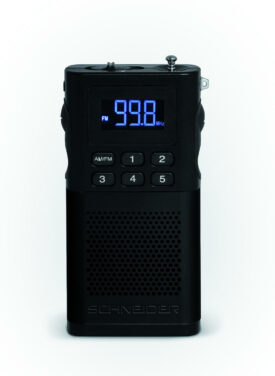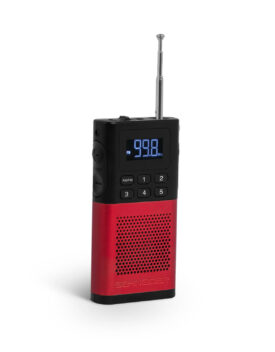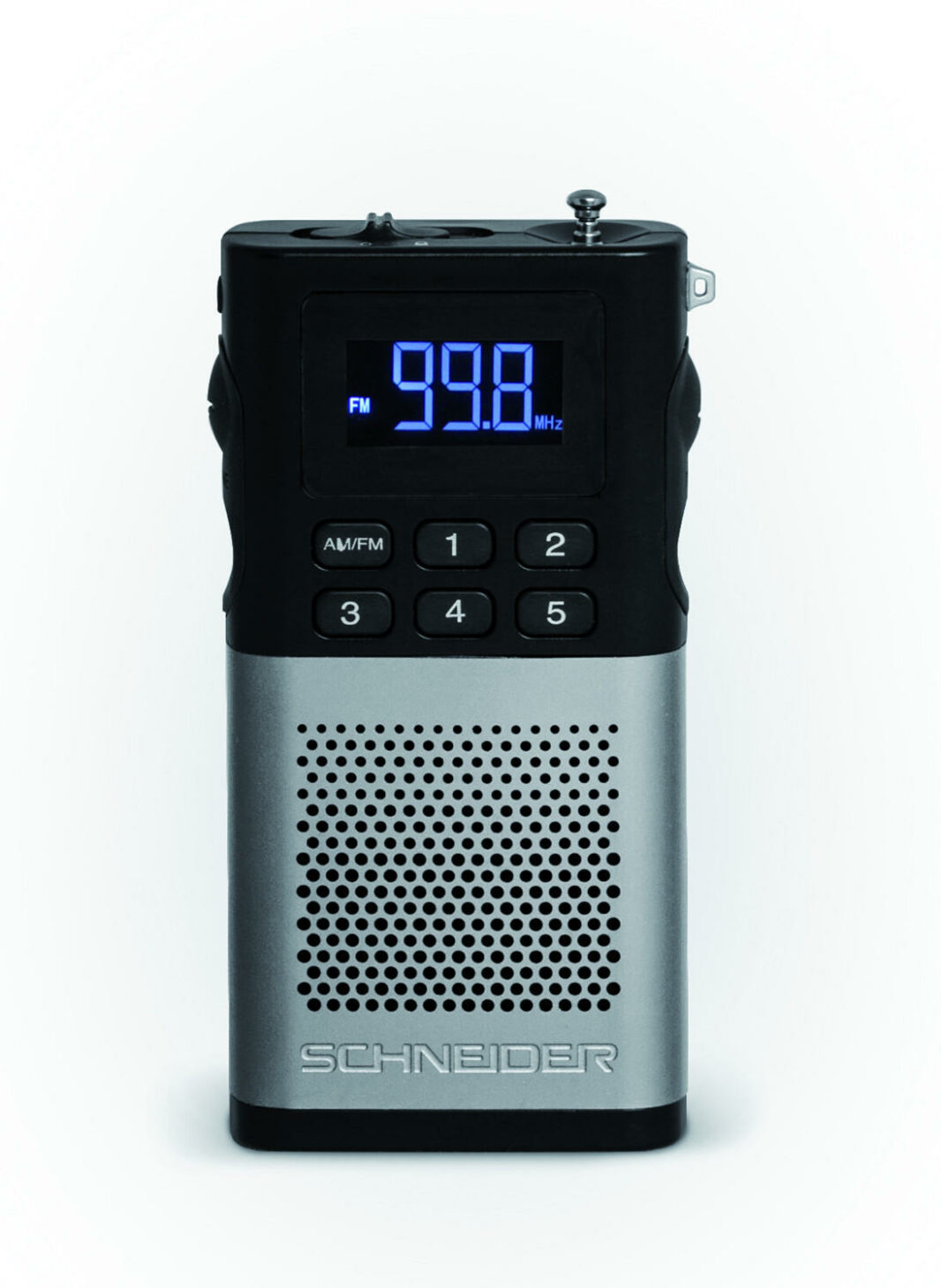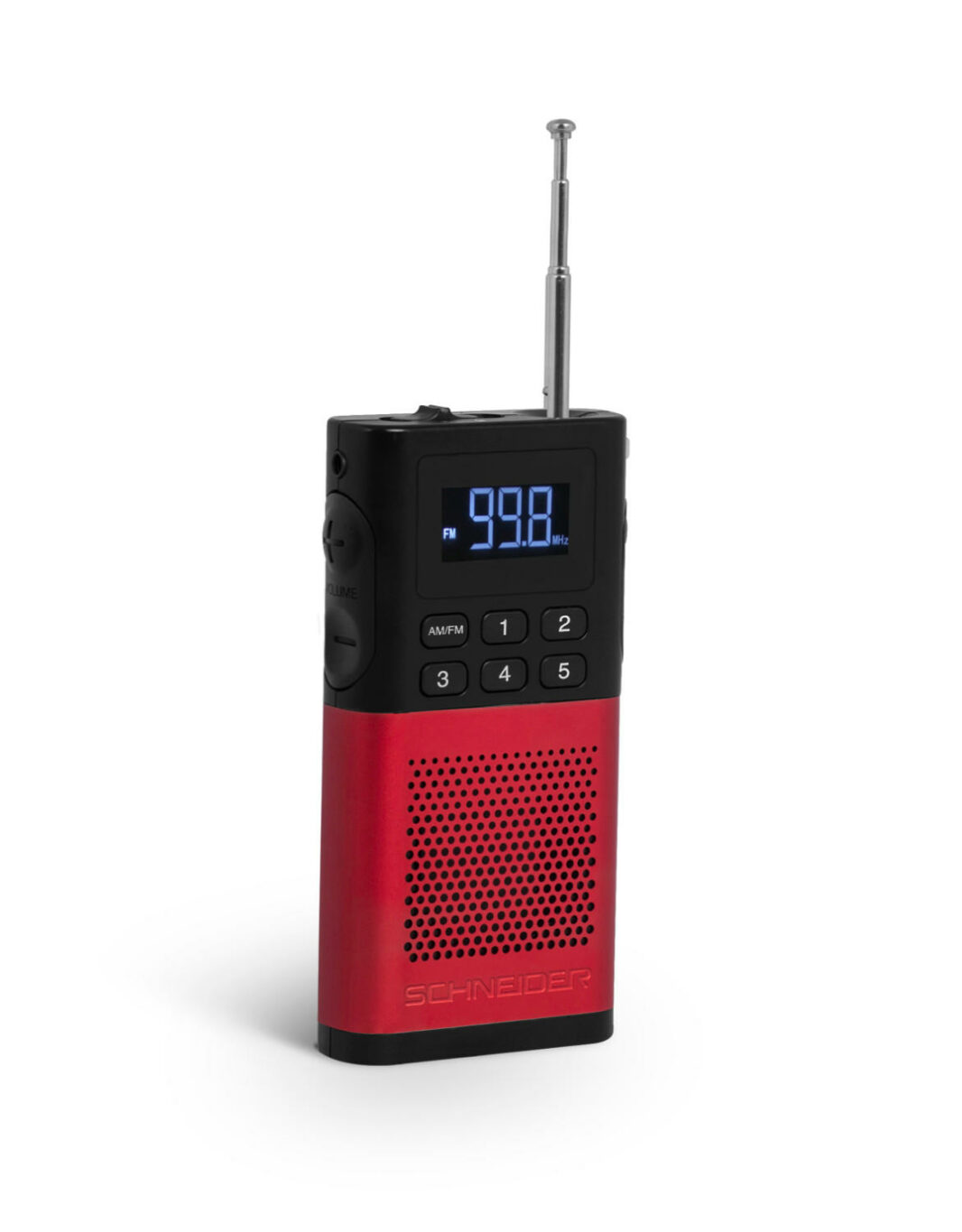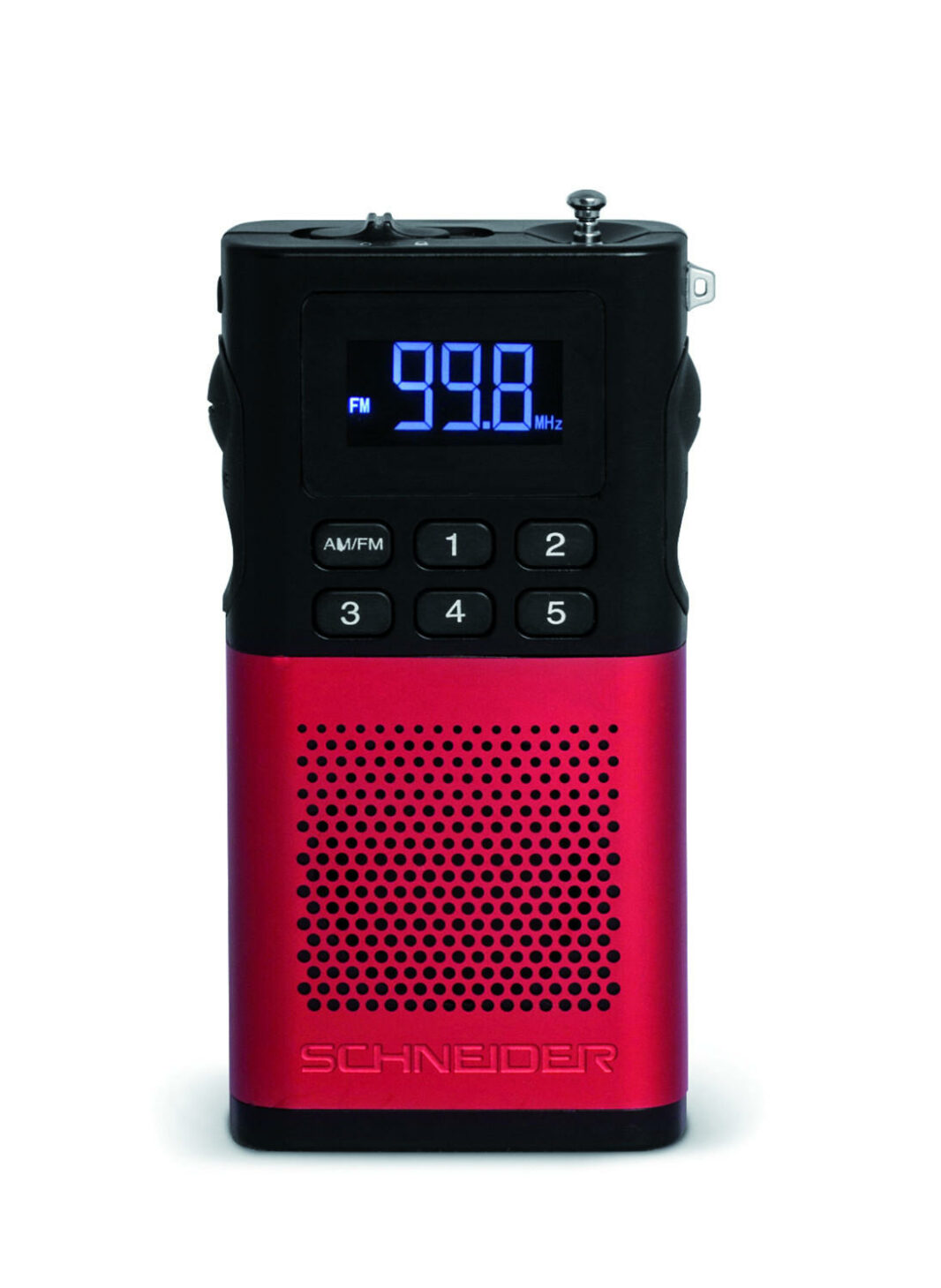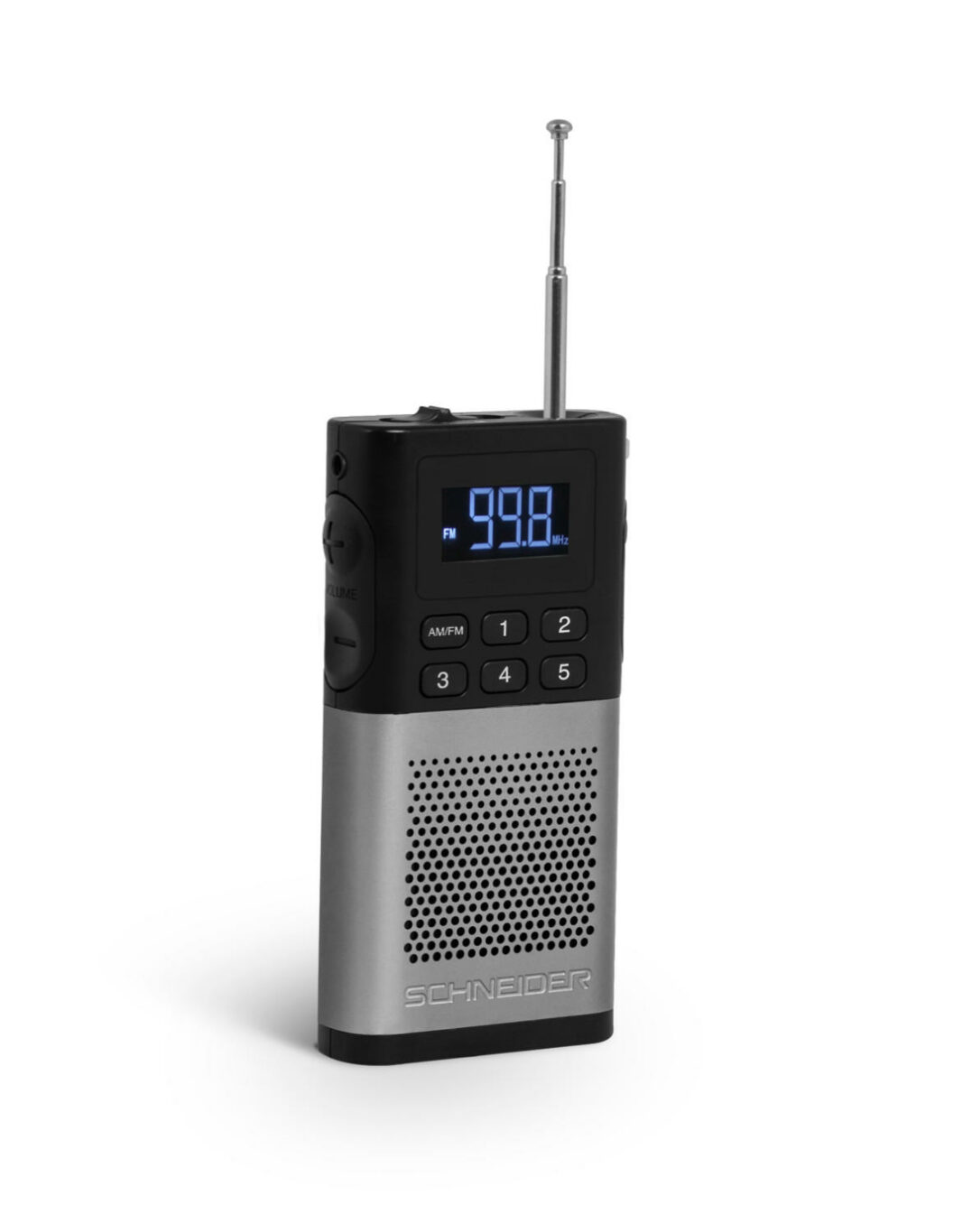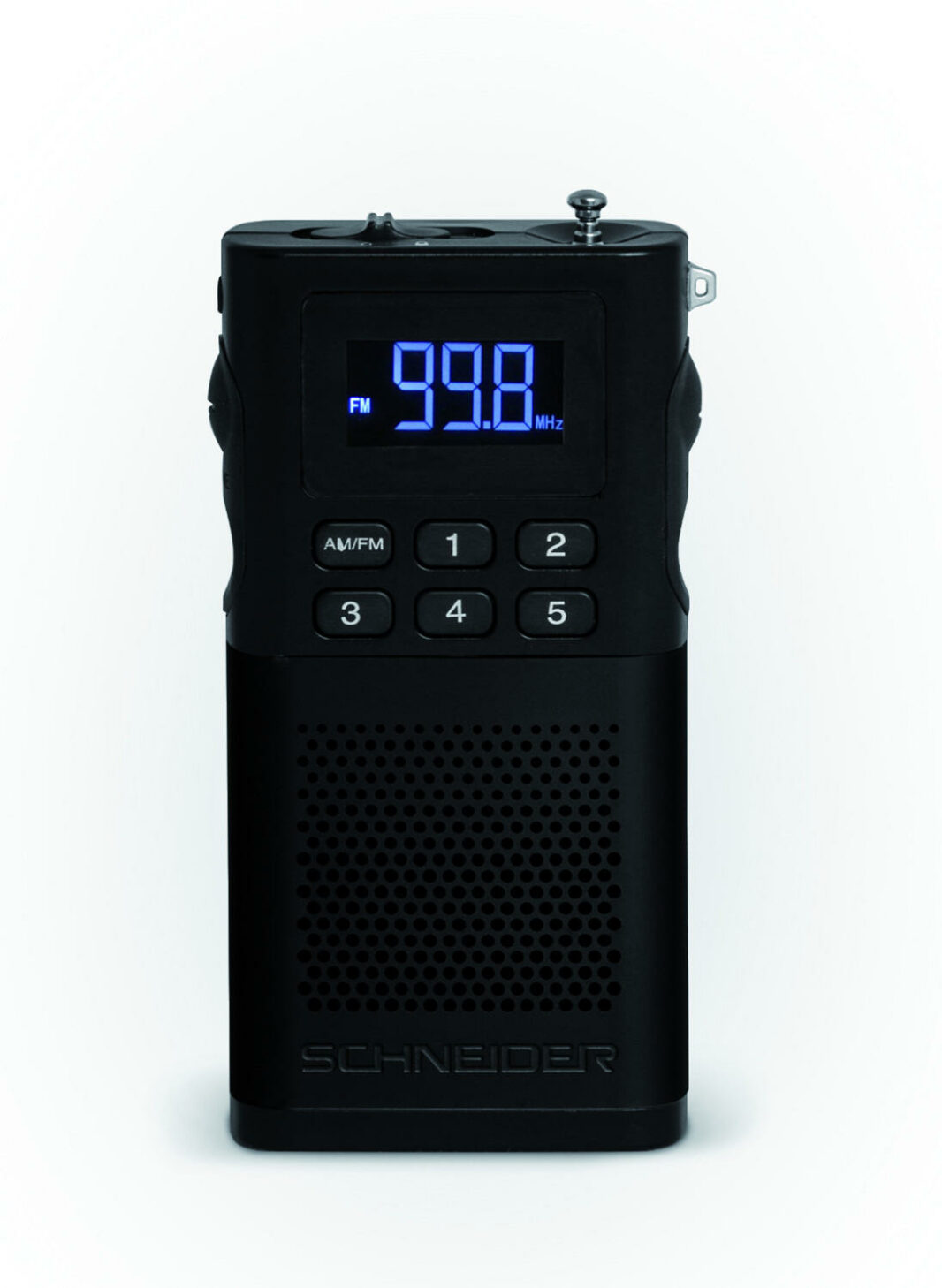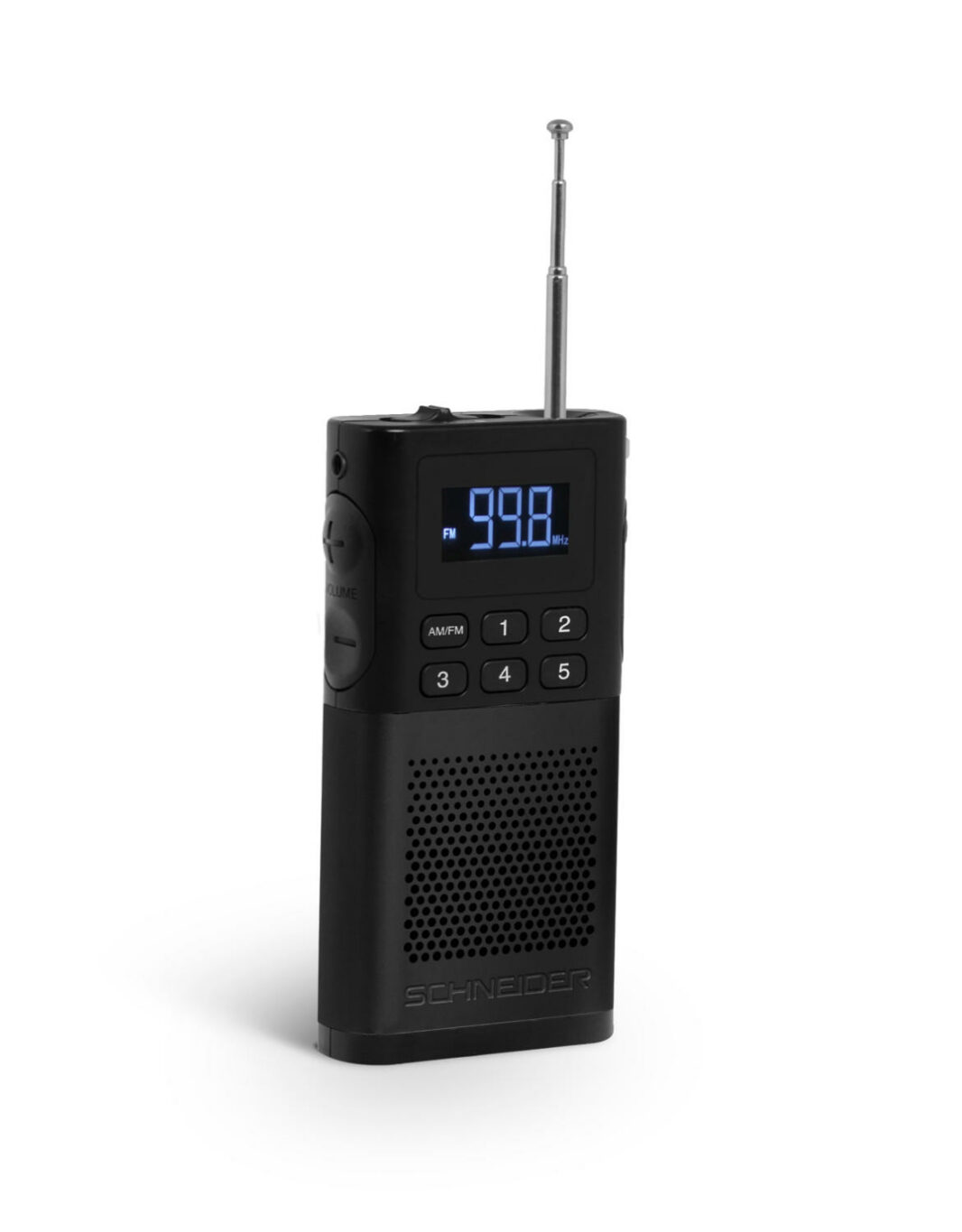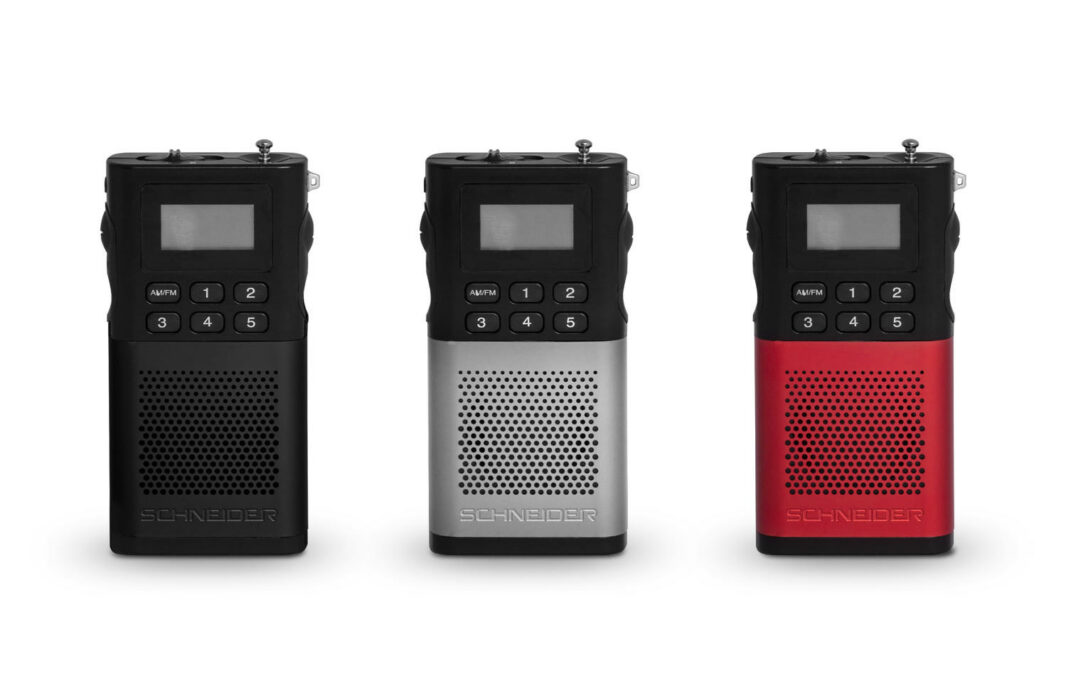 Radio tuner Piccolo argent
Radio tuner Piccolo rouge
Radio tuner Piccolo rouge
Radio tuner Piccolo argent
Gamme Radio tuner Piccolo