Uncategorized
Built-in pyrolysis oven 73L – SFPM6073
SFPM6073
The built-in S oven makes daily life easier, with pyrolysis function, TFT screen and its large size.
For big dinner parties: don't make a mess of a recipe ever again with the S pyrolysis oven
Do you often cook for many guests? It is the right oven for you with a 73 litres capacity - one of the greatest in the market. Its red TFT display gives clear information to succeed your meals, such as the ideal temperature for each cooking mode. After the meal, the oven self cleans with the extremely efficient pyrolysis function!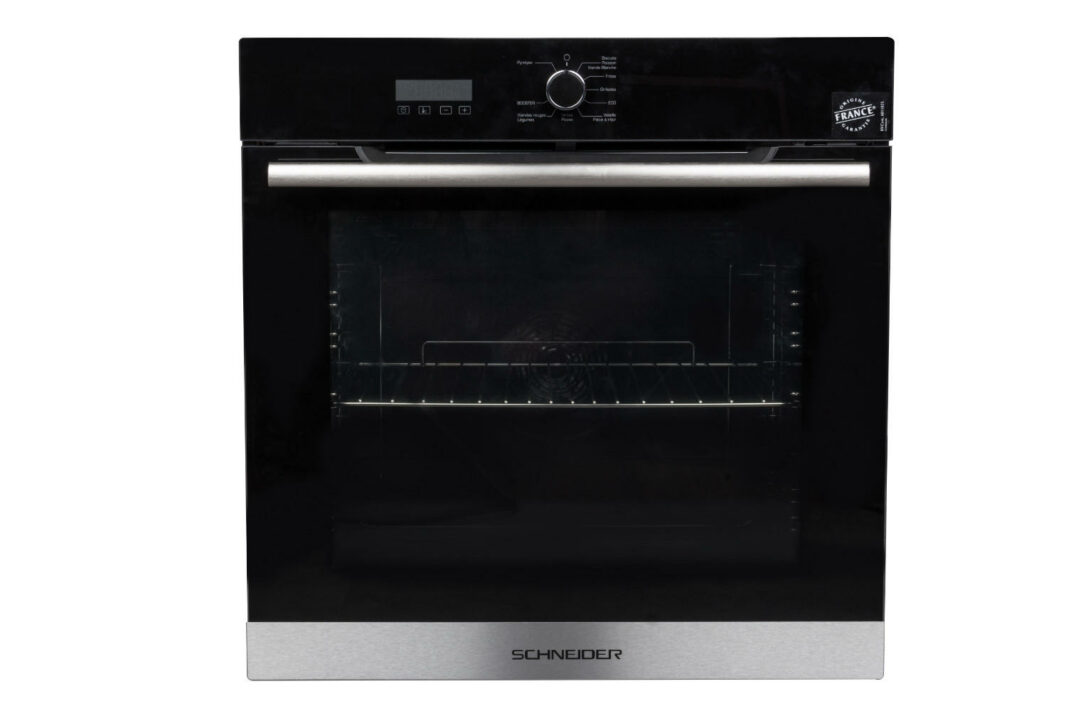 Four encastrable 73 litres pyrolyse