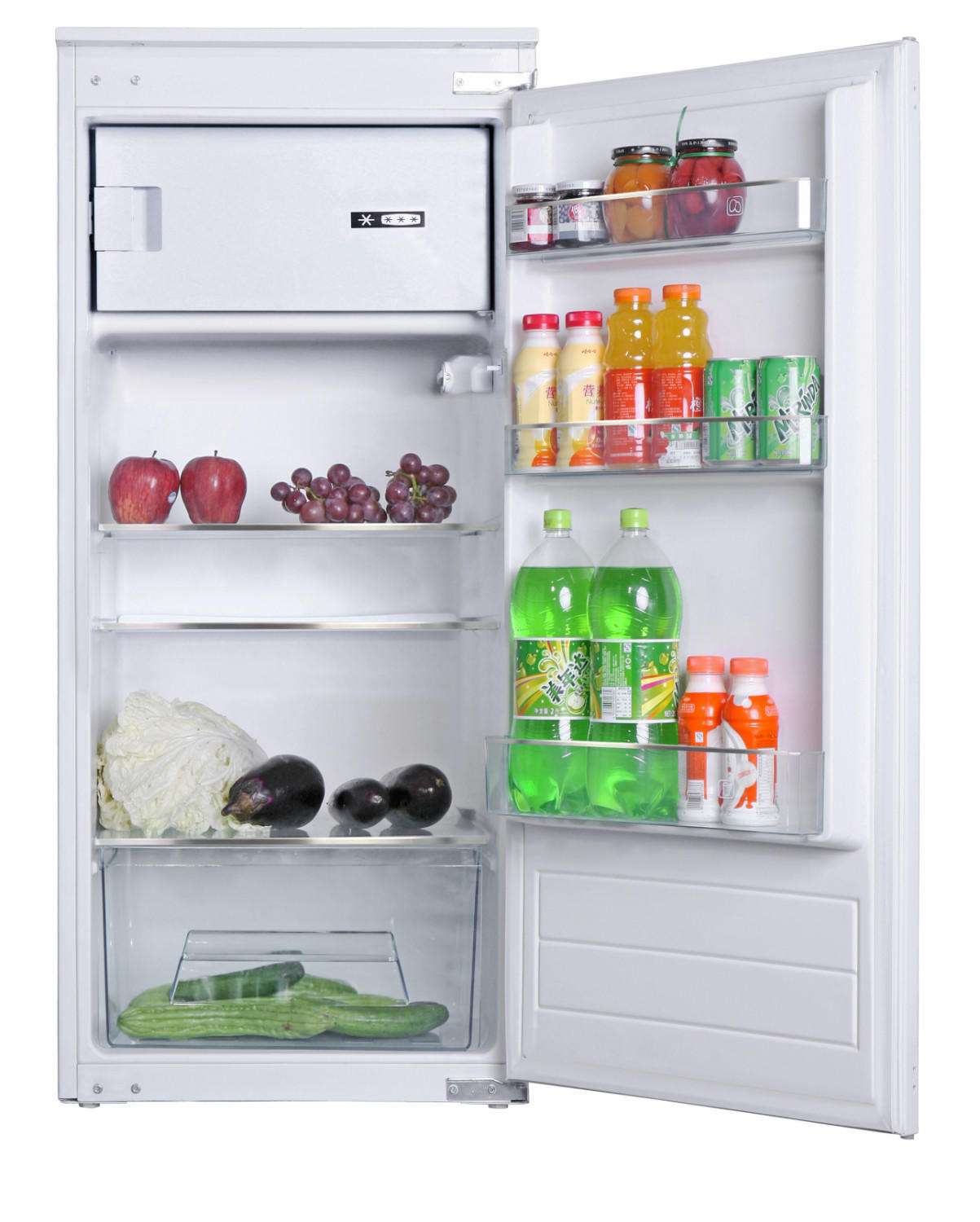 Uncategorized
Built-in freezer 122 cm A+
SCRF222AS0
A refrigerator consumes energy continuously: A++ classified, the Schneider static refrigerator respects the planet and lowers your energy bills.
Static refrigerator with automatic defrosting
Lower your electricity bill with the Schneider static cold refrigerator
Smart: equipped with automatic defrosting and LED lighting functions the static refrigerator is economic, durable and efficient. The LED lighting provides additional comfort inside your refrigerator while consuming less energy. The silver inner finishing provides an elegant touch to your static refrigerator to conserve 178 litres of food products. It also has a freezer compartment. Opt for durability with the Schneider static cold refrigerator !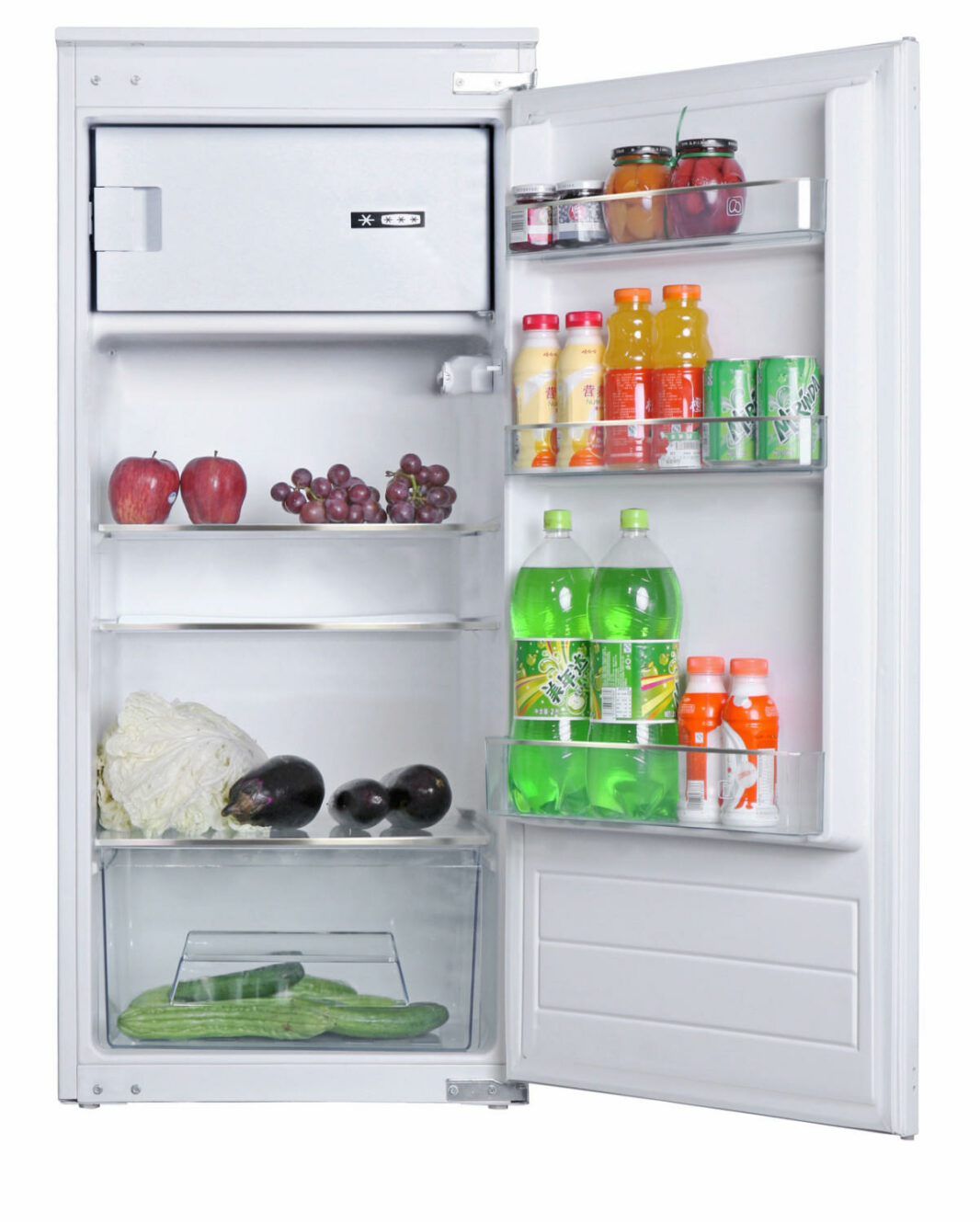 Réfrigérateur congélateur encastrable 122 cm A++